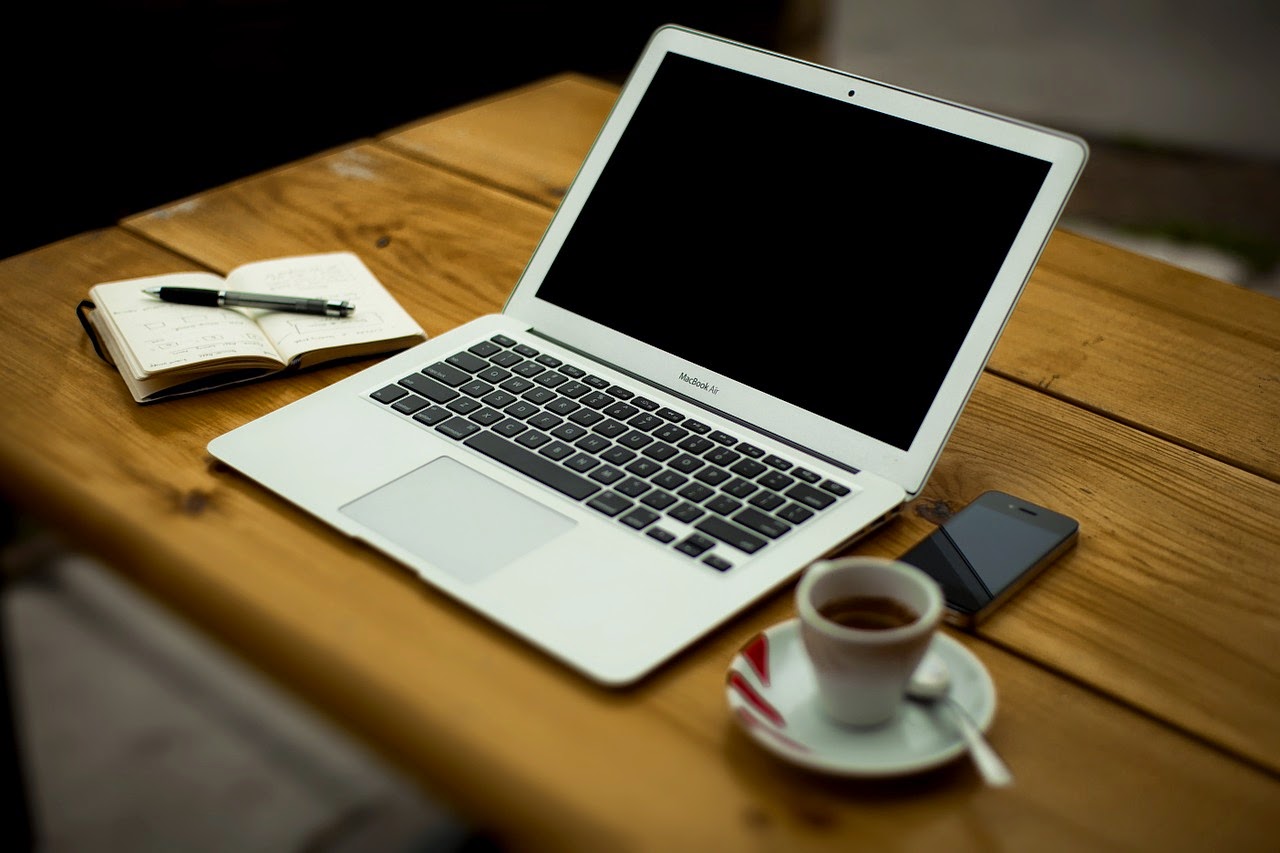 FOLLOW RINGNEWS24 ON TWITTER AND FACEBOOK
Become a Ringnews24 boxing writer
Ringnews24 is always on the lookout for fresh writing talent to come in and contribute to our boxing news site Ringnews24.
Whether it's a couple of paragraphs about a breaking piece of news or a lengthy piece – the site is always looking for new material to publish.
If you are interesting in writing for Ringnews24 please register an account by clicking here. (registration currently disabled) READ>>>> – Email us at ringnews24(AT)ringnews24.com and we will set you up with an account.
After you register you can submit articles. However, your articles for now will be unpublished; once proof read they will appear on Ringnews24.
If you wish to drop us an email you can do so at ringnews24(AT)ringnews24.com.
Read more articles about:
See Also