Season 5 Week 4 Defending Champion: LeeRhodes
Fight Results:
Rodrigues WMD10th
Escalante WUD10th
Mayol vs Romero Tech Draw
3rd Gunn vs Ali *No fight*
Vazquez Jnr WKO4th
Nabuza WRTD6th
Prizefighter: Winner: Prince Aaron
Finalist: Brett Flournoy
Week 4 Scores
Mick 340 Gemmell 190 Jabandmove 160 Matray 160 davemurphy 150 robertoduran 150 Lazarus 150 Jakeameyers 150 Telboy666 120 Plow 120 Mushood 120 Victort 120 Faulks 120 Lee Rhodes 120 RockyTony 120 Otley 120 Sarah 110 Blade 100 WelshDevilRob 100 Brick Top 100 The Hurricane 100 Deno 90 Budweiser 90 CelticHiggo 50 Stevie7 20 mofo2 0 Grapevine 0 Summary
Mick wins the week with some great picks in what was a difficult weekend of fights. 1 fight didn't happen, another was a Technical draw and throw in two minor upsets and it was a low scoring week overall. Props to Mick for getting the Prizefighter winner correct and The Hurricane for getting the losing finalist. Still all to play for! Latest Leaderboard in here. http://budweiserboxing.forumcircle.com/viewtopic.php?p=12246#12246
Read more articles about: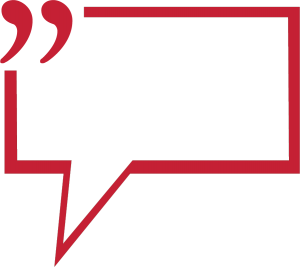 Click Here, If you wish to add a COMMENT to the above article or any of the Ringnews24 boxing articles.

author_alias:

Rob Day