Boxing Writer/Journalist – Write for Ringnews24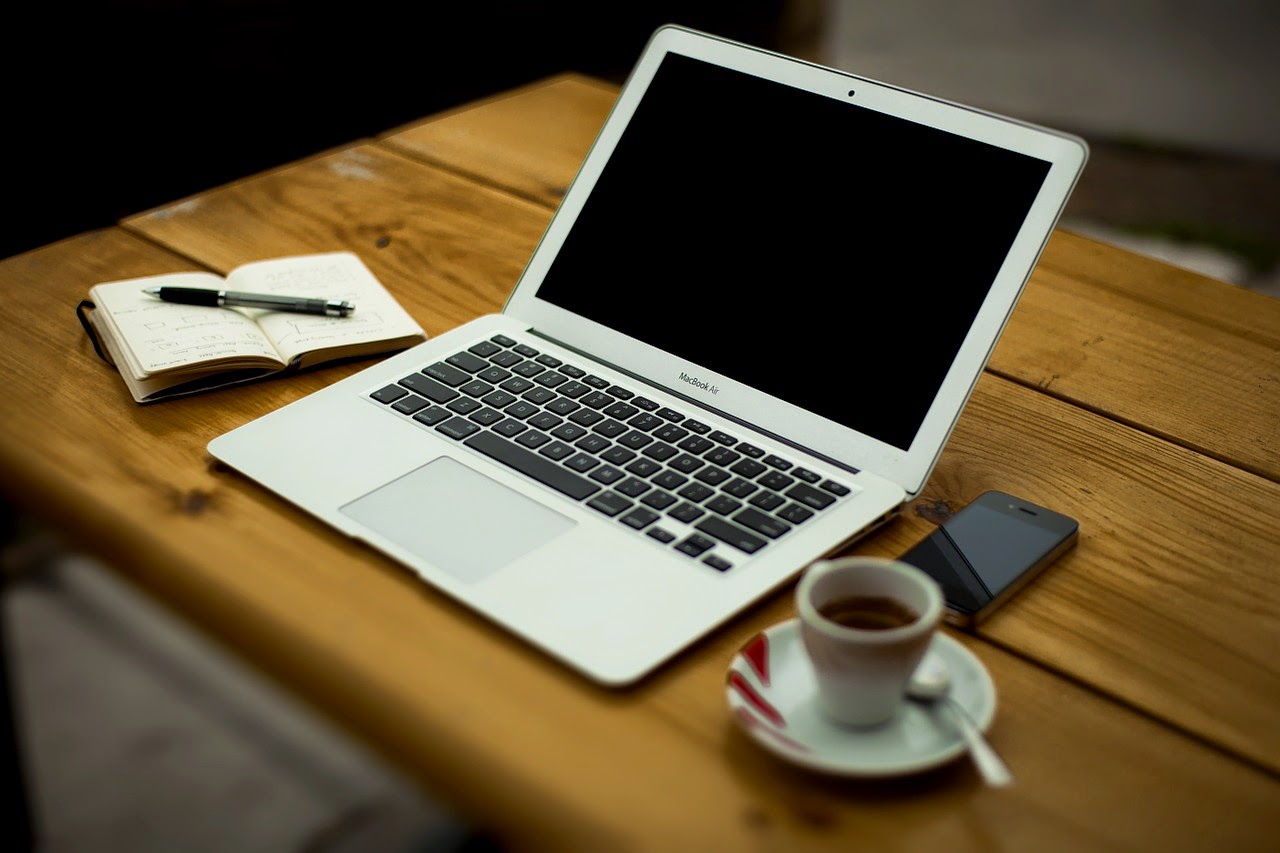 Become a Ringnews24 boxing writer/journalist
Ringnews24 is always on the lookout for fresh writing talent to come in and contribute to our boxing news site Ring News 24. If you are looking to get into boxing journalism, you can start your journey with us.
Whether it's a couple of paragraphs about a breaking piece of news or a lengthy piece – the site is always looking for new material to publish.
If you are interesting in writing boxing articles for Ring News 24 please email us at ringnews24(AT)ringnews24.com and we will set you up with an account.
After you register you can submit articles. However, your articles for now will be unpublished; once proof read they will appear on Ringnews24.
If you wish to drop us an email you can do so at ringnews24(AT)ringnews24.com.
Questions
If you have a question about writing for RingNews24, please read our Q&A first.
Ring News 24 Boxing Writers
Once you have been set up with a writers account. We ask that you send us a small bio and some information. An example can be found here – Our Writers.
Writers' Style Guide
We ask that our writers follow a style guide to help improve their work and maintain high level of standard in their writing.
How to publish an article
Our writers guide will help you publish your boxing article on our wordpress dashboard.
How to add photos to your article
Information on how to add photos can be found here.
Read more articles about: