If A Tree Falls In The Forest…
As I opened my email on Saturday morning I found my inbox stuffed with photo results from the great city of Macau, China. The bouts on the card featured Lightweight Champion Miguel Vazquez and Chinese Olympian turned pro, Zou Shiming. As always I forwarded over the photos to our webmaster and editor in chief Bret Newton for posting.
I then sat back with my cup o' jo to search the "net" and check out what was going on in the world of boxing. As I hit a couple of sites I noticed they were giving spoiler alerts for the results from China. Somehow I had forgotten, or didn't really care, that these fights were going to be shown in the States later in the day on HBO2.
Immediately I messaged Newton and asked if he thought it was necessary to give a spoiler alert for fights that were going to get little or no attention stateside.
"Probably not" he responded.
We held posting results until after the fights aired but in all honesty I am pretty sure we didn't have to.
Yes , I understand Shiming is a national sensation in his homeland of China but he has failed to capture the imagination of the rest of the boxing community around the world. Having the network bury it on their secondary station is ample proof of that.
The chances are likely that Top Rank's Bob Arum will find a way to get Shiming a shot at a world title and they will all make a boat load of money along the way. But one has to wonder when all is said and done if that will amount to a hill of beans on the boxing history landscape.
By William Trillo – www.pound4pound.com
Read more articles about: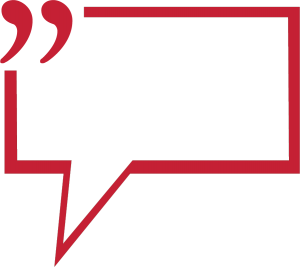 Click Here, If you wish to add a COMMENT to the above article or any of the Ringnews24 boxing articles.