Can Smigga be mordred to King Arthur?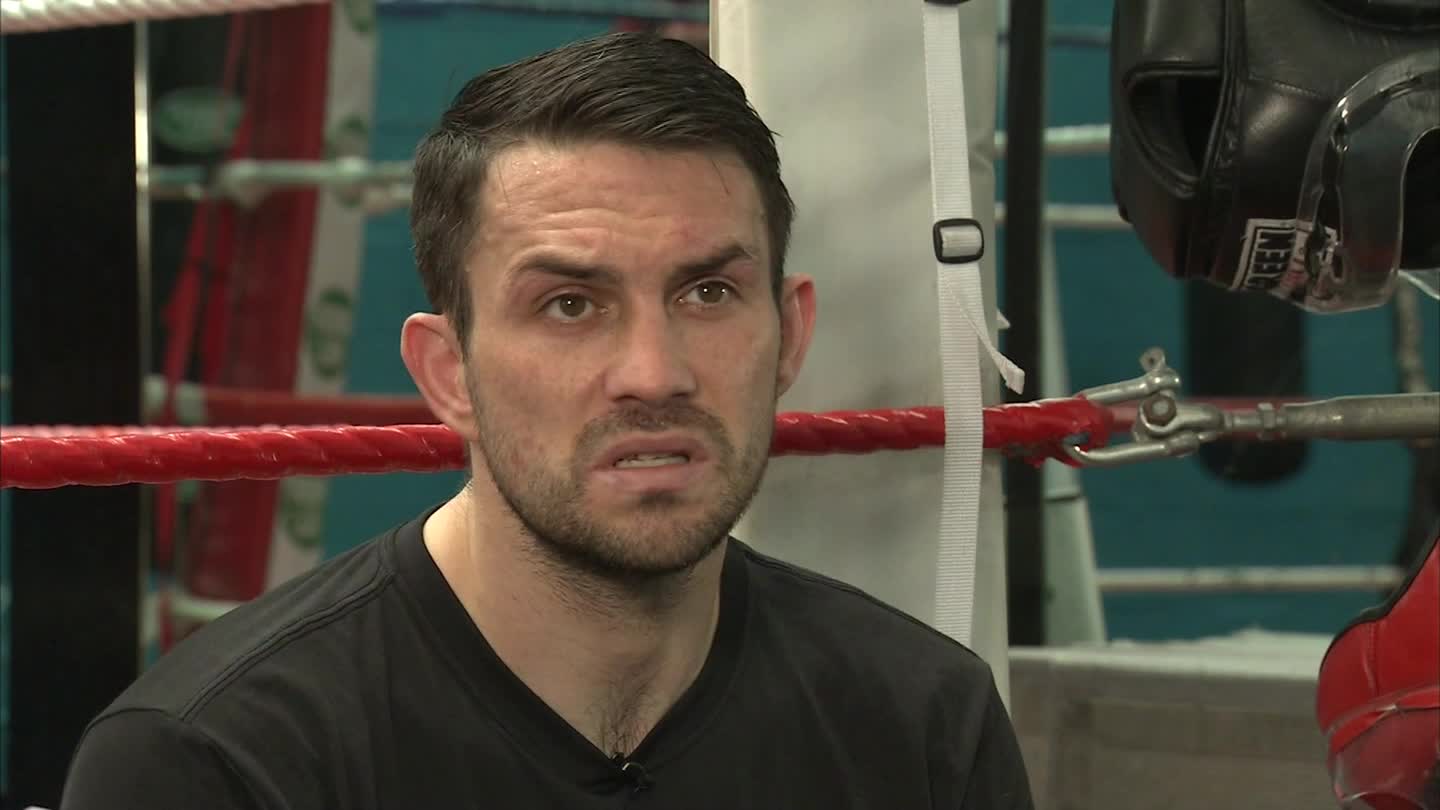 For those not up to speed with their English mythology, Mordred is known as the traitor who brought about the legendary king's downfall at the battle of Camlann.  In modern day terms, it is Paul "Smigga" Smith who is desperate to bring to an end the reign of "King" Arthur Abraham, when he challenges him for his WBO super-middleweight title in Kiel, Germany, on Saturday evening.  The fight is televised live in the UK by Sky Sports.
Armenian-born but German naturalised Abraham, 40-4 (28), is making the second defence of his current tenure as WBO champion, the title he won in his rubber match with local rival Robert Stieglitz in March.  That fight had a make or break feel about it for Abraham, with Stieglitz having regained the same belt from Abraham with a shocking fourth round eye injury stoppage 12 months beforehand.  That defeat remains Abraham's only loss inside the distance in his 44 fight career.  However, it was so brutal, with Abraham's left eye closing almost immediately after being hit by a Stieglitz right-hander at the end of the second round.  Abraham tried to fight on, but Stieglitz was on a mission that night.  Arthur's longstanding trainer, Ulli Wegner, rightly called the fight off prior to the start of the fourth round.  There is no way his man was going to be able to overcome that particular injury and prevail.
Of course, this is no indictment of either Abraham or Wegner.  Indeed, King Arthur had come through one of the most horrific injuries in recent boxing history when defending his IBF middleweight title in September 2006 against Edison Miranda who, at the time, was one of the most feared fighters in world boxing.  In the first half of the fight, Abraham had sustained a grotesquely broken jaw and fought for the majority of the fight with his mouth hanging open and blood continuously leaking out.  So misshapen was his face that Abraham looked like a gargoyle at the end of the fight.  Still, with a little help from the local doctor, the referee (Miranda was docked numerous points for various infractions during the fight), and the judges, Abraham somehow retained his belt.  It was a show of bravery which old-timers would say didn't happen in the sport any more.  No one can ever question the Armenian's heart after that harrowing night, during which he had apparently lost several pints of blood.
It is well known that Abraham is no longer an elite fighter.  Such a dominant champion was he at middleweight, having made 10 successful defences of the IBF title, that when he signed to enter Showtime TV's Super 6 tournament up at super-middleweight, he was immediately installed as the bookies' favourite.  He started the tournament in fine style, flattening former middleweight rival Jermain Taylor with a stunning twelfth round knockout.  From that point on though, Abraham's career has slowly stalled and faltered.  Against elite super-middles Andre Dirrell, Carl Froch and Andre Ward in the aforementioned tournament, he was seen to be out of his depth, the power with which he had ruled the middleweights being negated at the higher weight.  His skill set was not strong enough to compete at the top level in the higher weight class, and never has been.  In realistic terms, he would struggle to be rated in the world's top 10 super-middles today.  Thanks to his brilliant and influential promoters Sauerland Event, though, he has been manoeuvred into holding one of the main championship belts.  This is the prize that Liverpool's Smith is determined to prise from his grasp on Saturday.
Smith, 35-3 (20), is the trailblazer for the remarkable Scouse family that will very likely provide us with four different challenges for world honours inside the next two to three years.  This seems fair, as Paul is the eldest of the four famed brothers, although the three following in his wake all appear far more talented than the elder statesman of the family.  Smigga is getting his shot thanks to the wiles and contacts of his promoter, Eddie Hearn, and to his longevity in the division.  Nothing he has done inside the ring warrants the opportunity.  However, with recent championship challenges from the likes of Rod Salka and Manuel Roman, no longer is there any requirement to be anywhere near the world top 10 in order to get your shot.
Smith has garnered a real insider reputation over the years, with gym mates and former trainers in the north west area all eulogising about his talent in the gym and in sparring.  Never has this been displayed to the general public.  In fact, a close look at his record shows that his opposition has been no better than his young sibling Callum's.  The only notable victories on his record are over local Scouse rivals Tony Dodson (twice) and Tony Quigley, all in British title fights.  The Quigley win was by split decision in October 2009 and the two wins over Dodson both came after the latter had suffered a serious back injury in a car accident, keeping him out of the ring for two years, after which he was never the same fighter.
Smith made a bit of a name for himself when appearing in The Contender television programme in the U.S. in 2007, during which time he made an impression on Buddy McGirt, at the time a highly regarded trainer.  Their partnership was short-lived however and Smith has fought since under the guidance of Britain's most successful cornerman, Joe Gallagher.  Paul had one contest in the series, winning a split decision over American David Banks, a fight which I thought he lost.  That could hardly be called a step up, but when Smith HAS stepped up he has been embarrassed, namely against British opponents James DeGale and George Groves.  Granted, those two are genuine world class boxers, but DeGale outclassed him before bringing about the stoppage in the ninth round in December 2010 and Groves absolutely blitzed him in two rounds in November 2011.
Fans who are touting for a Smith victory note his powerful punching prowess.  Just when has this been displayed though?  There was a moment at the end of the first round in the Groves fight, when Smith did seem to genuinely make George stumble with a shot right on the bell.  Groves's chin does not seem the sturdiest though.  Contrast this with the fact that Abraham has only been down once in his whole career, against Andre Dirrell, and it seems inconceivable that Smith will be able to stop him.  This means Smith having to go the distance and get a points decision – in Germany.  That seems almost as inconceivable considering what is potentially on the line for the champion.
King Arthur has a long standing wish to meet Felix Sturm in a blockbuster event before they both come to the end of their careers.  With Sturm now signing to fight Stieglitz that has placed a serious road-block in Abraham's path.  Alternatively, how about an all-Sauerland match with Mikkel Kessler?  Such a fight would sell out massive arenas in either Germany or Denmark.  Regardless of which, if either, of these fights takes place in the future, there are still huge paydays in the offing for Abraham.  He will therefore be highly motivated to swat Smith out of his way.
This writer made the mistake of writing off Arthur Abraham after his shoddy performance against Willbeforce Shihepo in August 2013, his first fight back after the eye injury loss to Stieglitz.  I believed he was shot and picked against him in the rubber match with Stieglitz.  Words have been eaten, as Abraham boxed excellently to win that fight and his subsequent first defence against Nikola Sjekloca.  He seems to have quite a bit left.  Lessons learned then, I am going with the champion to win this time.  He has not scored a stoppage for almost two years and the pick therefore is for a fairly wide points decision for Abraham.
On perusing the undercard there is not one significant match-up to speak of.  The chief support involves new Sauerland signing Vincent Feigenbutz, 15-1 (14), in his first fight for the promotion.  Although still only 19 years old, Feigenbutz has been a pro for almost three years already.  He is being touted as a massive puncher but the level of his opposition to date is very poor.  This continues on Saturday as he is matched with Guram Natsulishvili.  This opponent is Georgian, a description which needs no further explanation.  In regularly bringing in Georgian opposition, Sauerland Event are travelling down the same path that has been well-worn by Britain's Frank Warren over the years.  When considering some of the outstanding shows put on by the Sauerlands in the past, this is a sad development.  Feigenbutz was offered by Kalle Sauerland to Eddie Hearn last week as a potential opponent for Callum Smith.  Be careful what you wish for Kalle!
Of main interest to British fans on the undercard is the return of Matthew Macklin.  Mac the Knife has been out of the ring for almost a year following his win over Lamar Russ in Atlantic City on the undercard to Rigondeaux-Agbeko.  I thought Macklin showed definite signs of slippage in that fight, but this is unlikely to be confirmed or otherwise on Saturday, as Macklin faces Spaniard Jose Yebes, 12-4-1 (5).  This is a garbage opponent for a supposedly world class middleweight.  Consider that in Yebes's last fight, he won a four-rounder against an opponent with a 0-19-1 record.  To be fair to Yebes, he has not been stopped and should take Macklin a few rounds before going under.
@RachelAylett1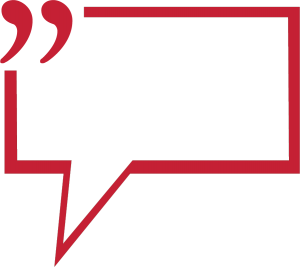 Click Here, If you wish to add a COMMENT to the above article or any of the Ringnews24 boxing articles.