Bonus Instalment: Ted Sares Top Twenty-Five Pound-for-Pound Fighters (Since 1945)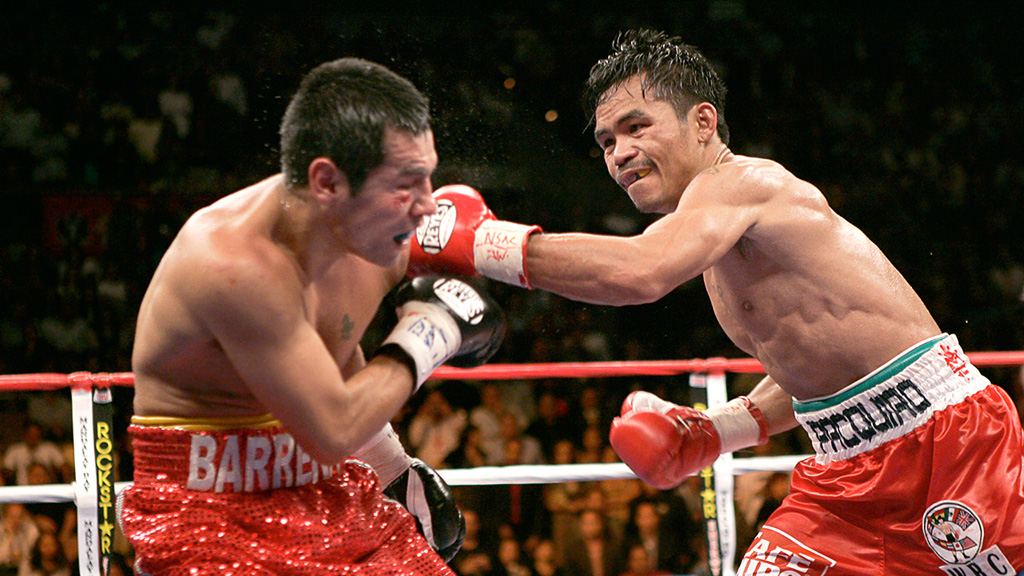 My Top Twenty-Five Pound-for-Pound Fighters (Since 1945): Bonus Instalment
Here are my top 25 since 1945: But wait! What if I slotted in some recent retirees or even some boxers who are still active but near the end of their careers? Where would they fit?
1. Sugar Ray Robinson
2. Willie Pep
3. Joe Louis
4. Eder Jofre
5. Muhammad Ali
6, Carlos Monzon
7. Sandy Saddler
8. Sugar Ray Leonard
9. Roberto Duran
10. Ezzard Charles
11. Salvador Sanchez
12. Julio Cesar Chávez Sr.
13. Marvelous Marvin Hagler
14. Tie between Pernell Whitaker and Aaron Pryor
15. Khaosai Galaxy
16. Archie Moore
17. Ricardo Lopez
18. Kid Gavilan
19. Jose Napoles
20. Larry Holmes
21, Alexis Arguello
22 Thomas Hearns
23. Holman Williams
24. Ike Williams
25. Marcel Cerdan
So after some careful mixing and matching, here is the new list:
1. Sugar Ray Robinson
2. Willie Pep
3. Joe Louis
4. Eder Jofre
5. Muhammad Ali
6, Carlos Monzone
7.  Roy Jones Jr.
8. Sandy Saddler
9. Sugar Ray Leonard
10. Roberto Duran.
11. Tie between Floyd Mayweather Jr and Manny Pacquiao
12. Ezzard Charles
13. Salvador Sanchez
14. Julio Cesar Chávez Sr.
15. Bernard Hopkins
16. Marvelous Marvin Hagler
17. Kid Gavilan
18. Tie between Pernell Whitaker and Aaron Pryor
19 Joe Calzaghe
20. Archie Moore
21. Ricardo Lopez
22. Jose Napoles
23. Larry Holmes
24. Alexis Arguello
25. Thomas Hearns
Nothing changes until we get to number 7 where Roy Jones Jr. is slotted in.
The new Number 11 is a tie between Floyd Mayweather Jr (47-0) and Manny Pacquiao (56-5-2) . They need to sort this out once and for all.
The new Number 15 is Bernard Hopkins. He is still fighting at 49 and he could move up if he keeps winning or down if he loses badly.
The new number 19 is Joe Calzaghe. 47-0 is 47-0. And that's perfect.
Khaosai Galaxy has been removed based on an extremely close review of his level of opposition relative to that of the other selectees.
Holman Williams, Ike Williams, and Marcel Cerdan are no longer on the new and revised list.
Hopkins, Jones Jr, Pacquiao, and Mayweather Jr. are still fighting and that means they could go up, down, or even slide off the list depending on what and how they do, but for the most part, their legacies are as secure as is their place in Canastota.
A word about Jones Jr.
Roy Jones, "hits like a heavyweight and moves like a lightweight—George Foreman."
Through much of the 90's and early 2000's, he dismantled opponents so thoroughly that it was hard to find even a single round to score against him. He was that good. –Jerry Steinberg
…in the ring, [a prime] Roy Jones is a unique talent who deserves comparison with boxing's immortals—Thomas Hauser (SecondsOut)
After being robbed in plain site at the 1986 Olympics in Seoul, South Korea, Jones turned professional and went on to win an astonishing number of world titles in the middleweight, super middleweight, light heavyweight and even heavyweight divisions. Jones left his indelible mark on history when on March 1, 2003 he easily won the WBA Heavyweight title against John Ruiz becoming the first former middleweight champion to win a heavyweight title in 106 years. He was named
"Fighter of the Decade" for the 1990s by the BWAA and received a number of other awards too numerous to cite here.
Over the years, he has won:
Fourteen major World Titles:
Six minor World Titles:
Six regional/International Titles:
A seldom acknowledged fact is that he has fought an opponent who has been a world champion at one time or another on 27 different occasions. And ten of his top- tier foes– like Calzaghe, Montell Griffin, Anthony Hanshaw, and Julio Cesar Gonzalez– came in undefeated. Mike MaCallum, Tito Trinidad, Virgil Hill, and Calzaghe are in the INHOF. James Toney and Hopkins will get in. Vinny Pazienza, Tarver and Glen Johnson might get in. Roy fought them all. In short, Combining lightning fast hand speed, incredible reflexes, and knockout power, Jones was the best boxer of his generation.  Here is prime Jones using a punishing jab to set up and then decking and  dismantling an outclassed  Vinny Pazienza (40-5)  in 1995 in Atlantic City.
The fall
When Jones returned to the light heavyweight division in November 2003, his record was 49-1 but it marked the beginning of his fall from grace as his rapid loss of muscle mass rendered him vulnerable to fellow Floridian Antonio Tarver whom he looked terribly gaunt and slow against in winning an MD in November 2003. It is rare for a top boxer put on that much weight (20 pounds)  and then take it off. No one can be fully effective with that much of a weight loss. It takes more toll on a fighter to lose muscle, and Jones was no different, he was slower, his legs were gone, and most worrisome, his chin was gone.
In a rematch, he was shockingly stopped at 1:41 of the second round. His reflexes and tremendous athleticism were no longer at their apex and the downward spiral had now begun in earnest.
Since that fateful fight in 2004, Roy has gone 10-6, but he has now won five in a row and continues to pick his spots in a more comfortable groove as he carries on in Eastern Europe.
In my view, a prime Roy Jones Jr was as good as it gets.  And I saw most of them since 1945.
Part 1: Ted Sares Top Twenty-Five Pound-for-Pound Fighters (Since 1945)
Part 2: Ted Sares Top Twenty-Five Pound-for-Pound Fighters (Since 1945)
Part 3: Ted Sares Top Twenty-Five Pound-for-Pound Fighters (Since 1945)
Part 4: Ted Sares Top Twenty-Five Pound-for-Pound Fighters (Since 1945)
Part 5: Ted Sares Top Twenty-Five Pound-for-Pound Fighters (Since 1945)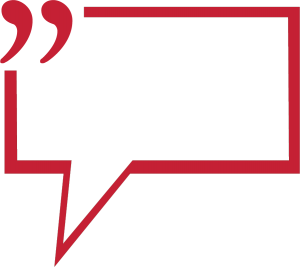 Click Here, If you wish to add a COMMENT to the above article or any of the Ringnews24 boxing articles.