Ringnews24.com talks to top prospect Jordan Smith
Prospect Jordan Smith will be making his flyweight debut into the professional game on November 21st at the Camden Centre in London. He was gracious enough to spare several minutes with us.
Was there a specific boxing idol that influenced you when growing up? If there was, what was it that inspired you about them?
(Muhammad) Ali. He had a lot of confidence in himself.
Is there an aspect of your training that you enjoy the most?
Sparring. I love learning new things such as learning how to defend from shots and land shots perfectly on opponents.
Do you stay in shape between fights or do you put on a lot of weight?
No, I always stay around 41 kilo's. I put on a kilo just before fights.
What is your ultimate goal in boxing and is there a specific time scale?
I would like to win the British title within the next two to three years, maybe.
You have said in other interviews that you are willing to go through the weights. How high do you think your body can take you?
I am up to fighting anybody at any weight, really, but realistically my body will probably take me to welterweight.
What do you think of the current state of boxing? Do you think its in trouble or are those accusations an exaggeration?
I don't think it's as good as it used to be. I think prospects should fight other prospects. But I think boxing is slowly getting back on its feet. There is a lot of talent coming through now.
If you could fight anybody in history who would it be and why?
(Muhammad) Ali. And somebody like Prince Naseem (Hamed). Because of how successful he was and the skills he had. He was so good!
Who have been your favourite fighters from the past?
(Muhammad) Ali, (Mike) Tyson, (Frank) Bruno and Henry Cooper. I admire a lot of the old boxers. Barry McGuigan as well. People that liked to go toe to toe. I don't like fighters who just danced around.
Some fighters like Ricky Boylan want to win a particular title such as the British crown. Is there a specific title that you want to gun for?
I definitely want to win the British title. But generally I want to go for as many titles as I can. Just be the best that I can be.
As a professional fighter what kind of impression do you want to leave the fans?
I want to be remembered as somebody who went all out and did not avoid anyone. I just want to be remembered as someone who fought good fighters.
What do you like to do in your spare time when you are not boxing?
Well, training takes up a lot of my time but the time I get I spend with my girlfriend, relaxing. But most of my time is spent in the gym.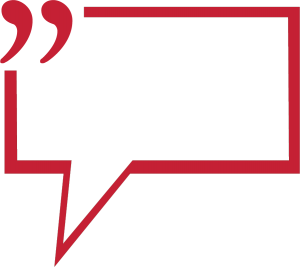 Click Here, If you wish to add a COMMENT to the above article or any of the Ringnews24 boxing articles.