Pascal moves towards Kovalev after weird encounter with Bolonti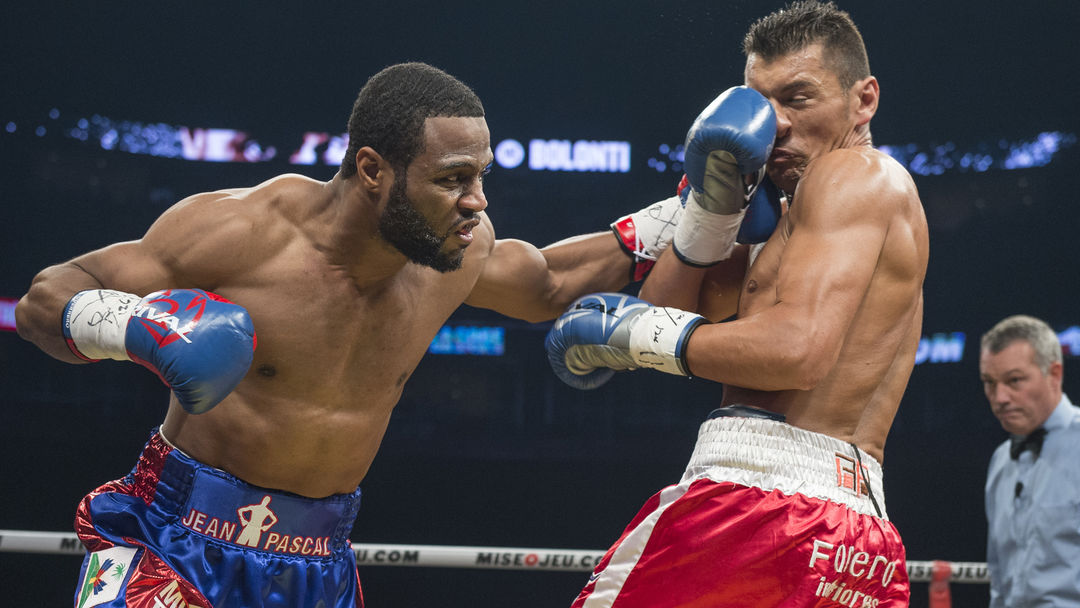 A strange scene unfolded at the Bell Centre in Montreal as Roy Jones Jr.-trained Jean Pascal and Roberto Bolonti fought to a no-contest on December 7.
Pascal remained on course for a possible crushing on March 14 by Russian Sergey "Krusher" Kovalev as he safely emerged from the encounter with unknown Roberto Bolonti .
The 32-year-old Montreal resident started fast against the Argentinian, controlling the first round, but in the second Pascal connected with an illegal blow on the break. Bolonti "collapsed" in a heap and just like that the fight was over.
The punch hardly seemed strong enough to finish Bolonti – who curiously had never been stopped before – but he did not get up and was carried out on a stretcher with an oxygen mask.
The match was declared a no-contest" which it was in more ways than one.