Floyd Mayweather should require a licence to talk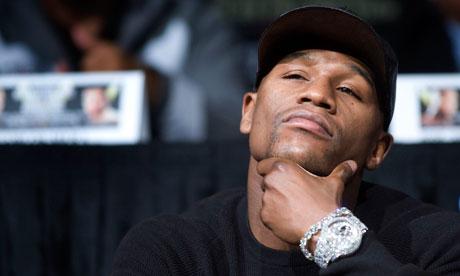 Floyd Mayweather Jr has recently stated that he thinks that eight weight champion, Manny Pacquiao was manufactured by the media.
"You must realize this, the media, the critics, the people that built that kid up to put him on my level. Once again, there will never be a fighter on my level because you have to go where I go, mentally," said Mayweather.
Financially, he may well be telling the truth. But Pacquiao arguably has the bigger fan base. Remember, the whole of the Philippines gets behind this man every time he fights. The Pay Per View records may not reflect this. However, he always brings with him a large attending audience who will travel to support him wherever he goes. When Ricky Hatton fought him in 2009, the then usual echoes of "There is only oooooonnnne Ricky Hattooon" was given a run for its money by the chants of "Pacqu-iao" by fans who travelled thousands of miles to watch them. And if anybody underestimates the magnitude of the following that Hatton generated then shame on you!
Secondly, fights with Miguel Cotto, Oscar De La Hoya and even Ricky Hatton were all seen as very close before they happened. The bout with De La Hoya in 2008 was even predicted as a slaughter against the smaller Pacquiao! Mayweather's fights have largely been envisioned as formalities in his favour. Even against the likes of De La Hoya when he stepped up to light-middleweight for the first time to face him.
Floyd mentioned that Pacquiao does not go where he goes, psychologically, but remember that this was a man who used to sleep in cardboard boxers when he was a child. Floyd had a roof over his head when he was little, although sometimes the place he was holed up in did not have electricity. So, which situation would require more mental strength? Floyd has never learned defeat and Pacquiao has when he was knocked out by Juan Manuel Marquez in their fourth encounter in 2012. And although still lacking the type of energy that he once had, he still came back to easily beat the likes of Brandon Rios, which would require a lot of self belief, especially when he never looked like losing. Something that is quite a common occurrence when a boxer is roughly stopped.
Its not the first time that Mayweather has criticised past opponents. Several months after facing Hatton he verbally abused him in a video when trying out his latest vehicular purchase, criticising his courage, or what he thought was a lack of.
Whether its Manny Pacquiao or anybody, Floyd Mayweather should be a little more adept when opening his mouth. of course, the situation that he could, or would find himself in where he is asked questions about an opponent should also be regarded. He is a classy pugilist and rightfully should be considered as a boxer who should be placed up there with yesterday's greats. Just be more verbally tactful when talking about those that heavily participated in making him the type of money that he has now.
Unless he is testing the waters for the demand for rematches. In which case, go right ahead.
Give it your best shot.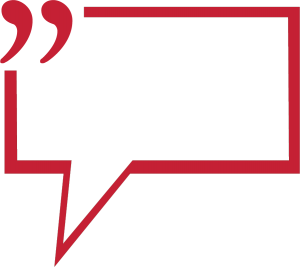 Click Here, If you wish to add a COMMENT to the above article or any of the Ringnews24 boxing articles.