Badou Jack vs George Groves: Fight preview and prediction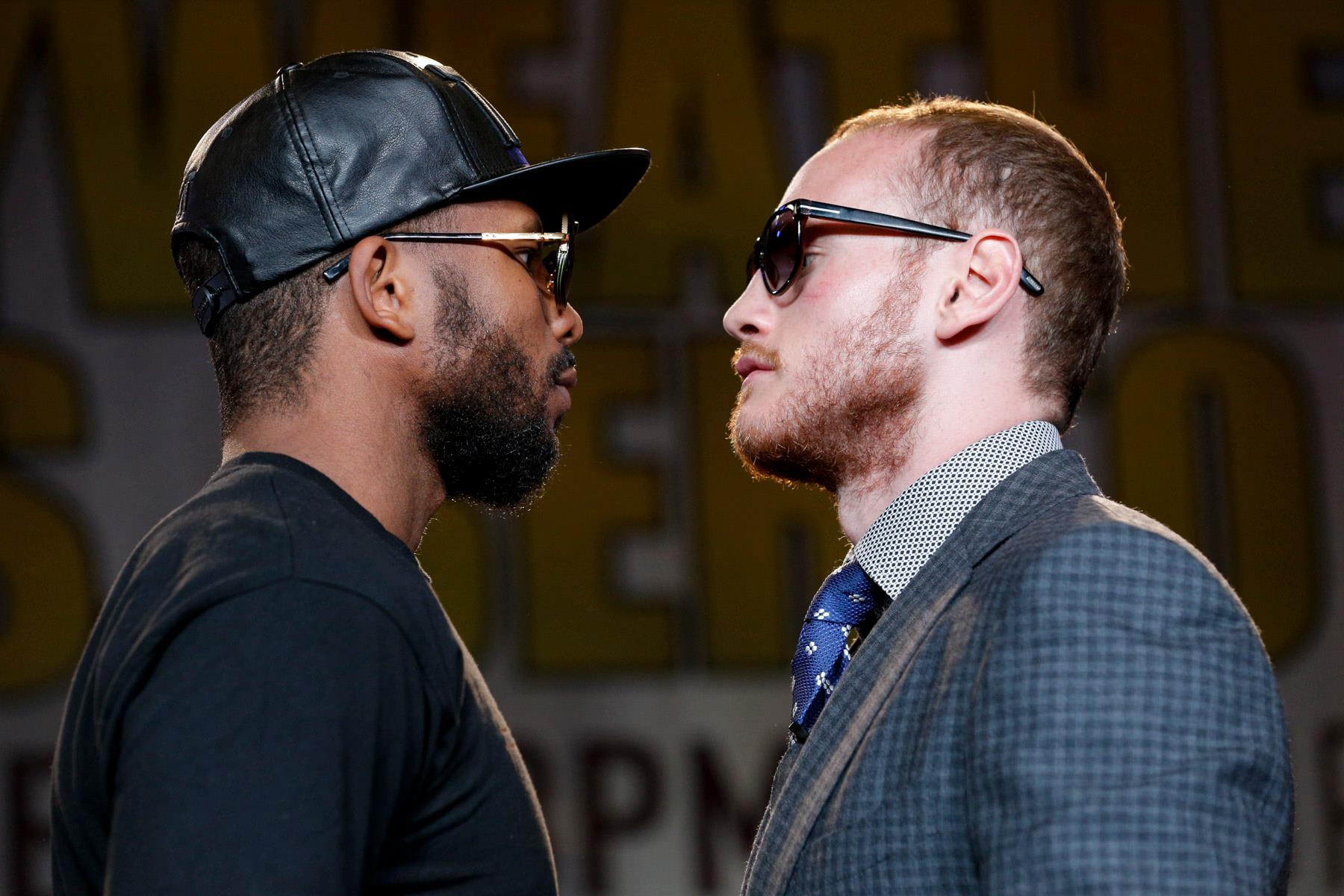 Floyd Mayweather is fighting Andre Berto this Saturday, live on Boxnation. Many have criticised his latest choice of opposition, but the card will provide former world title challenger George Groves the opportunity to fight for the WBC crown against Badou Jack in what will be the chief support on the Las Vegas bill.
Many will recall Groves being flattened by Carl Froch in May, 2014. But the man from Hammersmith has rebounded, having captured two victories and the EBU and WBC Silver titles. His trainer, Paddy Fitzpatrick has stated in the past that he made his fighter watch his knockout loss to Froch continually to get him past that possible psychological dent. Claims that Fitzpatrick has taken Groves as far as he can go and that he should try to patch things up with Adam Booth have been aired, but there is still more evidence to be required for that to ring true. It is fair to say that Groves has lost a step or two since the fights with Froch. He has shown to be more hittable than ever, although not enough to have been in certain trouble. He was unable to knockout Christopher Rebrasse but the Frenchman has a strong jaw and is quite sturdy.
Badou Jack has a record of 19-1-1 with 12 knockouts coming inside the distance. He beat Anthony Dirrell in April to snatch the WBC world title. Dirrell gave him a few problems early on but faded  down the stretch. Jack was knocked out in a single round last year by Derek Edwards when he walked on to a big right hand that looked to have landed on the temple area. He got up but he was on wobbly legs. Another punch saw him hit the mat again and the fight was waved over. Like Groves, he has also made a good, if not excellent, comeback.
When the two come face to face on Saturday night, it is easy to see a big right from Groves land on Jack to stop him early. This could well happen as the champion is a slow starter. Groves has been having problems putting guys away, if his lacklustre showing against Denis Douglin is anything to go by. He got the guy out of the fight in seven rounds but looked largely lacklustre in doing so.
Groves is easily the faster fighter, at least in terms of hand speed. But he is also quite fluid on his feet. The problem that may arise is that if Jack is still around past the half way point then the Brit could find himself having a difficult night. As he showed against Dirrell, the longer the fight goes then the more effort Badou puts into his work. There have been accusations that the stamina of Groves is suspect. And if those claims do have some validity, although it can be said that there is still no conclusive proof, then the challenger ought to be going into the fight with the mindset of trying to make it a quick night and impress the American public in the process. Fighting away from home should not be an issue, seeing that Groves has fought in the US twice already and in Germany more than once.
The prediction here is that George Groves puts on a spectacular performance and rips the title from Badou Jack in five rounds after finding a big right to land upstairs. But the secondary scenario that we could be in for a distance battle with Groves making it tough for himself is a definite possibility.