Cotto-Canelo winner must face Golovkin, according to Sulaiman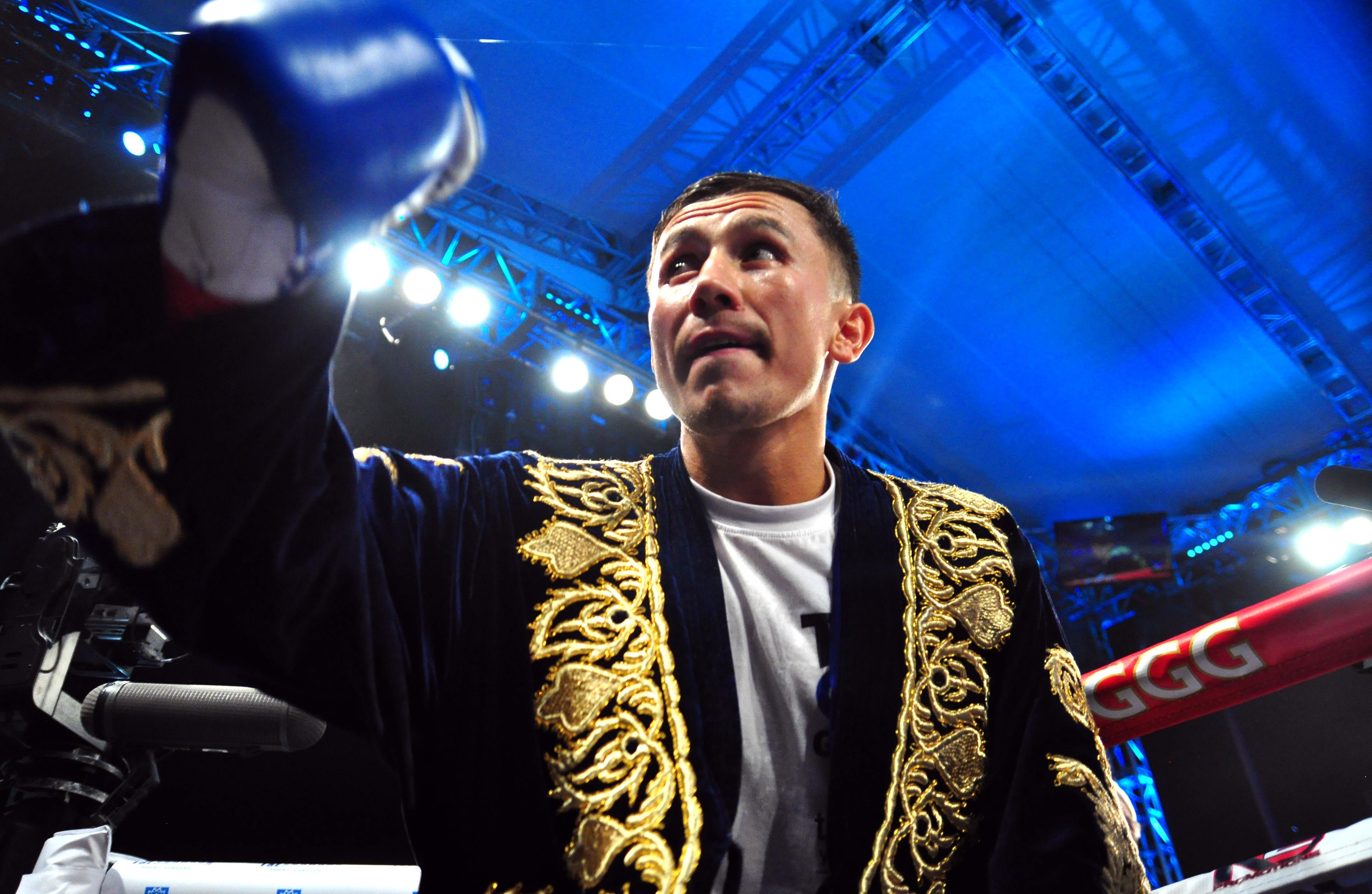 Current WBC president Mauricio Sulaiman held talks with Gennady Golovkin this week. These talks were to encourage Golovkin to allow the Canelo vs. Cotto bout to take place this year, despite him being the mandatory challenger for Miguel Cotto.
Golovkin was supposed to face Cotto after the latter boxer fought former middleweight champ Daniel Geale. On June 6th, 2015, Cotto, who is Puerto Rican, won the bout against Daniel Geale. Cotto has under his belt a record (40-4, 33 KOs) after June 6th.
The WBC President ensured that before he approached Gennady Golovkin for talks, Canelo and Cotto signed a contract. The contract promises that the bout winner will fight "GGG," the interim middleweight champ, in 2016.
Give Credit Where It's Due!
Mauricio Sulaiman did a terrific job to convince Golovkin to allow the Cotto vs. Canelo bout to take precedence. However, as it remains now, it's not clear whether the WBC president has managed to convince either fighter (Canelo or Cotto) to face GGG, who is known to deliver a killer punch.
Once it is confirmed, punters will swarm the internet analyzing video footage from previous fights to know whom to back with free bets. Mauricio has an uphill task when it comes to convincing Canelo to face GGG.
Canelo seems reluctant to spoil his current ranking in the boxing world by facing massive puncher Golovkin. Punters are excited by the news, and many are already reviewing past results, to know whom to back via free bet offers.
Sports Journalists, however, view that WBC president has been pushed into a corner by having to make it mandatory for boxers sign a contract to fight another opponent. Cotto and Canelo's hesitation of facing Golovkin is understood as GGG is the current reigning champ in the 160-pound division and is possibly the best pound for pound fighter.
A Dumper into The Betting Sequence
A reason many gambling sites will not receive many free bet offers as they would be attributed to Canelo's promoter. Oscar De La Hoya, (Canelo's promoter) is quoted to have stated that he is not willing to let his fighter face Golovkin.
Oscar is adamant that Canelo needs an extra two years to meet the heavy puncher. Oscar's thinking process could be that GGG will be turning 36 in two years' time. He will have aged and nearing the end of his career so it should be an easier fight.
Punters are in agreement that it will be a positive aspect should the Cotto vs. Canelo fight winner face GGG. The career of the winner of the bout could spiral downward should he decide to face Golovkin while the latter is still in his best fighting form.
Besides, bettors will cash in free bets and have a higher admiration for the man who chooses to fight GGG now rather when he is about to retire from the boxing ring. Sports analysts suggest that should Cotto emerge as the victor in November, it's paramount that he faces Golovkin.
Cotto himself is also catching up with age, and none of the biggest stars in the boxing world are likely to fight him. Now that Floyd Mayweather announced his retirement and there seems there is no chance for Manny Pacquiao to meet him in the ring again.
So long as Cotto remains in the middleweight class, it will be near impossible to have such players agreeing to fight him again even if he drops down to 154 pounds. In real sense, Cotto would need to drop to 150 pounds to ask for a match from the two big stars. It is something that he is likely not to do!
Tony Samboras is sports journalist keen on analyzing the best betting strategies. With his enthusiasm for boxing matches starting at an early age, Tony has honed his betting skills by writing and researching everything to do with boxing. To this effect, Tony has guest posted on several sports betting websites about boxing and other competitive sports. To get more of Tony's insights go to http://www.freebets.com.au/