Ringside Report: Ayr Town Hall Show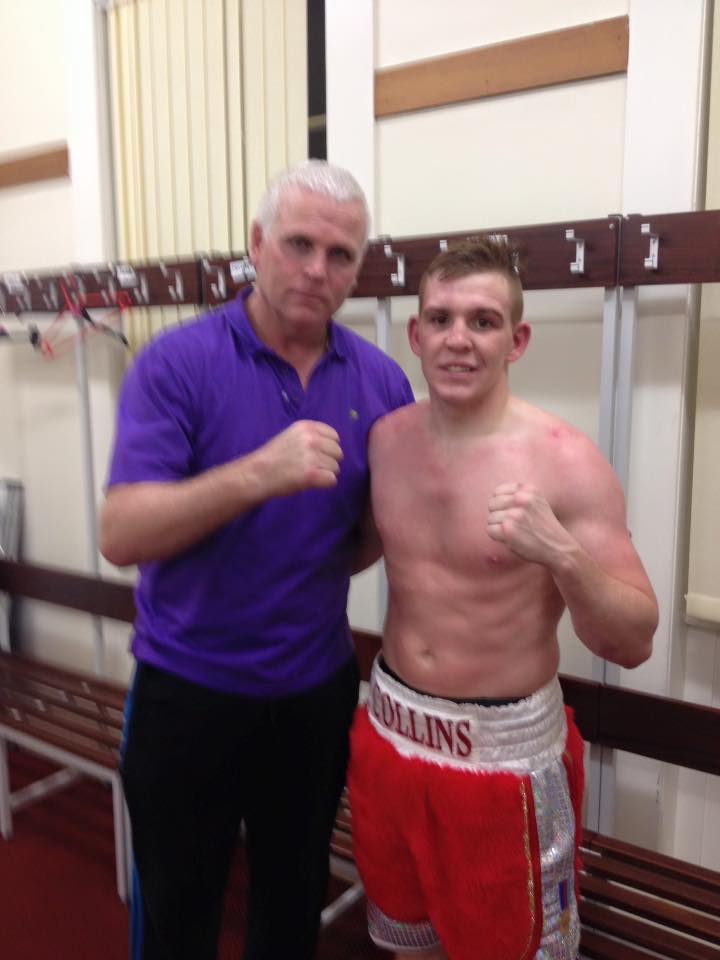 First up we had Jordan Beveridge of Kilmarnock, making his professional debut in the lightweight division, over 4×3 against tough veteran Youssef Al Hamidi of Dewsbury. Beveridge started well in the opening round using his reach to good effect with good jabs and generally doing more work than his opponent. Round 2 was very scrappy, with lots of wild shots hitting thin air from both guys and hitting and holding at certain points aswell. Rounds 3 & 4 were very difficult to score as not many shots landed but I gave a slight edge to young Beveridge he seemed to be willing to engage and push the fight more than Al Hamidi (13-80-3). My scorecard was 40-37 Beveridge and the referee gave it 39-37 Beveridge.
Next up we had Steven Rae from Barrhead, also making his professional debut in the lightweight division, over 4×3, against Qasim Hussain in his 46th pro outing. Right from the opening bell Rae took control, with an excellent jab, and for the rest of the fight he took centre of the ring – trapping his opponent on the ropes with excellent movement and punch selection, definitely one to keep an eye on. My scorecard 40-36 Rae, the same as referee Kenny Pringle gave it 40-36 Rae.
The third fight of the night saw unbeaten Gary Murray, of Coatbridge, in his sixth professional outing against Lithuanian hardman Arvydas Trizno (21-48-2) over 4×3. Murray won the first three rounds, relatively comfortably, with looping overhand rights giving Trizno only minor success. Final round Trizno decided Murray (6-0) wasn't hitting him hard enough, so when there were breaks in action Trizno started punching himself on the face, repeatedly, and beating his chest. My scorecard 40-36 Murray. Referee was Ged O'Neill with judge Kenny Pringle scoring it 40-36 Murray.
The co-main event featured Shaun McShane (3-2-1) originally form Donegal , Ireland, but based in Glasgow up, against Ben Mulligan (0-8) from County Tyrone, Ireland. McShane started well and maintained a good work-rate, over the 6×2 minute rounds, punishing Mulligan to the body several times. Round-by-round Mulligan had some success during the fight but not enough to win any of the rounds. My scorecard 60-54 McShane, the judge Kenny Pringle also had it 60-54 in favour of the man from Glasgow.
The main event featured Irvine boxer Ryan Collins (11-2) in his 13th outing, over 6×3, he faced a tough sturdy Georgian opponent Mikheil Avakyan (32-23-4). Avakyan had lost a split decision for the WBF world welterweight title in 2013. He'd also had been the distance with former British champion Darren Hamilton and former British champion and European title challenger Lenny Daws. Collins started the fight fast, working well on the outside using his boxing ability. Avakyan was very hard to catch, with clean shots, although his movement wasn't good he timed some of Collins shots quite well. Collins kept his work-rate up and ran out a comfortable winner. My scorecard 60-54 Collins and the referee Kenny Pringle scored it 60-54 Collins.
 I would like to thank Paul Graham of prospect boxing for allowing me to report on this show.
All Photos by Craig Simeon.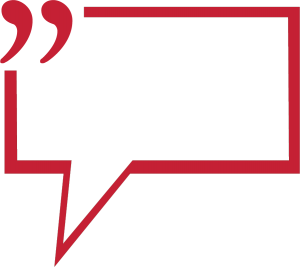 Click Here, If you wish to add a COMMENT to the above article or any of the Ringnews24 boxing articles.