Tonight: Lucian Bute gets another chance in front of his home crowd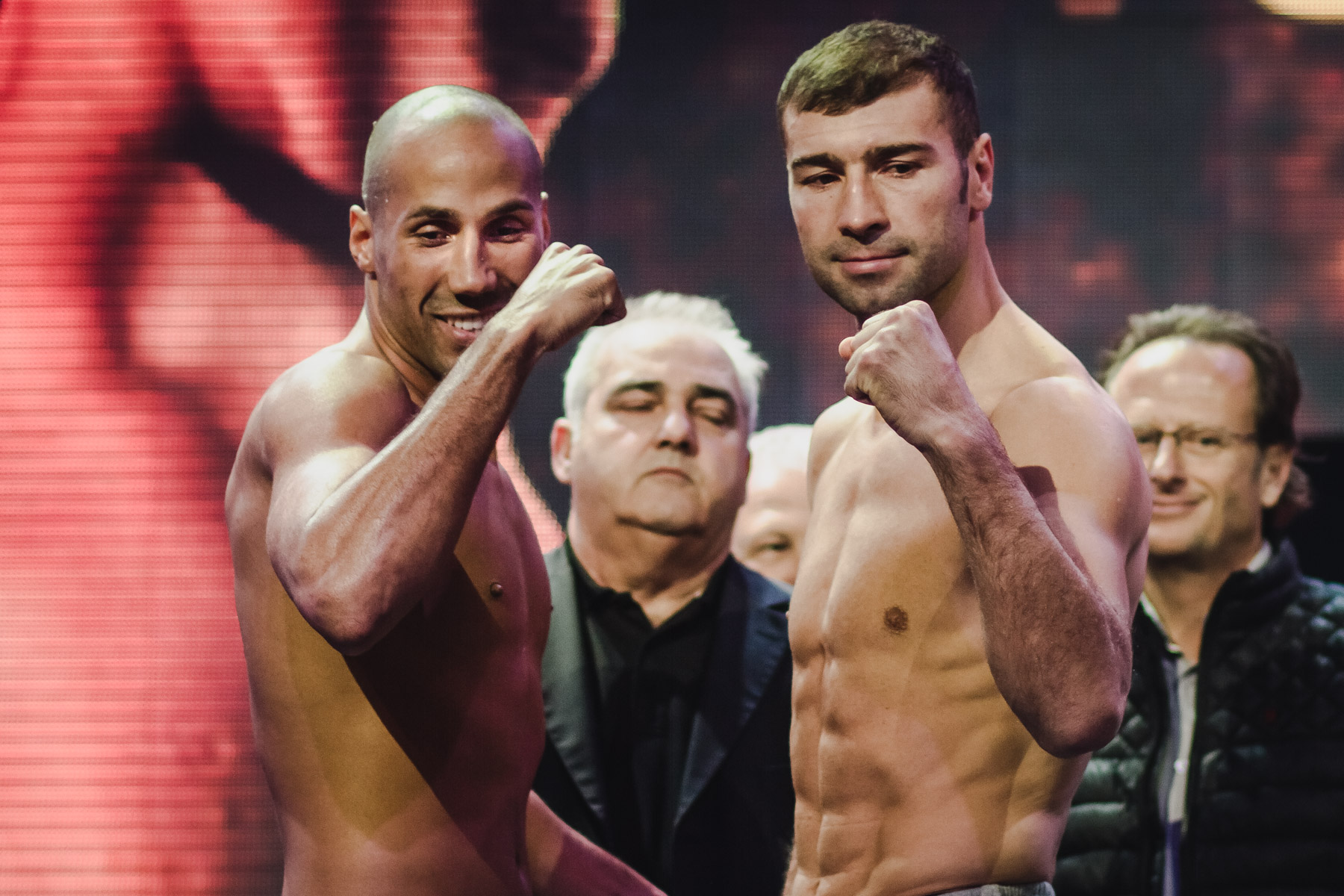 Lucian Bute is the definition of a local boy.
The former IBF Super Middleweight champion was born in Romania, but has adopted Canada as his homeland and has fought the majority of his professional bouts there. He won home support with his inspired 2007 IBF title victory over Alejandro Berrio of Colombia — a soft touch for a world title bout.
Librado Andrade, his opponent two bouts later, was equally ripe on paper having fought only once at this level — against Mikkel Kessler. Each judge denoted a thrashing with identical 120-108 scorecards for the great Dane.
Andrade lost most of the fight on the scorecards, but came back to rip Bute and nearly score a knockout in the closing seconds of the bout. It is argued that Bute received a long count when, visibly exhausted, the champion was dropped late in round twelve, and referee Marlon Wright was unhurried in beginning his count. He survived, as a local boy often will in front of his people, and just barely retained his title. Thirteen months later, Bute had no trouble handling Andrade and scored an impressive knockout with his signature left uppercut.
For another two-and-a-half years, Lucian Bute's home reception was as good as any. Well-fought and devastating knockout wins over fish-bait Edison Miranda, Jesse Brinkley, Brian Magee, and Glen Johnson sufficed for his faithful — even as sharks taunted the titlist.
Andre Ward defeated everyone at 168. He was commonly regarded as the best fighter in his weight class. Carl Froch and Mikkel Kessler were in the latter stages of their respective careers. They fought all comers, and each other. Men of their type were incontrovertibly better than Bute could ever hope to be fighting at this level.
When Bute finally stepped up to the elite class, he was stopped by one of those better men, Froch, in the fifth round of a very unremarkable showing.
Since then, May of 2012, mind you, Bute has only boxed three times. He was still greeted by cheers when he boxed Denis Grachev, without his belt and having been exposed in the eyes of everyone outside of Quebec. The "Battle of Montreal" with Jean Pascal produced a turnout of 20,749, despite the unimpressive nature of Bute's tune-up against Grachev and Pascal's against Aleksy Kuziemski and George Blades.
The French Canadians love their fights, and Bute is their boy. He hasn't done much to earn another shot at the IBF title, claimed by England's new star Super Middleweight, James DeGale. He certainly shouldn't be getting this opportunity at home, but he's the local boy, and everyone ought to get behind him anyway. If the old 35-year-old boy could produce, what a night it would be for everyone at the Centre Videotron, formerly the Pepsi Colosseum, with Marlon Wright as third man.