Just what are the odds of a Double Knock Out?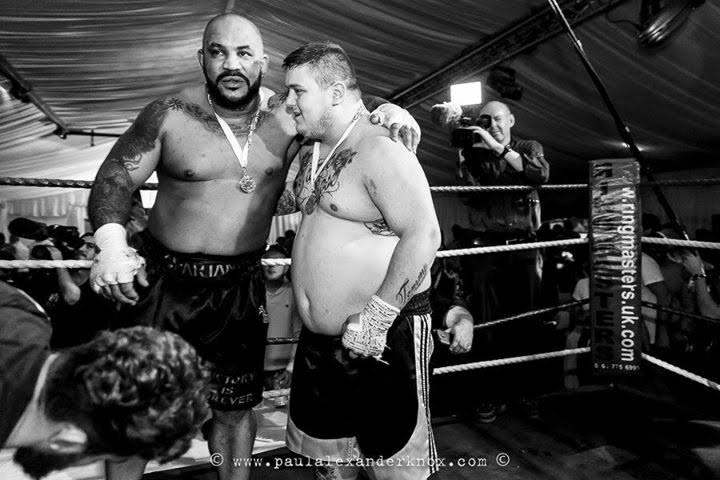 Billy 'Bang Bang' Hawthorn vs Nathan JDogg Bare Knuckle features knockout action and an amazing double knockdown reminiscent of the Rocky Movies that has went viral.
The hotly anticipated heavyweight clash between Billy 'Bang Bang' Hawthorn and Nathan JDogg certainly didn't disappoint. These two have history having fought twice before with JDogg winning both fights, but this was with gloves on, so it was with baited breath that we waited to see if Hawthorn who is aptly nicknamed 'Bang Bang' could settle the score when the gloves were off and these big powerful men went toe to toe Bare Knuckle last Saturday at the colossal UBBAD Fists and Fireworks show held at Colwick Hall in Nottingham, and streamed live worldwide by The Mercury Sport Network.
This as I predicted right from the onset ended in a first round Knockout, that was something I was always sure of, the only thing was I couldn't tell you which fighter would be the victor and which would be sleeping, but this fight has really hit the headlines all over the world for another reason, and that was before the end of the bout.
Both fighters renowned for the colossal Knockout ability started hard and fast and were throwing bombs, but what nobody in the word could predict was the double knockdown that has caused a sensation as mobile phone footage of the fight goes viral on Facebook.
In what was timed better than any choreographer could do, both of these two Bare Knuckle Warriors unleashed a devastating blow to the other, they both really unleash bombs, and in split second timing both fighters both connected on the other. The 500 strong crowd fell silent for a second in disbelief as JDogg floored Hawthorn, and Hawthorn floored JDogg at the exact same second!!
Both fighters crashed to floor and much of the crowd indeed thought this was a double knockout for a second, I myself sitting in the Mercury Sport Network Commentary Box also thought this for a split second, and for what is most likely the first time ever I was stuck for words.
JDogg started to move first to get up and then Hawthorn sprung up and was back to his feet first, with JDogg close behind him. I have never before seen the likes of this except for in the movies, the referee for this bout Christian Evans appeared to be just as shocked as everyone else and to look on his face was priceless.
After checking both fighters were ok to carry on he restarted the fight and with some powerful shots, Hawthorn finished to fight with a devastating knockout sending JDogg crashing to the canvas.
The excitement of the crowd was at fever pitch, and this spilled over to the commentary box as I couldn't help but jump off the stage and jump into the ring for a second to congratulate the victor Billy 'Bang Bang' Hawthorn.
Speaking to Billy on the drive home from Nottingham the following day he was quoted as saying
"I loved the fight with Nathan, he is am extremely tough guy and I knew that to win this I had to give him all that I had, when he caught me and dropped me, I instinctively covered my face and was ready to take the start of the 20 count, it was then that my coach Mal Pape shouted get up, he is down as well, until I heard Mals voice I didn't know Nathan was down as well, I knew then I had to get up quickly, which I did and managed to end the fight by KO. Massive respect to Nathan JDogg, he is one tough tough guy"
When I asked Billy his reaction to the almost viral sharing of this double knockdown bout he said this, "I loved it, I hope that people who have not seen BKB before will see just how exciting it can be, I have also been talking to JDogg and he is over the moon that its getting shared so much"
Quite rightly so in my opinion, this was made fight of the night by UBBAD and I am sure that this bout will have people talking for time to come, and end up a classic internet Bare Knuckle Bout.
Huge respect to both fighters in what was one of the most exciting BKB bouts that I have ever seen.
For your viewing pleasure as it was we have taken the clip from facebook and added it to the UBBAD TV YouTube Channel at this link: https://youtu.be/NrZd-g8yupY
Please take a look and share with your family and friends
This leaves Billy Hawthorn's unbeaten BKB record in take with a record of 5-0 and Nathan JDogg with a very respectable 2-2 in BKB.
Full HD quality fight footage of James winning the World Title as well of the other fights on the card will be available very soon at mercurysportnetwork.tv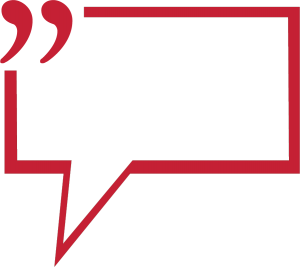 Click Here, If you wish to add a COMMENT to the above article or any of the Ringnews24 boxing articles.