Exploring some of boxing's most colourful boxers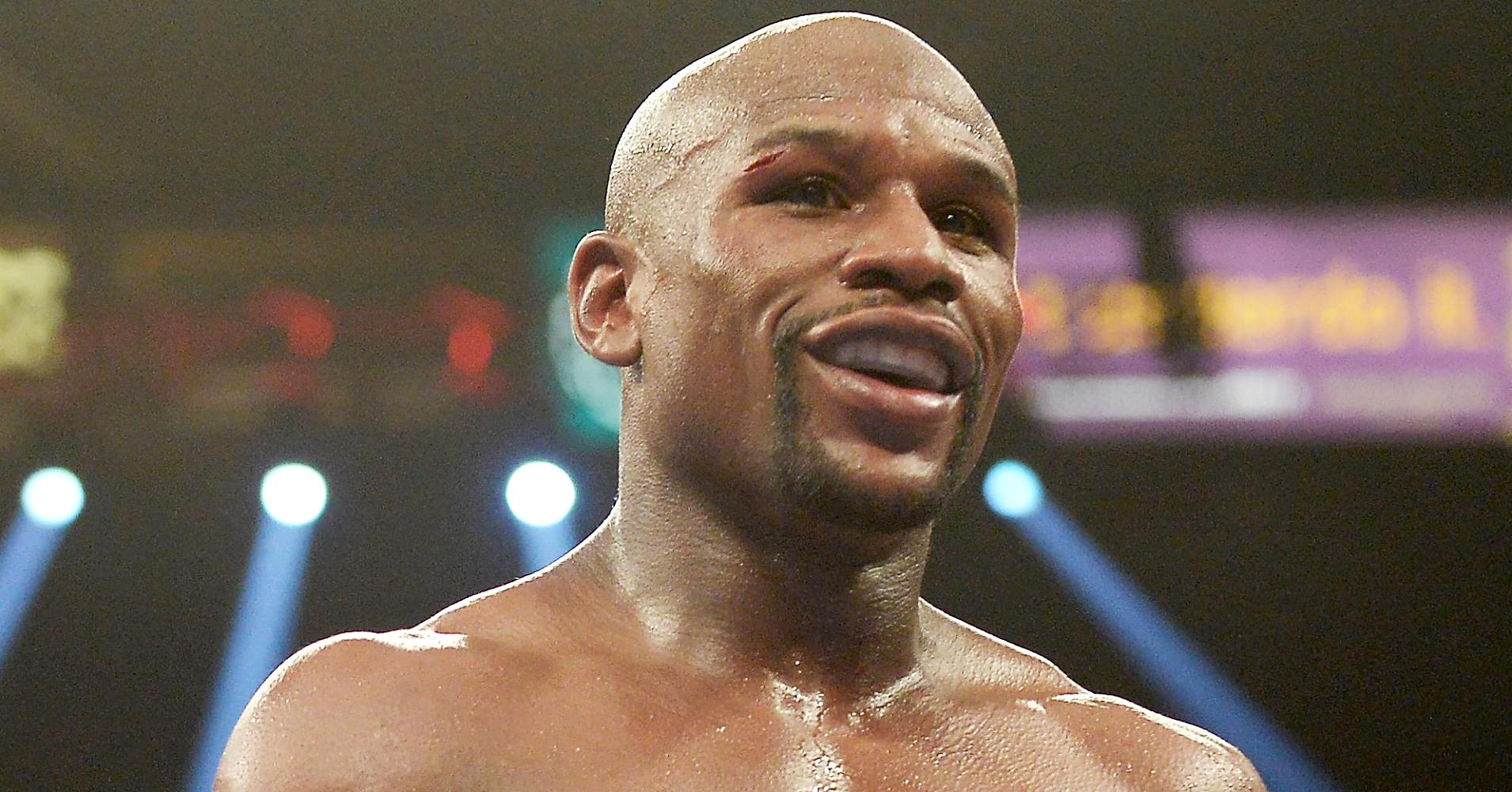 After Deontay Wilder made his third successful defense of his WBC heavyweight crown on Saturday night against the brave Polish Artur Szpilka, the WBA and WBO champion Tyson Fury didn't hesitate to show his enthusiasm when he faced off with the knockout artist during the post fight interview. The two boxers had to be separated before Fury lost his temper and took off his waistcoat, declaring war.
Boxing has seen many colourful personalities throughout it's historical crossing through time. What we are going to do today is try our best to examine some of the most flamboyant characters to have ever willingly put on the line their well being, and of course, their costly pride.
Jack Johnson
In 1915, Jack Johnson became the first black man to ever win the heavyweight title. But the American public certainly had a disdain for the antics of the unpopular boxer, who willingly and repeatedly ignored authoritive calls to conduct himself in a gentlemanly manner. Racism was at its most potent, but this did not phase Johnson, who dated white women and gambled heavily, much to the disgust of many. According to the law then, he violated what was called the Mann Act, designed to stop women from being taken over State lines to prevent them from being sold into prostitution. Johnson simply drove over line with his white fiance before planning to get married. He became a fugitive and fled to Europe and stayed there for 7 years before returning to live out his sentence. His life came to a tragic end in 1946 in a vehicular accident. Jack Johnson certainly never had it easy!
Muhammad Ali
There is no doubt that Muhammad Ali, formerly known as Cassius Clay, is the face of boxing! But he certainly has a rich past within the sport, mostly to do with his brash charisma and his strong beliefs in standing up for what he thought was right. The self proclaimed 'The Greatest' is probably the only heavyweight fighter who has managed to go from being widely resented to being internationally loved by millions. Like Jack Johnson before him, Ali refused to give in to racial prejudice, even refusing to being inducted into the US army to fight in the Vietnam war. Ali stated that "white America" never treated him fairly, so why should he help them? But his willingness to face the best on a consistent basis and continuing to upset the odds won over the affection of many. It is almost impossible to go into thorough detail of the achievements of this man in an article that cannot devote itself entirely to one boxer!
Chris Eubank
Rival Nigel Benn may have been physically more exciting to the masses with his savage dexterity, but Chris Eubank produced excitement in his own unique way! Known as 'Simply The Best,' Eubank was famous for flipping over the boxing ring before his ring announcement and his ultra cool ring walks, sometimes involving his personally owned 1975 Harley Davidson motorbike. Of course, he had his share of memorable battles in the ring, including the two against Benn. Eubank was, and is always one to communicate eloquently, further adding to his image as the perfect English gentleman. His showmanship painted him often as a villain, but Eubank was always one to perform with a sly smile.
Naseem Hamed
This list wouldn't be anywhere near complete without the inclusion of a certain former British featherweight fighter born out of Sheffield. Naseem Hamed had enough charisma to make any boxing match of his seem like the public were attending a rock concert! That was a good thing, really, considering that many of his fights never went past the 4th round. In an era when the heavyweights were the primary focus, Hamed made everybody pay attention to him as well as those around him in the lighter weight divisions. Entering the ring on a "magic" carpet, punching skulls off headstones, being hoisted down on huge cranes to name just a few things, Naz, as he was affectionately called, was never short on ideas on how to entertain before throwing a single punch! His one punch knockout power served as the perfect dessert to what seemed like a main course. It is difficult to imagine somebody like Hamed will ever capture the imagination of the public again.
Pernell Whitaker
His defensive style was not everybody's cup of tea, but Whitaker made it comfortable enough for himself to show off in the ring in front of his befuddled opponents, who often found it difficult to tag the brilliant southpaw. He went on to teach then young up and coming superstars such as Oscar De La Hoya a few in-ring lessons even toward the end of his career when much of his skills had eroded, making fighting Whitaker an experience that nobody would ever forget.
Roberto Duran
'Hands of Stone' may have found himself attached to a few myths and legendary stories, but his ruthless personality often knew no bounds. Even the great 'Sugar' Ray Leonard found himself mentally tortured by the former great lightweight that resulted in him fighting his fight and losing for the first time! Opponents would often see themselves being taunted. One account in particular had Duran beating a certain Pedro Mendoza inside 200 seconds. Mendoza's wife immediately entered the ring, only to be hit by a punch thrown by Duran. The boxer later refuted this claim, but whatever the case may be, when you hear tales of this nature then you just know that the personality of the person it concerns must not exactly have a mundane way of going about life! And Roberto Duran certainly didn't, oozing a certain charm that few would dare to challenge.
Floyd Mayweather Jr
Whether he will comeback out of retirement is still in question after having retired with a 49-0 record, but nobody can deny that Floyd Mayweather Jr had pulling power, especially as far as using his mouth was concerned. Known as 'Pretty Boy' at one time, Mayweather had a monumental marketing alteration, changing his nickname to 'Money Mayweather.' He used this to his advantage, often taunting the public with the millions of dollars that he made when fighting. Of course, it was always a task just to hit Floyd with a single clean punch, let alone land enough to get a victory! This resulted in what always seemed an easy night's work in picking up pay cheques in excess of $50,000,000. This would only serve to enrage fans further, baiting them to buy his PPV events. Floyd Mayweather certainly demonstrated that he has a talent for knowing the ins and outs of the financial side of boxing and what works!
Read more articles about:
chris eubank
,
Deontay Wilder
,
Floyd Mayweather
,
Jack Johnson
,
Julio Cesar Chávez
,
muhammad ali
,
Naseem Hamed
,
Nigel Benn
,
Oscar De La Hoya
,
Pernell Whitaker
,
Roberto Duran
,
Tyson Fury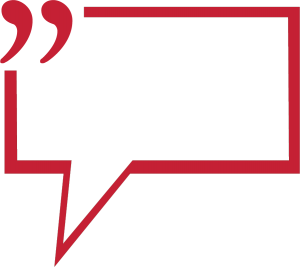 Click Here, If you wish to add a COMMENT to the above article or any of the Ringnews24 boxing articles.