Ishe Smith – Taking one fight at a time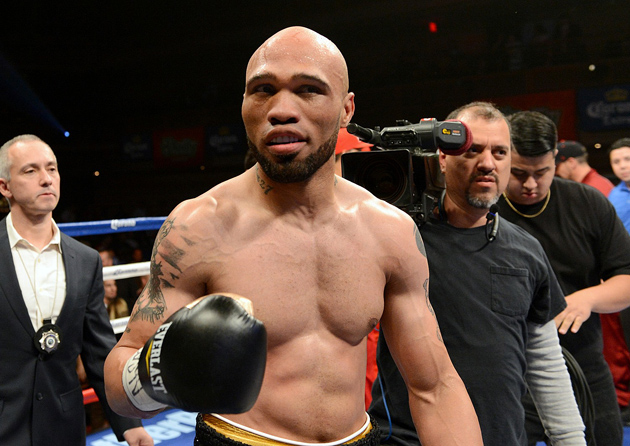 Ringnews24.com : How did you get into boxing and how old were you when you started learning your trade?
I was 8 years old when I started boxing, I was getting bullied in school, that's what ultimately lead me to the sport. I started because I was learning how to protect myself, ended up falling in love with the game and the rest is history.
Ringnews24.com : What is the origin of your nickname "Sugar Shay" and does it have a special meaning?
My ring name came from a guy named Donald House, I was just going to call myself Shay because people have so much trouble pronouncing my real name, but House was my co trainer at the time, he said man you're going to do something special in this game, you should call yourself Sugar Shay, that's how the name was born.
Ringnews24.com : Who did you look up to growing up as a fighter and who inspires you today?
I looked up to Azumah Nelson growing up, I use to see him train at Golden Gloves Gym here in Las Vegas, he told me as a youngster that one day I was going to be champ, I never forgot those words. I'm inspired by a lot of athletes, especially the ones that go through the grind and still come out on top.
Ringnews24.com : I know your part of the world famous "Money Team" and fight under Mayweather Promotions. How long have you been with them and how did that come about?
I have been with them for 4 years now, I was coaching youth football, I couldn't get any fights, no promoters wanted to help me out, I was on the brink of hanging them up.  Floyd needed work for Miguel Cotto, he asked me if I would come down and help out with sparring, I joined his camp, he heard how I couldn't get any fights, he said the game hasn't been kind to you, I will put you in position but you have to do the rest, I can get you to the door but you have to open it.
Ringnews24.com : I see you have sparred with Floyd, how does it feel having Floyd as a mentor?
It's the best feeling in the world, he truly cares about all his fighters and their well beings, I have the utmost respect for Floyd and what he's done for me and my family. I am forever grateful to him and everything he's done, it's truly a blessing.
Ringnews24.com : After your loss to Vanes Martirosyan back in September – are there any plans to return to the ring yet and if so do you know when?
I recently fought December 18th against Tommy Rainone, I'm just going to take it one fight at a time, whatever comes my way, its Gods will and I will be ready.
Ringnews24.com : Who currently trains you and are you back in the gym yet?
Currently I have been working with Danny Smith.
Ringnews24.com : Aside from boxing, do you have any hobbies or interests?
I love the Chicago Cubs, I love to travel, but the one thing I love doing more is just being able to spend time with my kids and be a dad.
Ringnews24.com : What other sports do you follow or take part in?
Nothing too much, I love football and baseball.
Ringnews24.com : Do you watch boxing at home and if so which boxers appeal to you?
I am just a boxing fan, I try to catch all the fights if I can.
Ringnews24.com : If you could pick 3 fights to make, what would they be?
Wilder vs Fury, Ward vs GGG, Me vs Charlo, the one without the title.
Ringnews24.com : Tell us something no one knows about you, a fun fact?
I could sit out and fish all day, or just listen to the waves of the ocean.
Ringnews24.com : Do you have a message for your fans?
I just want to thank everyone for supporting me the last 16 years, all my true fans, thanks for having my back through all the ups and downs, I truly appreciate it. God Bless you all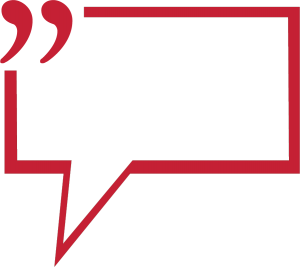 Click Here, If you wish to add a COMMENT to the above article or any of the Ringnews24 boxing articles.