Billy Hawthorn still banging his way to the top!
Billy 'Bang Bang' Hawthorn last night was in ring action once again, this time with the gloves on as took Brad Watson for the Fight Fest Championships Heavyweight Title hoping to add this prestigious strap to his FCC Heavyweight title.
Fighting on the huge Fight Fest Championships 12 Hawthorn didn't disappoint talking Watson the distance in a points win over Watson.
Hawthorn who has been given the nickname of 'Bang Bang' for his habit of knocking out opponents in the first round showed last night that he is far more than a one trick trick pony and has the fitness to get the rounds in the bank and fight over the distance when he needs to making him the new Fight Fest Championships British Heavyweight Champion.
Hawthorn who fights out of the successful 'Team Reps Boxing' in Wallsend is seeming unstoppable in both gloved boxing and Bare Knuckle.
Billy's next fight is a Bare Knuckle Bout at UBBAD Coventry on May 7th against ex pro James Hearn where he hopes to keep his unbeaten BKB record nothing up another win to make him 7-0 in BKB.
Billy was quoted last night on social media as saying "Well just got back home now from my title fight as you all know i won so I'm now the FFC HEAVYWEIGHT CHAMPION AND ALSO THE FCC HEAVYWEIGHT CHAMPION"
"Really proud of my self for my fight tonight and showed a lot of people I can box and that I'm not just a brawler I went the full 5×2 rounds and also showed my fitness.
I want to thank all my team at Team Reps for the work they put into me it's not easy but I do it for the enjoyment and most of all I do it for my family but more importantly my little princess Jaimie-Rose so that she's got a daddy to be proud of and not a daddy who sits and takes drugs and drink"
Billy also passed on his thanks to his sponsors, Corex, Primestrike Security and The Computer Clinic.
Tickets for Billys next fight can be ordered at www.bbadtv.com/tickets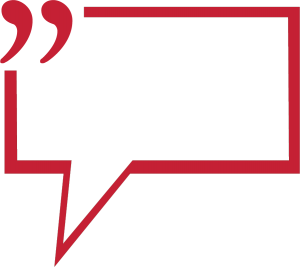 Click Here, If you wish to add a COMMENT to the above article or any of the Ringnews24 boxing articles.