Too Slick for an Interview? No getting off the hook for Nathan 'Too Slick' Leeson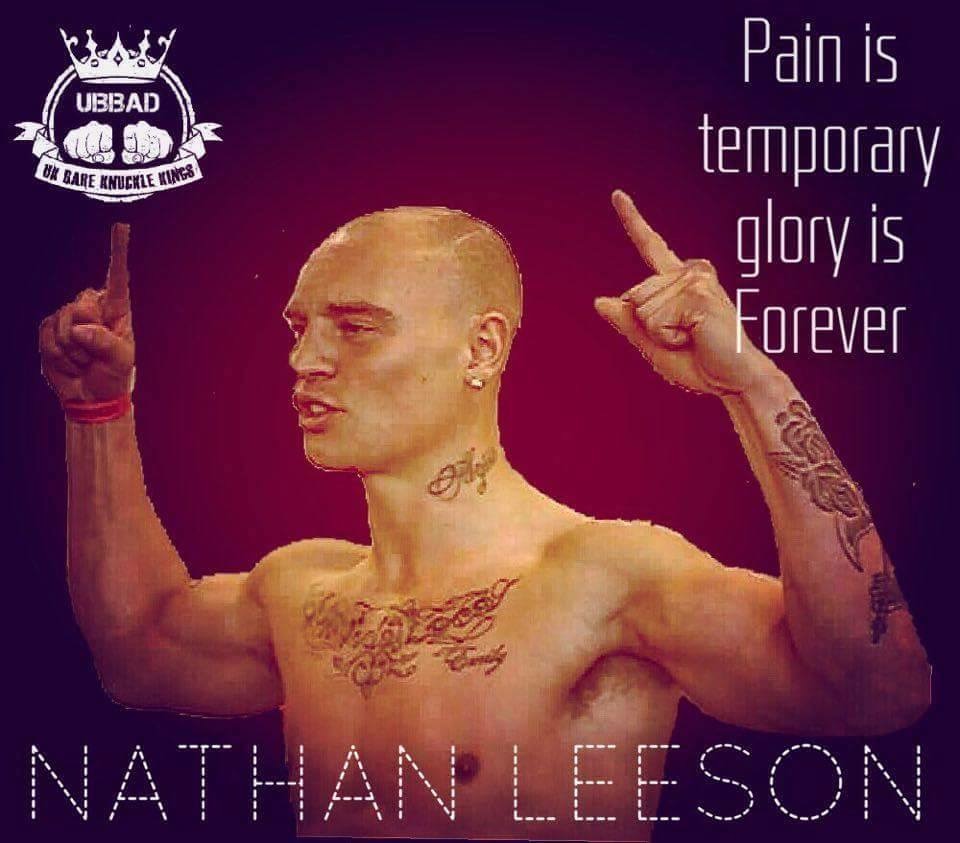 Hi Nathan, hope your well and thanks for agreeing to do this interview.
First of all you have recently joined UBBAD and have had your first fight a few weeks ago at the Coventry BKB Supershow, what interested you into getting into BKB?
Well I was doing gloved boxing been on Eurosport won an English title for Queensbury league boxing ran by ross minter and i fell out of love with the sport .had a couple dodgy decisions which deprived me of winning a British title so I got lazy stopped training and then I was looking on youtube at bare knuckle and thought if it had weight categories I would like to have a go .i put a status on facebook and Mitch Austin Jim Freeman and Cyril Miller got in contact with me amongst a few others and I decided to go watch a show and see if i liked it and since watching it I'm hooked . I have the fire back in my belly!
And why did you choose to join UBBAD?
It's simple UBBAD are the best out there there like the Ferrari of the car world
What is your background, were you involved in other combat sports before you stared your BKB career?
I started boxing when I was 20 as an amateur i had 15 fights 2 losses and was Midlands champ and national quarter finalist the lad i lost 2 won .I then got banned for doing unlicensed boxing and the ABA board of control found out I have had over 30 fights with 5 losses and 2 draws there are a couple results I would argue with on those loses but that's another story .I then had a go at MMA and K1 but wasn't successful, two cage loses and one K1 loss, I just stuck to my boxing
Come on why do they call you "Too Slick"?
Well Stu the reason they call me too slick is because i'm hard to hit ask the 1200 fans that witnessed me in Coventry
Your first fight at Coventry against the very tough Scott Midgley ended very quickly as a win for you, how did you feel about the way the fight went?
Well the fight went exactly how I planned on my part make him miss make him pay I told my friends before what I was going to do wait for the right hook step under it and make him pay it was executed perfectly im upset it didn't last longer but there was nothing I could do about it. I respect Scotts decision and I respect Scott, I know he didn't want to have to stop but would have been silly as his eye was damaged
I know that Scott wasn't happy with the way that fight went, would there ever be a rematch do you think?
I will welcome a rematch with Scott at some point if he could come down to my weight or a catch weight .but at this moment in time I'm dropping down in weight and searching for gold im really excited about having the honour of sharing the ring with Kev Bennett or Martin Conception, in fact Sean George is another absolute warrior in that weight category im looking forward to facing in the future
Had you trained hard in the lead up to this fight, and did your training differ to that or Gloved boxing?
Honestly í didn't train for the Midgley fight i watched the videos of him endlessly i new exactly what to do and that was stay heavy and duck those hooks and change my angle Midgley struggles against fighters who use angles he beats straight line fighters all day
Do you still fight gloved?
Funny you should say that since my last fight i have had a few offers at various titles but while I'm fresh fighting every 2 months there's no need and selling 80 ticket or more every 2 months works out ok but if I started doing other shows it wont be a treat for my fans . BKB to the bone now
You will be fighting on March 26th at the UBBAD Wales, who will you be fighting and do you know much about your opponent?
I'm Fighting Mikie Barlow he's experienced come forward brawler again I have watched him quite a few times ill tell you how I beat Mikkie Barlow feint my jab draw him out and counter with straight right over hand or uppercut i have a lot of shots to unlock his defence
Who would you most like to fight within UBBAD and why?
there are two Kev Bennett and Martin Conception and the reason is i have watched them as pros and to share a ring with then weather it's a loss or a win is something I would love to cherish it's the same as a Sunday league footballer getting to play against Davis Beckham or Alan shearer it's a dream
Who would you most like to fight worldwide, living or dead at their prime?
Jimmy Saville in his prime maybe I could have served him some justice 🙂
If you had one piece of advice for someone wanting to get into BKB what would it be?
Well don't get hit
I believe that your moving down in weight, why is this?
I am moving down in weight as I boxed at 68 kgs just under 11 stone 13, to 14 stone is two weights above where I normally fight
And last but not least is there anything else you would like to say or anyone that you would like to mention?
I think you have covered everything mate, but there are loads of people I want to mention but here's a few thank you to Cyril Miller, Mitch Austin, Jim Freeman Dove, shaun and Amanda Smith and yourself Stu for letting me be a part of this organisation.
Also thank you to each and every fighter who puts there body on the line, and thank you to the UBBAD fans because without you there is nothing, fans make this promotion what it is and thanks to all the people who help me out your know who you are . Thank you Stu.
Well my friend, thank you very much for your time and its great speaking to you as always and I look forward to seeing you in Wales in March.
Don't forget to Like and Share Nathan's official Facebook Fan Page www.facebook.com/bkbtooslick
Read more articles about: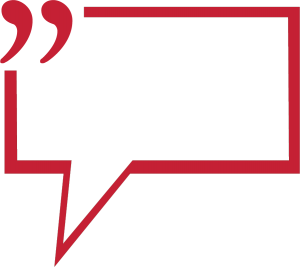 Click Here, If you wish to add a COMMENT to the above article or any of the Ringnews24 boxing articles.