David Haye vs Shannon Briggs. Will that do?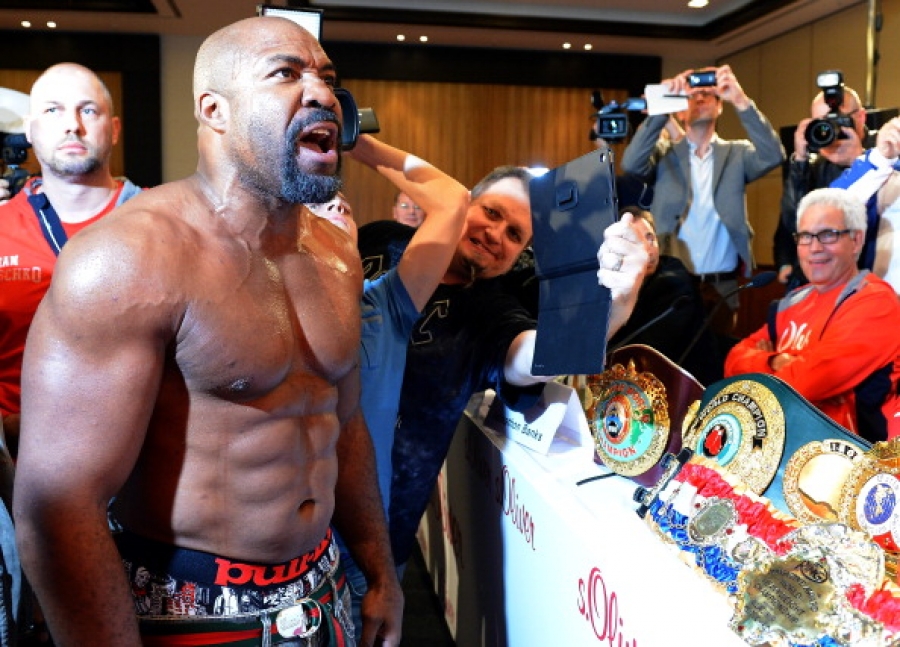 David Haye has another fight lined up for May 21st at London's 02 arena, and the former heavyweight champion has stated that there are four names that are being considered. There is speculation that Shannon Briggs is one of them names. When asked about this, he simply responded with "maybe."
Haye is coming off a win over Australia's Mark De Mori, who was a ranked title contender in a sold out 02 arena in January. A move that had sparked minor controversy as to how he could have been ranked by any worthy governing body! With Anthony Joshua fighting Charles Martin, Tyson Fury in the mix and the Klitschko brothers absent from champion status, there is no doubt that he has timed his re-emergence as perfectly as he could. If Briggs is indeed the next man to face the knockout artist then will that affect ticket sales?
Unlikely.
You see, Haye plays the boxing game his own way, like Floyd Mayweather Jr did. And like the American modern legend Haye has a huge fanbase, most of which make up of non hardcore boxing fans who will not question and acutely analyze his business model. He plays up to the media and is a very good talker. And his style in the ring is fan friendly, perhaps an advantage that even Mayweather did not have. One may wonder why there are comparisons to Floyd. However, the point is that choice of opponent does not matter if you are brash, enthusiastic and entertain the attending audience in the squared circle. Even before Haye stepped back into the ring he was still able to pull large crowds of people at signing conventions, which is evidence of his pulling power.
Briggs has been desperate for another world title shot at the age of 44. Many boxing enthusiasts recall the encounters he had with Wladimir Klitschko when he was champion, attempting to bait him for an opportunity several times. While Briggs as an opponent may seem a wasted opportunity to many who think that the British boxer could have exchanged for somebody better, there is the appeal of possibly removing him from title contention on a permanent basis. At 44, even though every current champion looks quite beatable, it is difficult to see how Briggs could rest any major world title from any of them. One remembers the horrific beating he took from the hands of Vitali Klitschko in 2010 and the picture that saw him lay in a hospital bed looking as if he was about to be put on life support.Yet, the Brooklyn man still begs for more. It seems like an eternity when he gave Lennox Lewis all he could handle back in 1998 that saw the Brit being rocked in the first and second rounds. Briggs was stopped in five rounds after bravely trying to fight back. But since then his record has hardly contained a "who is who" of names, only occasionally containing the odd recognisable one that had seen better days themselves.
All in all, here is to hoping that David Haye does not pick Shannon Briggs. Putting up with the American making cringe worthy videos of him facing current champions is tolerable, even though piteous. And as for David Haye, himself, he still needs to answer questions as to whether he still has what it takes on the world scene. The De Mori victory answered next to nothing. Well, okay. Nothing in all honesty. It has been noted that positive comments were made by some overenthusiastic fans that he was back to his best once again but it is hard, if not impossible, to gauge anything either negative or positive from his performance. One round demolition jobs may entertain but they do not say anything of substance when it comes to assessing various factors, although it looks as if Haye's signature power still exists.
All that can be said to sum things up are three words. Watch this space.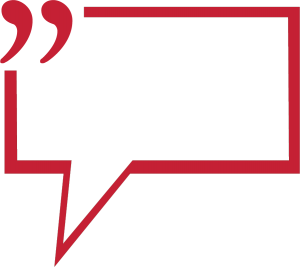 Click Here, If you wish to add a COMMENT to the above article or any of the Ringnews24 boxing articles.