Francisco Vargas and drug testing, why and why bother?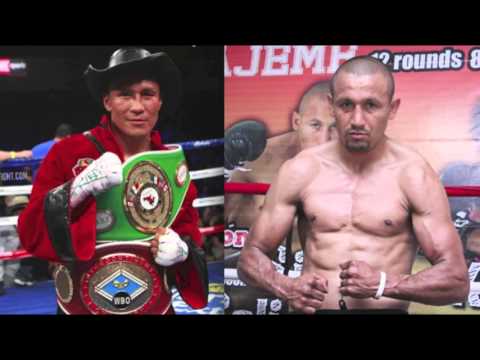 Over the past few days news has emerged of a failed drugs test by WBC Super Featherweight champion Francisco Vargas (23-0-1, 17), ahead of his June 4th bout with Orlando Salido (43-13-3-1, 30). Notably however the California State Athletic Commission will allow the bout to go ahead whilst the WBC haven't stripped Vargas, in fact they have willingly accepted his reason for the positive test.
As many will already know the reason that Vargas failed the test has been put down to the fact that Clenbuterol is used in Mexican meat. It was also "responsible" for 109 positive tests at the 2011 Under-17 World Cup, also in Mexico.
Now this leads me to ask two very important questions.
Firstly "why continue to eat this beef that is known to contain a banned substance?"
It should essentially be off the menu for any athlete training or taking part in competition in Mexico. It's well documented and well known to contain Clenbuterol and should be avoided by any sports person facing drug testing.
In the UK we saw Dillion Whyte given a ban for a failed drug test a few years ago, with the QC, Charles Flint QC, in charge of his appeal tribunal, summing up by saying-
"A one-minute search on the internet in respect of Jack3D or (listed ingredient) dimethylamylamine would have revealed that product might contain a prohibited substance."
That appeal saw Whyte's ban being upheld on the strength that it, as QC Flint stated, it "might contain a prohibited substance". Using the same standards would have resulted in Vargas having a ban, as we know Mexican beef "might contain a prohibited substance". The general view is that an athlete is responsible for what is in their body, and if they are taking something that "might" contain a banned substance then they need to accept responsibility for the substance in question.
The second question, and perhaps the most pertinent, is "what's the point in testing if a positive pre-fight test leads to nothing happening?"
The bout has been sanctioned by the CSAC, the WBC don't seem to mind that their champion has failed a test, the promoter has essentially said it's fine and importantly so too has Salido by agreeing to fight, as have HBO, by broadcasting the fight.
Worryingly for all involved the situation echoes another bout promoted by the same promoter, which was also a WBC title fight. That bout saw Erik Morales being given a 2 year ban for again stating he had failed a drug test for eating Mexican beef. As with that fight the Mexican fighter failed a test pre-fight but the bout went on all the same, with it being Morales' final professional bout regardless of the ban.
Whilst those two questions need to be asked it also needs to be stated that Salido himself has been eating Mexican beef in the lead up to this fight and hasn't failed a test for Clenbuterol. He had however previously failed a post fight drug test, way back in 2006 when he tested positive for nandrolone. That drug test has often been thrown in the face of Salido with fans refusing to forget it, yet many suspect the test was a tainted one and Salido later paid for his own blood testing an attempt to prove his innocence. It'll be interesting to see if fans hold this positive result over Vargas's head in the same way they have with Salido's.
Scott Graveson covers the Asian boxing scene for www.asianboxing.info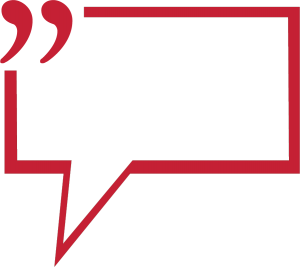 Click Here, If you wish to add a COMMENT to the above article or any of the Ringnews24 boxing articles.