Victor Ortiz Attacked After Andre Berto Bout. A Plea To The Fans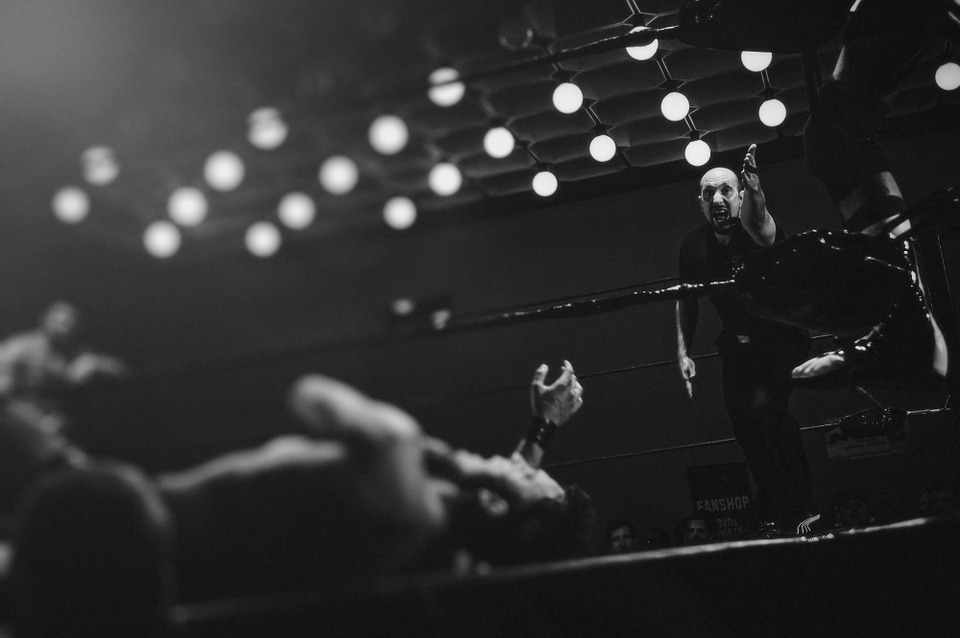 Victor Ortiz lost by a fourth round stoppage to Andre Berto on Saturday night at the Stubhub Center in California.
The former WBC welterweight champion was decked by a big uppercut and didn't seem to be on stable legs as Berto rained down more punches on him that resulted in another knockdown. After being given the instruction to voice whether he was okay to continue, Ortiz said nothing and the referee decided to call a halt. But it was while Ortiz made his way to his dressing room that the unspeakable occurred.
A fan, obviously exasperated by Ortiz' decision for not continuing the bout, hurled items at him, setting off a minor fracas in the crowd. Ortiz looked visibly shocked as he clutched one side of his face before continuing to make tracks to his destination. Whether this individual's actions was influenced by being intoxicated or whatever else, there is just no excuse for this sort of behaviour!
Most promoters would agree that from a business standpoint that boxing is all about entertainment and their job is to promote fighters and the events they create for us. But boxing is a very tough sport for the combatant in particular. There had been questions surrounding the courage, or lack thereof, that Ortiz' possessed while in the ring. However, it is one thing to debate that and quite another to attack the fighter, who often finds it financially difficult to make ends meet.
It can be recalled when Oscar De La Hoya was lombasted by the attending crowd for "quitting" against Manny Pacquiao shortly after the bout while he went ahead signing autographs for the fans. De La Hoya had been taking a shellacking from the Filipino for almost the entire 8 rounds that it lasted, making it difficult to imagine just why anybody would label the former six weight champion a quitter. Those that knew better and had done their homework knew that the Golden Boy had been on the slide for a while.
Boxing can be a lonely sport, and often comes with it a whole heap of baggage that is far more layered than most can possibly imagine, especially if you do not get to witness sometimes the emotional turmoil that happens behind the scenes. As Ricky Hatton one stated, boxing is not a tickling contest. Blood is often shed, and many hours are spent in the gym despite the fighter's ache to be with their loved ones, who themselves, are often in a state of extreme tension while they await the ultimate outcome of their insuperable efforts.
There is nobody that often feels worse than the boxer himself who feels that they have let down their loved ones and themselves while collecting their wages after everybody else, including their trainers and managers, take a cut from it and then have to go for seemingly infinite CAT scans and other assorted health checks to analyse whether they still have their mental and physical faculties intact.
While boxing is a sport to those that pay their ticket price or Pay Per View event, it is something that fighters see it as a kind of necessity in their lives. It is a sport that can literally save them and deliver salvation. On the other end of the spectrum is the harsh reality when boxing can turn against them, causing a wealth of complications that many do not often get to see.
Boxing is a very serious sport!
Remember that the next time you book a ticket to attend a fight for your own viewing pleasure and are ruffled by an outcome that is not desired.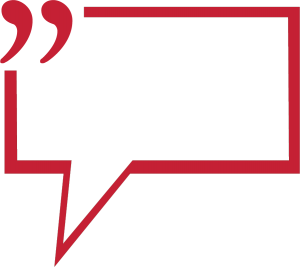 Click Here, If you wish to add a COMMENT to the above article or any of the Ringnews24 boxing articles.