4 Fights That Proved Smaller Was Better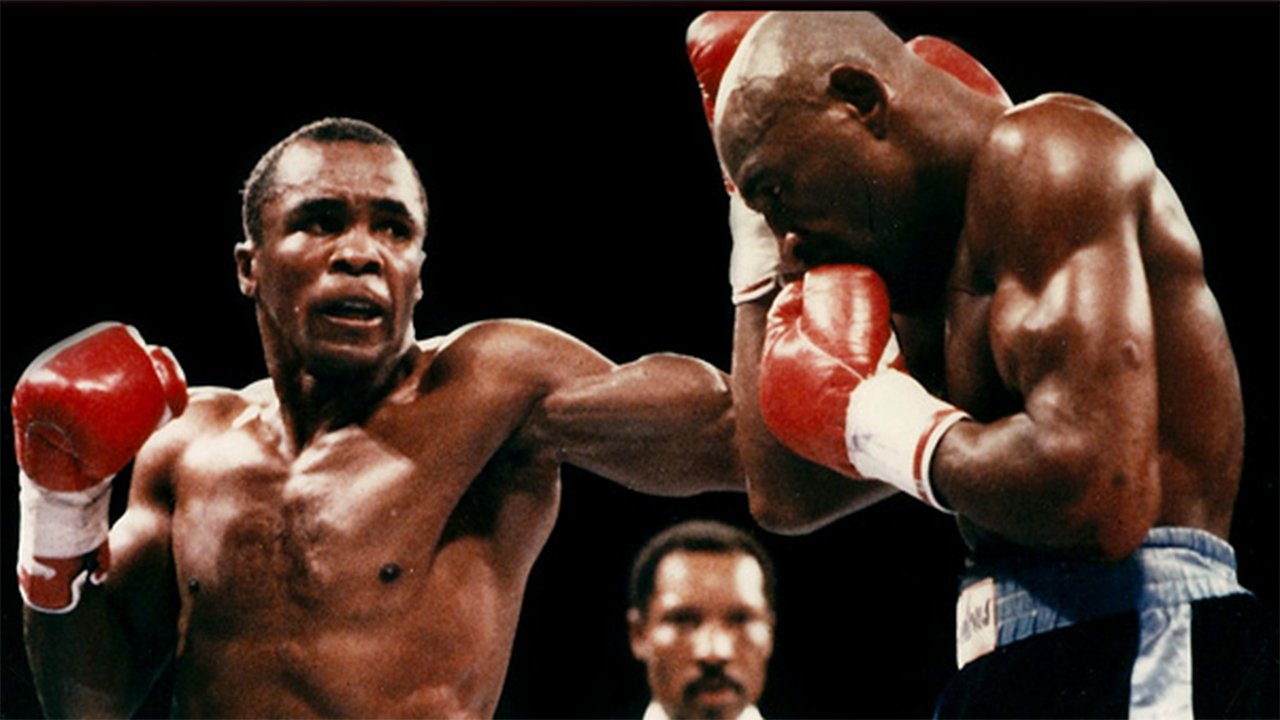 Amir Khan will be challenging Saul Alvarez for his WBC middleweight crown on Saturday night at the T-Mobile arena in Las Vegas. The fight will be taking place at a catchweight limit of 155lb.
Few are giving Khan a decent chance against the red head Mexican, however, history has proven that there were times when the smaller boxer has risen in weight to upset the odds. This article is going to tell you all about several of those accounts.
Sugar Ray Leonard vs Marvin Hagler – 1987
Leonard came out of retirement to fight Hagler in the middleweight class. The legendary 5 weight champion showed everybody that he had no qualms about facing him as soon as the first bell rang and Leonard came darting out into the middle of the ring before Hagler to show him that he wasn't just going to turn up for a pay cheque. Leonard used his natural mobility to consistently befuddle the chasing Hagler for all of 12 rounds, even though the decision has become notoriously debatable. Hagler, to this day, still insists that he won the fight. And he isn't without a fan or two who think alike!
Jack Dempsey vs Jess Willard – 1919
The much taller and heavier Willard was making the second defense of the world heavyweight title when he faced The Manassa Mauler. What took place is considered to be the most brutal beating in boxing history!
This bout took place before the standing 8 count rule was put into effect and what occurred showed what happened in an era when there was no such requirement! Willard was put down a total of 7 times over the course of three rounds, with each knockdown initiated by a pouncing Dempsey who wouldn't seemingly let him breathe! The brave Willard managed to pull himself back up for nearly 9 minutes but the end result was a fractured orbital bone, missing teeth, three cracked ribs and a cracked cheekbone.
Dempsey was giving away 6 inches in height but the ferociousness contained within, akin to a lion seizing its prey over and over again, completely overmatched any physical advantages the former champion could possibly use at his disposal!
Manny Pacquiao vs Antonio Margarito – 2010
Antonio Margarito had only one comeback fight before being given the opportunity to face one of the pound for pound kings of boxing in Manny Pacquiao after being given a suspension from boxing when his gloves were inspected and found to have contained a questionable substance before his fight with Shane Mosley.
The fans had been wanting Margarito's blood ever since that incident, and it was up to Pacquiao to give it to them. The naturally faster Pacquiao used his speed and versatility to lay volume after volume of heavy blows on Margarito. The former WBO welterweight champion could find no way to time the speed of his opponent. Very quickly Margarito looked like a walking punch bag, although he did have some brief success in the sixth round when he caught Manny with some body shots.
Although Margarito took a shellacking, Pacquiao has never looked like his usual self ever since this fight and couldn't sign autographs for the fans like he usually does after the bout due to the physical wear he sustained, possibly from that turbulent sixth round.
Floyd Mayweather vs Oscar De La Hoya – 2007
The Golden Boy rested the WBC light-middleweight title by knocking out Ricardo Mayorga early in 2006. Floyd Mayweather was looking for a huge fight to prove his legacy and give him the big pay days that he was pursuing. De La Hoya vs Mayweather was set for May in 2007 in Las Vegas after some negotiating.
Floyd had been campaigning at the welterweight limit for two years before deciding to step up to 154lb to challenge the bigger champion, who had seen better days. Although a massive event with a colourful build up that saw tempers flare, the bout did little to satisfy the audiences. Nevertheless, Mayweather used his technical superiority to outwit De La Hoya. Oscar had some good moments early on but could not sustain his work, his stamina levels always seemingly playing a part in most of his defeats.
Mayweather has gone on to participate in lucrative fights with the likes of former British sensation, Ricky Hatton and Manny Pacquiao. De La Hoya had two more fights and retired after being beaten by the smaller Manny Pacquiao in 2008, retiring on his stool after the 8th round.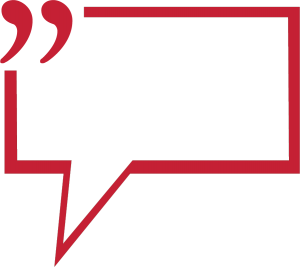 Click Here, If you wish to add a COMMENT to the above article or any of the Ringnews24 boxing articles.