What Canelo deciding to vacate the WBC belt really means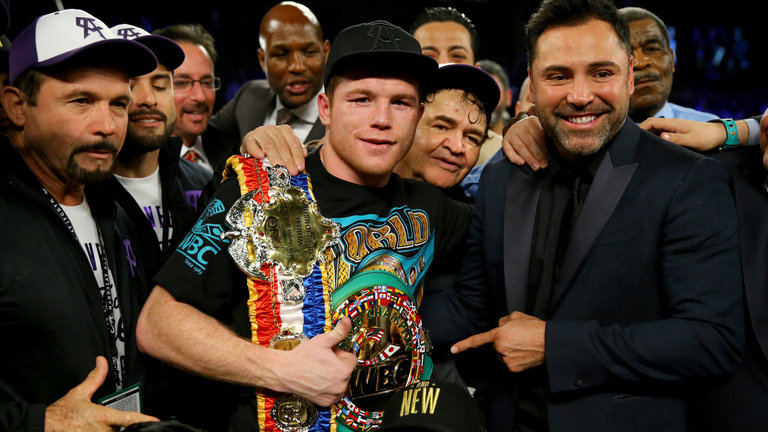 As most of you boxing fans know by now Golden Boy Promotions, who promotes Ring Magazine and Lineal Middleweight champion Saul "Canelo" Alvarez, announced that Alvarez has decided to relinquish the WBC Middleweight title.
In an issued statement released to the media yesterday Alvarez said:
"After much consideration, today, I instructed my team at Golden Boy Promotions to continue negotiating a fight with Gennady 'GGG' Golovkin and to finalize a deal as quickly as possible. I also informed the WBC that I will vacate its title. For the entirety of my career, I have taken the fights that no one wanted because I fear no man. Never has that been more true than today. I will fight 'GGG,' and I will beat 'GGG' but I will not be forced into the ring by artificial deadlines. I am hopeful that by putting aside this ticking clock, the two teams can now negotiate this fight, and 'GGG' and I can get in the ring as soon as possible and give the fans the fight they want to see."
Later Golden Boy Promotions Chairman/CEO Oscar De La Hoya released a statement saying:
"There is no denying that Canelo is the biggest star in the sport of boxing. He is eager to get in the ring with 'GGG' to show the world that he is also the best pound for pound fighter in the sport, but we won't negotiate under a forced deadline. Now that the WBC title is off the table, I am hopeful that 'GGG' and his promoter K2 Promotions will come to the table in good faith and get this deal done." After the announcement from Alvarez and Golden Boy, the WBC named Golovin (who was the interim WBC champ) full WBC Middleweight champion.
Will this make it more difficult for Alvarez – Golovkin to be made? With the WBC demands now gone from "Canelo", the incentive lessens and team Alvarez has more freedom as he and Golden Boy didn't wanted to be dictated to. In short Golden Boy and "Canelo" Alvarez feel as the bigger draw and the A-side that they will not be dictated to by anyone regarding a possible fight against Golovkin, and that includes the WBC. This move also means that if this fight happens, Alvarez could receive more of the lion's share of the money as there was a mandated 55%-45% money split. Not being bound by WBC rules means Alvarez as well as Golden Boy Promotions can have a bigger piece of the money pie.
In response Tom Loeffler of K2 Promotions who represents Golovkin told ESPN.com that he believes the fight will still happen saying "that talks with De La Hoya had been going smoothly and that Golden Boy vice president Eric Gomez called to notify him that Alvarez would vacate before it was made public."
In reaction to the news of Alvarez deciding to vacate the WBC Middleweight belt, boxing fans throughout social media are not happy. On more than one occasion Canelo Alvarez has been accused of ducking Gennady Golovkin in response to this news. From their perspective the bottom line is, they are tired of the negotiations, the weight stipulation nonsense and simply want this fight to happen not now, but right damn now. And can you blame them when it was Alvarez who emphatically said in the ring immediately after his recent KO of Amir Khan that he wants to fight Golovin next with Golden Boy Promotions saying to K2 promotions give us a call, lets make the happen with the anticipation that the bout happens this September?
What this comes down to is, at the end of the day this is about control at the negotiating table by Alvarez and Golden Boy. The WBC had orded a May 24 deadline that a Alvarez – Golovkin bout go to a purse bid. The decision by Canelo Alvarez and GBP to vacate the WBC Middleweight title was a way of avoiding that purse bid deadline. There is also a sense out there that we may not see a Alvarez – Golovkin bout until this time in 2017, if then. Why? 1. Because Alvarez is cash cow/golden goose for Golden Boy Promotions and 2. GBP wants to wait for the 34 year-old Golovkin to get just a little older before a fight with Alvarez. So, don't be surprised of you see optional fights for both Alvarez and "GGG" to happen while "negotiations" continue. In short, Canelo Alvarez and Golden Boy are doing things on their terms at their pace. And when you are the A-side at the bargaining table you can get away with this. This is I like to call Boxing Power Dynamics 101.
With the "retirement" of Floyd Mayweather, Saul "Canelo" Alvarez is the most marketable fighter in boxing and "Canelo" – "GGG" is arguably the hottest and biggest fight in the sport. The question is, when will Golden Boy Promotions make that fight happen because it's essentially in their hands? The sooner this bout happens the better for not just the fans, but for boxing PERIOD.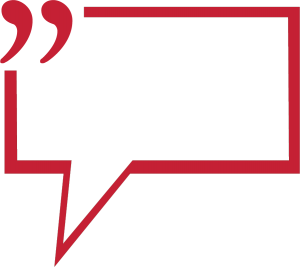 Click Here, If you wish to add a COMMENT to the above article or any of the Ringnews24 boxing articles.