The Greatest in Repose~~Muhammad Ali~~R.I.P.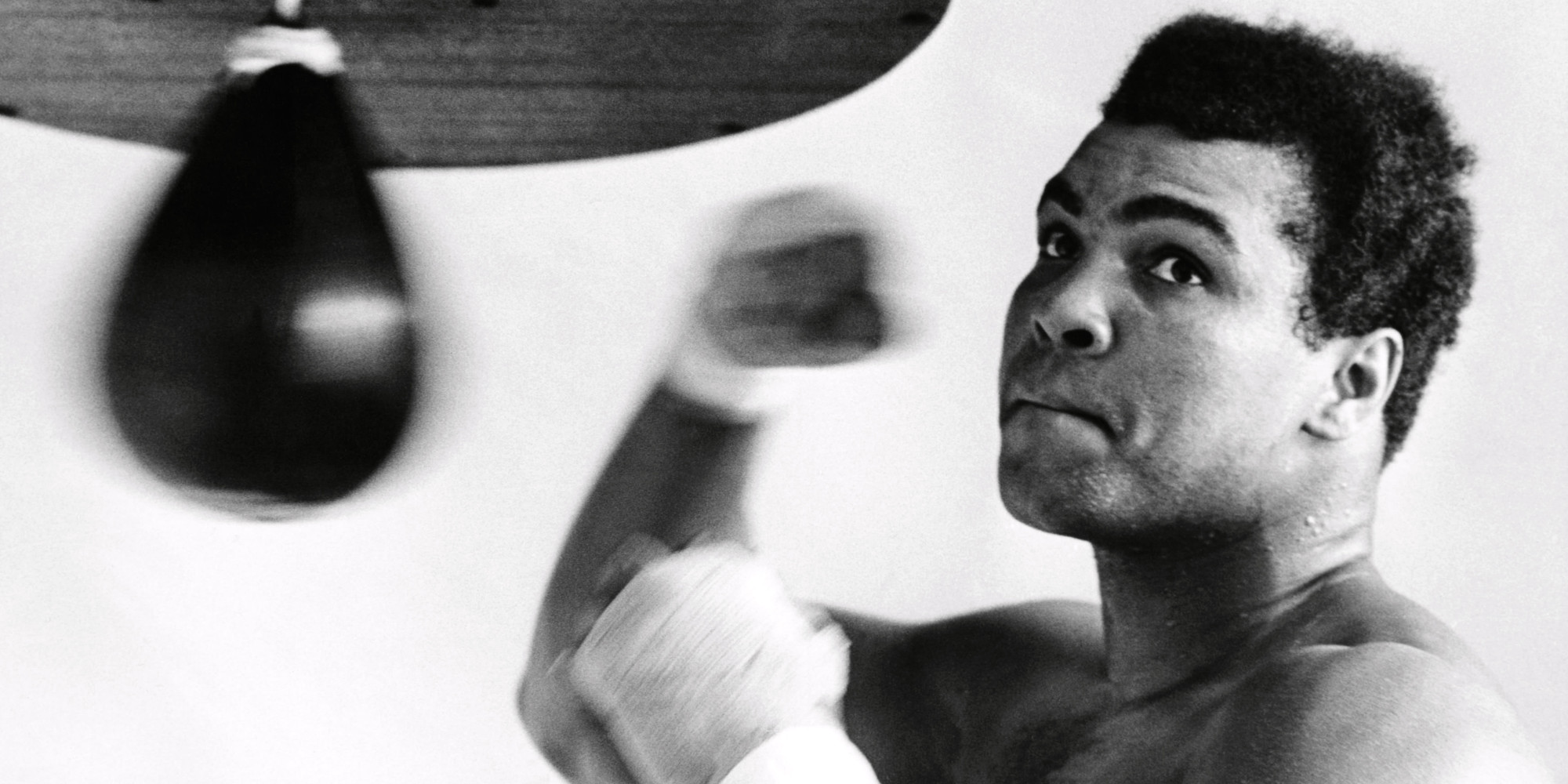 Ali checked out beautifully
Just a little dash of muss
And a whole lotta fuss
As The People, they cried, The Greatest has died
Yet Valhalla awaits him still
Jack Dempsey and Joe Louis are a chompin'
Let's give him a good ol' fashion stompin'
Gonna be some all time fights for the ages
To wag tart tongues of the all knowing sages
who always gather 'round for yet another round
Bottoms Up~~~R.I.P. Ali
Dateline: The end of January, 1967. I was 15 years old when the opportunity of a lifetime presented itself. I borrowed my mom's Buick Skywagon to cart two of my buddies down to the Astrodome/Astro Hall complex to see Muhammad Ali and Ernie Terrell train the week before their unification fight.
Terrell was prime aged and quite impressive looking, and of course the training was light, just a show for us rubes to see two heavyweight champs in action to promote the fight. OK, Terrell's hour up, so he puts on his robe to walk back to his dressing room, a temporary 10'x10'x10′ cube adjoining Ali's cube.
Ali emerged just after Terrell climbed through the ropes and started screaming as they confronted. As the whole gym rushed over, Ali jumped in with a big wild swing on Terrell who returned the favor with the explosion of action jostling all of us as the training camps struggled to contain their fighters.
"Wow," I was thinking, "so this is what a heavyweight fight feels like."
Terrell finally made it to his cube, so Ali jumped into the ring with his robe on to dance around, shuffle and shout out some doggerel verse, and shadow box for a few minutes. Everything was serene now, so the crowd dispersed back to the ring fringes hoping Ali would dance around closer, but quick as a flash, Ali popped through the ropes to sprint to Terrell's cube, slamming the door shut as all hell broke loose.
Oh, man, I was right on Ali's tail the whole time with my buds trailing, but the door was locked! I ran to a corner and asked my buds for a boost so I could grab the top wall and pull myself up for a look. The cube was really rocking now with the sound of the furious fight punctuating the score, so imagine my shock to see Ali with a folding metal chair screaming while running round the room pounding on the walls with Terrell's trainer on the opposite side keeping pace with his chair. Ernie was buck naked sitting up on the table with a towel covering him as he pounded his street shoe on the table while shouting.
Before I could jump in to grab a chair and join in the fun, a security guard grabbed my ankles to rudely yank me down as another guard unlocked the door to lead Ali out, still shouting. He promptly resumed his workout that consisted primarily lying on the ropes to let his sparmates pound on him, a preview of Rumble in the Jungle Rope A Dope he'd use on George Foreman 7 amazing years later.
The net impact of this most memorable training session on me was the beginning of a suspicion of boxing experts and the media in general who reported the event in high feudal drama, that Terrell had called Ali Clay to anger him and started a fight, when in fact they were best buds from way back, former sparmates, and brilliantly complicit in their staging of this little fuss for prefight publicity.
Alas, I was too poor then to afford the pricey tickets to the fight, but had I managed to jump in on the action, Ali would have loved it and surely given me a couple of tickets, only a split second of poor timing that the Fates cursed me with that kept me from meeting he and Ernie in the most personal way possible.
January 17, 1942 – June 3, 2016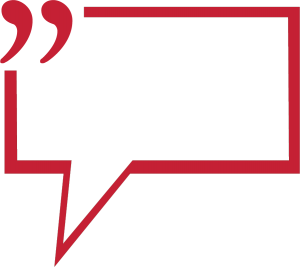 Click Here, If you wish to add a COMMENT to the above article or any of the Ringnews24 boxing articles.