Did stripping Muhammad Ali of the title save the Heavyweight division?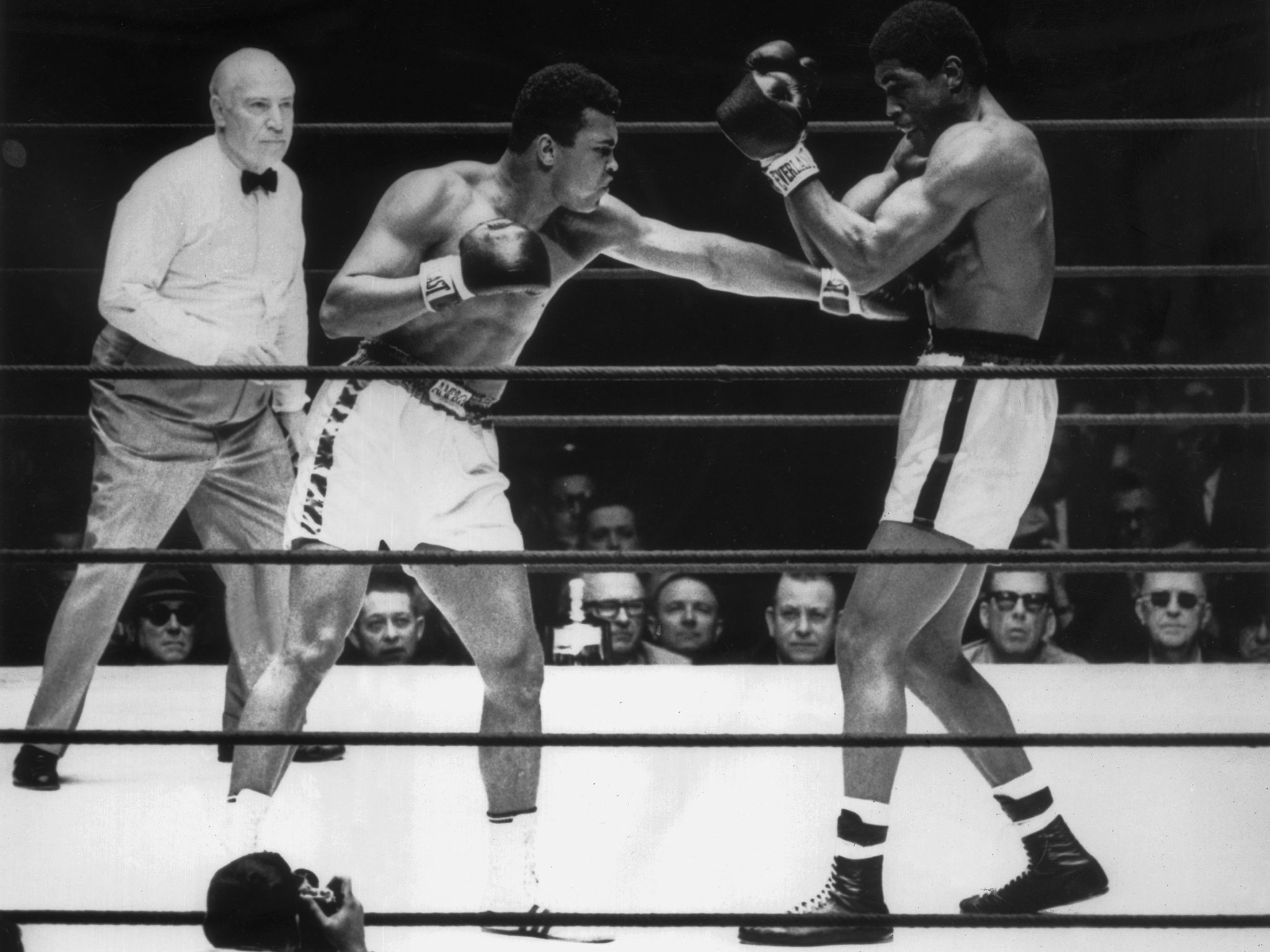 When the powers that be took away Muhammad Ali's title for refusing to enter the Armed Services it robbed Ali of three years of his boxing prime. Regardless of anyone's feelings on Ali's decision, everyone knew he was the BEST heavyweight in the world in 1967. The hastily put together eight man elimination tournament set up to decide Ali's successor was not going to change that.
The elimination tourney was scoffed at then and even today it is still scrutinized. What if the Vietnam War would not have wanted or needed Ali ? What if Ali who had already "cleaned up" the division had remained active ? Remember Ali defeated Patterson, Chuvalo, Terrell and Mildenberger before he was forced to abdicate. He then won two out of three against Frazier and two over Quarry. He beat Patterson and Chuvalo again. He also whipped Bonevena and Ellis after a three year hiatus. Let's say Ali remained active through 1970. He might have met Frazier as early as 1969. Joe would have been facing a lean, active and sharp Ali not the slower and somewhat rusty version he met in their 1971 epic. Also remember Joe would have had two years less experience then what he carried in 1971 . In 1969, Frazier was not yet the polished fighting machine he was to become. In my opinion the Frazier of March 8, 1971, would have given any heavyweight in history a life and death struggle including a prime Ali. The Frazier of 1969 was not yet ready for Ali.
Muhammad would not have too much trouble beating the rest of the contenders. From 1964 to 1967, Ali made seven successful defenses. If he stayed on that pace from 1967 to 1970 he would accumulate seven more. So Ali successfully defends against Quarry and Bonevena maybe Spencer too. Now there is an interesting parallel as Sonny Liston has once again emerged as a contender with a victory over Henry Clark. While planning for a possible Ali-Liston III, Muhammad eliminates Frazier and then defeats the light heavyweight king Bob Foster. Meanwhile Leotis Martin upsets Liston and Ali has to fight the only other boxer to knock out Sonny. Ali then defeats unbeaten but over rated Mac Foster to rack up his fourteenth defense. Ken Norton's KO loss to Jose Luis Garcia would have taken him out of the title picture and Foreman was nowhere near ready yet. Gregorio Peralta showed us that. Outside of a possible jaunt to England to take on a young Joe Bugner or set up Ali-Henry Cooper III, there's not many new worlds for Ali to conquer. Maybe an easy payday in Spain against Jose Urtain. Bored, Ali eventually retires without ever a reason to come back since he whipped everybody. We the fans would never get to see "The Fight" of 1971 or his 1973 "Jaw Breaker" loss to Kenny Norton. We would miss the "Rumble In The Jungle" of 1974 and the "Thrilla In Manilla" of 1975. Ali-Wepner would have never happened, so Sly Stallone would have never been inspired to write "Rocky."
As unfair as it was to Ali to have three and a half years stolen from his career, it might have saved the heavyweight division.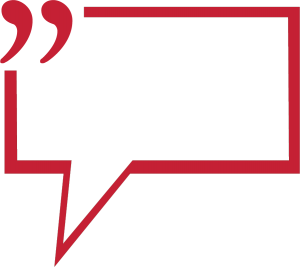 Click Here, If you wish to add a COMMENT to the above article or any of the Ringnews24 boxing articles.