Nevada Boxing Hall of Fame Fight Night With Champs Fundraising Event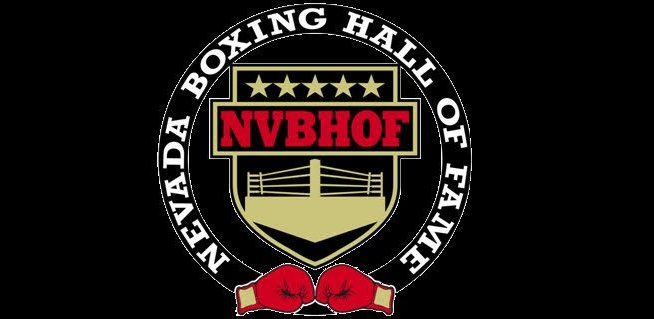 Fans are welcome to join the Nevada Boxing Hall of Fame this Saturday, September 17, 2016 as they will host their very first "Fight Night with the Champs" fundraising event.  The Saul "Canelo" Alvarez vs. Liam Smith PPV fight will be on display. This event is being held at the stunning Loco Cantina Restaurant, located at Town Square, in Las Vegas, NV.
This will be one big fight party that fans will be able to enjoy with several boxing professionals, including current and former champions, referees, commentators and judges.  Tickets priced at $75 include a dinner, soft drinks, one cocktail and After-Party access.  To purchase a ticket please visit www.nvbhof.com.
Get your tickets now as space is limited, to eat, drink, and party while watching the fights with the Pro's.  Doors open at 5:30 p.m. telecast starts at 6:00 p.m.  Please print your confirmation of purchase and bring it to the door in exchange for your wristband.
WHO:         Nevada Boxing Hall of Fame, boxing champs and professionals
WHAT:        Fundraising event showing the Canelo vs. Smith fight with dinner, drinks
and after party
WHY:          Fundraising event to help charitable organizations who donate to boxing-
related causes
WHEN:       September, 17, 2016.
Doors open at 5:30 p.m.
WHERE:     Loco Cantina Restaurant –  Map
Location:  6605 South Las Vegas Boulevard #203
Las Vegas, NV 89119
Your purchase helps support the Nevada Boxing Hall of Fame a non-profit organization and the boxing related causes that it supports.  All revenue is put directly into the organization's mission to support our community through the sport of boxing.
The Nevada Boxing Hall of Fame is an IRS 501-c-3 non-profit charitable organization which donates to boxing-related causes. Ticket purchases, auction or raffle purchases, and donations are tax-deductible.
Read more articles about: