Calling all fans: Darryl 'Razor' Sharp needs your support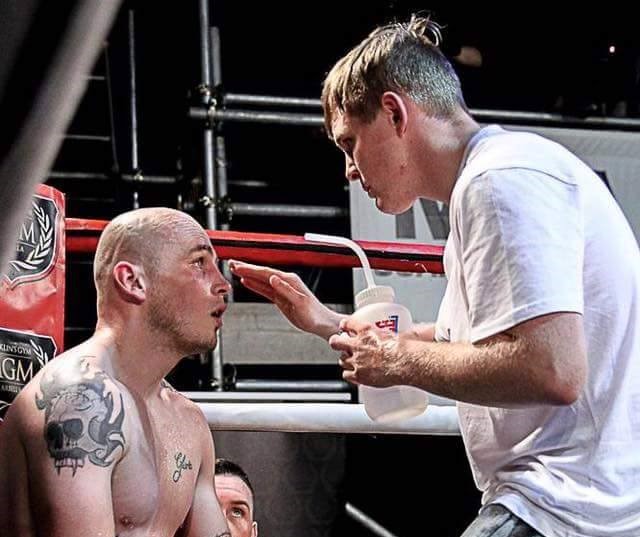 There are many fans of this great sport of ours that have never attended a live event, this can be due to many things such as location, quality of the card and of course, cost. It's not cheap to go to a big boxing event and if it happens to be in a huge stadium, chances are you are not really going to want to take the cheapest tickets as you'll be sat at the back.
It's a shame, as the atmosphere at these events is amazing and cannot be replicated with your mates in your front room or at the pub. The solution is to keep your eyes open and find a local show. Whilst some of these tickets are pricey, we are seeing a lot more with a starting price of £20.00 and as the arenas are smaller, it's more bang for your buck as the cards are quite often competitive and you are getting to see the start and build up of many debutants careers.
As such, this weekend at Lancashire Cricket Club sees the extremely talented Darryl 'Razor' Sharpe have his first home fight. For those that don't know, Razor has travelled on the road for much of his career and has (and continues) faced a number of talented boxers, taking undefeated records from definite 'future' superstars and running everyone he's faced close. He's now been given the chance to really show his talent but he needs us, the fans to stand up and take notice. Without the paying public, a boxer, no matter how talented, will find it extremely difficult to get their foot on the ladder, as the dangerous man will be too much risk with no reward and these talented fighters get left by the wayside.
So those of you from round the Middleton way, grab your mates, kids, missus, whoever and contact Darryl via Kieran Farrell (07907056211) to order your tickets. It's a Metrolink ride away and you never know you may just get to see one of Britains future greats in action before they're charging you 60 quid to go watch them.
On a side note, I've been meaning to write about Darryl for a while as not only is he a fantastic talent in the ring, but he's also a proper role model outside of it so I'll share this little story with you lot. During Kieran Farrell Promotions first show at Middleton Arena, I met Darryl as I made my way back to my seat halfway through the show. My little lad got very excited as I told him, and he begged me to let him go and see him (he's his favourite boxer), so I wandered down expecting a quick hello, a picture and a little story for the wee lad. Instead he sat him down next to him, spent 20 minutes talking about boxing (getting him even more excited when he said he'd noticed him at the gym and he was good) and promised to say hello whenever he saw him. It really made my lads day and he still talks about it now. It's just the kind of guy he is and belies his ruthless streak he has in the ring.
Here's hoping he can do the business on 1st October and will hopefully get a few more fights against some of the other North Western boxers which could lead to big business and some tasty rivalries.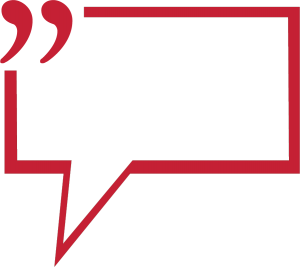 Click Here, If you wish to add a COMMENT to the above article or any of the Ringnews24 boxing articles.