Tyson Fury Won Battle, But Wladimir Klitschko Wins The War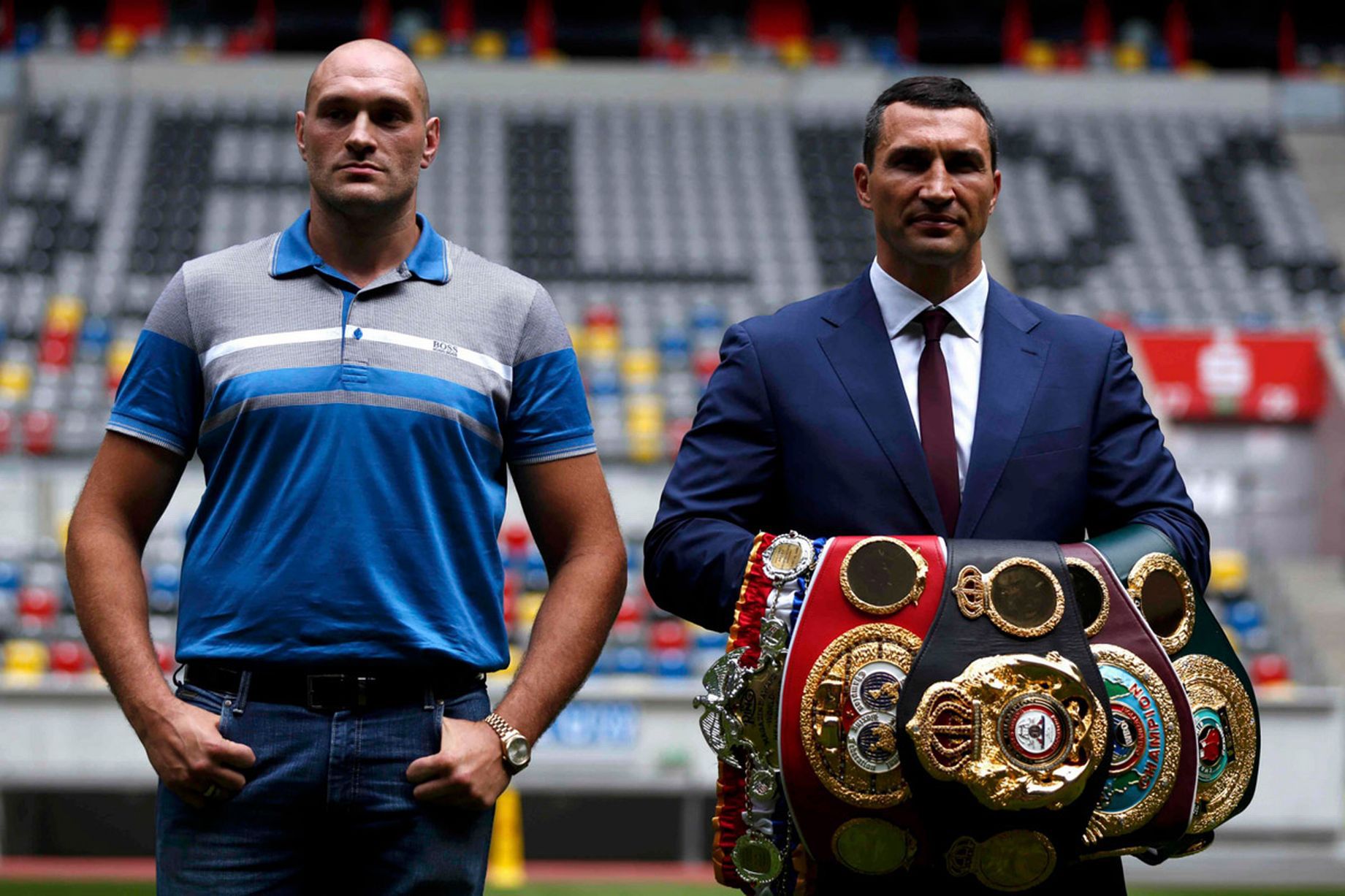 Their big fight almost a year ago ended with a monumental upset as Tyson Fury took a solid unanimous decision over Wladimir Klitschko for the victory. Since then it's been a slow spiral down the hill of ignominy for big Tyson as personal problems couched in the language as injuries and health issues have twice caused cancellation of the big rematch where he was reported to earn $10 million or more.
I'm reminded of the epic battle of undefeateds Ike Ibeabuchi vs David Tua back in 1997 that set the heavyweight record for most punches thrown, over 1700 of them in a 12 round fight. Tua was named 48th greatest all time puncher in a 2003 Ring all time top 100 list, and Ike was similarly predisposed as the proverbial bull in a china closet, so there was some long term damage. Ike complained of headaches after the bout as might be expected from eating hundreds of punches by Tua, but a hospital evaluation showed no immediate damage.
While the misanthropic anti-social media monkeys bemoaned the lack of offensive effort by Wlad, according to Fury, "You all heard about Doctor Steelhammer, about how hard he punches, how strong he is, you know…he caught me flush on the button with a straight right hand; I never felt it. He caught me in the temple, I didn't feel it at the time, but I've been feeling it for two days after (smiles) I've been taking pain killers, my head has been going, 'bang, bang, bang.' "
Ike fought 3 more times, but he was a goner just 2 years later, hustled off to prison after repeated incidents such as kidnapping his girlfriend's teen aged son and crashing his car into a highway pillar down Texas way to battering a Vegas escort he called into his room for a strip show. He blamed demons and evil spirits that were talking to him, so he was hustled off to a maximum security facility for 20 years and released right around the time of the Fury/Klitschko fight. In short, David Tua lost the battle but won the war. He ruined Ike and had a long storied career that could've been so much better with honest management than the crook who managed him.
The Fury/Klitschko was considerably less compelling than that fight, but no less hard hitting to Fury's health. Tyson did well to survive, but he came to various post fight press conferences with a headache that wouldn't go away in spite of liberal use of pain killers. And now he needs therapy.
Just like Ike who was just undefeated as well.
We can't say if Fury can overcome these humiliating setbacks, but in the meantime a Wlad Klitschko vs Anthony Joshua fight is being mooted for both the IBF and WBA titles as Fury seems destined to be further stripped of his titles. Shame such an anticlimatic upset as this ends with a nary whimper, but many good things can still happen in boxing and there's always next year.
As for now, Wlad vs Joshua…make it so and much outrage over boxing this year can be forgiven.
Read more from Bobby Mac at his website: Straight Shooter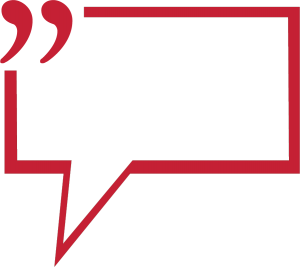 Click Here, If you wish to add a COMMENT to the above article or any of the Ringnews24 boxing articles.