David Haye vs Tony Bellew: If it makes money….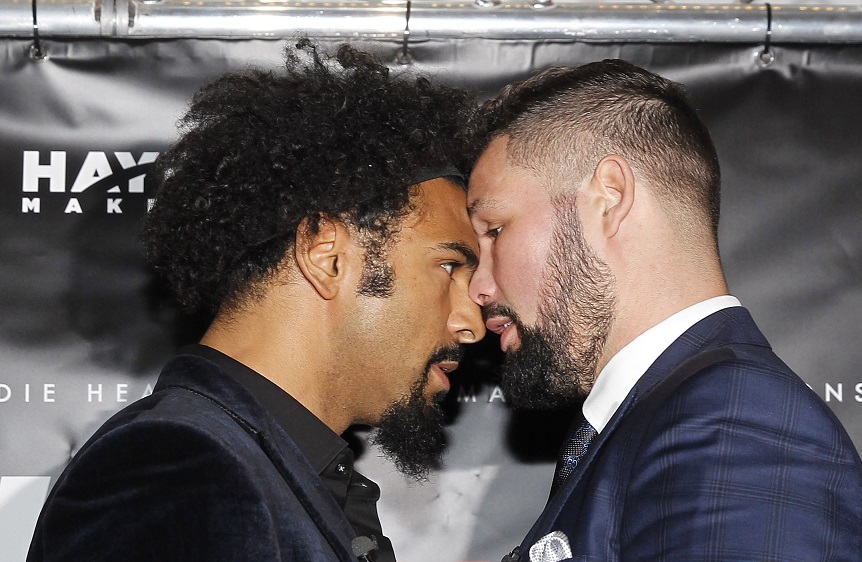 Step forward David Haye and Tony Bellew for what can only be described as a mutually beneficial money making exercise. So they say, Haye needs it, and his involvement means that Bellew (and Hearn) makes more of it than would generally be the case. Everyone's a winner.
For all his faults, you can't knock Haye and his ability to put bums on seats and pound notes through the turnstiles. The man could sell snow to the Eskimos and they'd thank him for the privilege. Bellew by comparison couldn't sell a lifeboat to the passengers of a sinking ship.
When discussing potential matchups, risk versus reward is an oft used soundbite. Whilst in boxing there is a very obvious inherent risk of physical harm, we are generally talking about risk to future opportunity or earnings potential. Win and your stock rises, lose and interest in you fades is a simplistic but accurate way to look at it. In this contest, and in this context, I don't see the risk for either man.
It's a no brainer for Bellew, he's expected to lose to the bigger, stronger higher calibre fighter in Haye, there's no shame in coming off second best. He will likely hold onto his WBC cruiserweight title he won so brilliantly in May of this year. At worst, Bellew is relieved of his title until a new champion can be established, Bellew then comes back when he's ready to have a second crack at the crown he never lost, simple.
You'd be forgiven for thinking that the risk for Haye is colossal. Here stands a man on the cusp of a World Heavyweight title shot, willing to throw it all in for a 'grudge match' against a man who can do nothing to propel Haye towards his goal of becoming a two-time champion in the unlimited weight class. Should the unthinkable happen and Haye lose, you would think the damage to Haye's career would be terminal. I'm not so sure.
The Goods, The X-Factor, call it what you will, Haye has it and others repeatedly fall over themselves to be a part of it. Something as trivial as an embarrassing loss to a chubby cruiser isn't going to stop people from wanting a piece of it. There's a reason people want to share a ring with Haye, it's the same reason people can't wait to be led a merry dance by Floyd Mayweather Jnr, or blasted into orbit by Anthony Joshua.
Haye could put a spin on a loss should he want to (he wouldn't need to, people will still buy what Haye sells) He came in too light and was weakened, he didn't take the fight seriously and failed to train as should. Might be pushing it a bit playing the injury card again.
All that faces the loser of this fight is a very temporary loss of face before ploughing on with their career at the pace and in the direction it was heading before this fight was mooted.
Some bouts come together organically, champion meets challenger, old lion meets young. Some take time to simmer, allow anticipation to grow, align two fighter's careers into a head-on collision. Sadly, there's no such romance here, Haye versus Bellew, a contest between two men who ought to have no business sharing a ring is as cynical as it is ridiculous.
It's the nature of the World we live in. Instant access, on demand, not just to media, but to one another. Where the beaten path of fight building can be forsaken for trends, retweets, hashtags and likes. A World where the touch paper to a multi-million-pound event can be lit in 140 characters or less.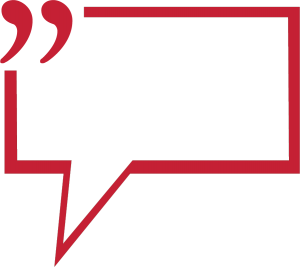 Click Here, If you wish to add a COMMENT to the above article or any of the Ringnews24 boxing articles.