4 Of Oscar De La Hoya's Most Controversial Moments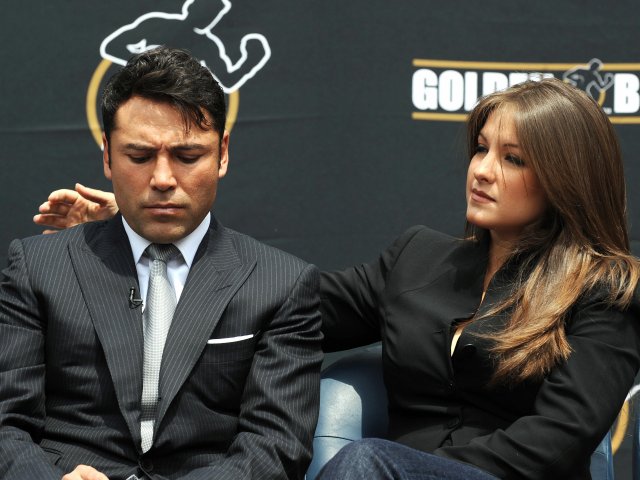 Oscar De La Hoya is no stranger to taking harmful substances, and it seems that times are about to get tough for him once again when he was arrested recently for speeding while driving in a Land Rover. However, the speeding offence took a turn for the worst when he was tested for drink driving. His blood alcohol level was above 0.08 and it is now claimed that he has been charged. The arresting officer stated that he could smell the odor of alcohol inside the vehicle. The incident took place in Pasadena, California around 2 AM on Tuesday.
Oscar was previously seen at numerous bars during the evening, and even posed for pics with fans.
Where De La Hoya's life and promoting career goes from here is anybody's guess. He no longer has a right hand man to keep Golden Boy Promotions a functioning entity and it seems his fight with alcohol at least is still very much alive! Let us hope that his credibility as a promoter will not flounder.
Oscar De La Hoya is no stranger to controversy and has been in rehabilitation for drugs and alcohol in the past along with other numerous claims and reports of sometimes bizarre behaviour.
Let's take a look!
Oscar De La Hoya's feud with Richard Schaefer
Richard Schaefer was a Swiss banker who helped form Golden Boy Promotions with De La Hoya. He was largely the talking face of the company for years while Oscar performed in the background. However, their partnership came to an end when they both expressed different ideas for the company's future. The six weight champion wanted to work with Bob Arum while Schaefer had contempt for the old time promoter.
Schaefer called it a day with the company in 2014 and the two businessmen eventually reached a settlement which included a clause that prevented Schaefer from promoting in boxing for a certain amount of time.
The former co-promoter has recently announced his return to promoting in boxing and is forming a company with former heavyweight champion, David Haye.
Those infamous stockings and suspenders pictures!
Pictures surfaced online in November, 2007 of what purportedly showed De La Hoya dressed bizarrely in stockings and suspenders, along with a frilly silk short skirt. The boxer turned promoter quickly denied that the pictures were real and claimed that he got his own authenticators to prove they were fake.
Milana Dravnel was the girl that leaked them and it was reported by an American newspaper that De La Hoya paid Dravnel $20,000,000 to keep quiet. However, De La Hoya, himself, eventually admitted that the photos were genuine because he was "sick of lying." The case went to court and Dravnel was ordered to give Oscar back the stockings and suspenders, probably adding to his embarrassment.
Oscar De La Hoya in rehab (2011)
Although it came out that cocaine was Oscar's drug of choice when he posed for them notorious photos, he finally admitted defeat and checked himself into a rehabilitation center in 2011 for a then undisclosed substance. It was later confirmed by De La Hoya that he checked in for excessive use of alcohol and cocaine abuse. He said that was a time when he hit rock bottom in his life.
But two years later, in 2013, Oscar was back in rehabilitation for the same thing and missed sitting ringside for Saul Alvarez' biggest career fight against Floyd Mayweather. It was probably best considering how lopsided most saw the bout.
Oscar De la Hoya accused of rape
Why this serious allegation hasn't gained more notoriety is anybody's guess. Maybe a little clever and crafty promoting by Bob Arum back in the day had something to do with keeping Oscar's reputation as clean as possible. In any case, in 1998 the former boxer was accused of raping an 18 year old while still rising during his fighting career. The case went to court and was eventually settled in 2001. Oscar has been accused several times of the same offence but public knowledge knows little about these startling accusations.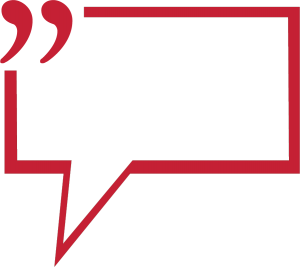 Click Here, If you wish to add a COMMENT to the above article or any of the Ringnews24 boxing articles.