Will Julio Cesar Chavez Jr Upset Golden Boy's Most Prized Asset? Canelo v Chavez Fight Prediction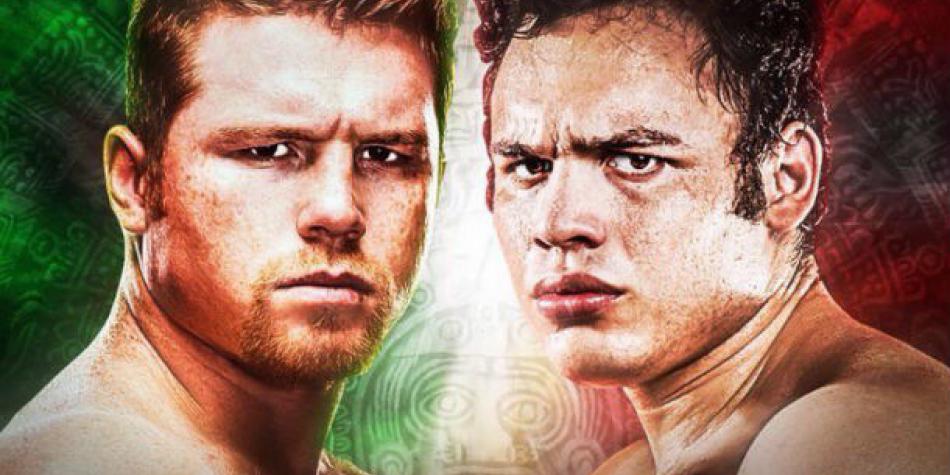 Things got heated earlier this week when middleweight champion, Saul Alvarez and Julio Cesar Chavez had a war of words that resulted in the two boxers shaking hands on a bet that will ultimately determine the fate of their purses!
Conversing on a Spanish speaking television show, Canelo was the one that initiated the idea of the bet.
Speaking to the son of the 1980's Mexican legend he said, "Let's bet both of our purses."
Chavez Jr fired back and said: "Why would I do that? I'll just bet my money in the casino and get 4-1."
Canelo added: "I'm giving you an advantage on this bet, because I'm making four times as much as you anyway."
The show's host then proceeded to encourage both boxers on the idea which made the two men shake hands, with a smiling Oscar De La Hoya looking on.
The purses for both fighters are not factually known although it is rumoured that Canelo will be making around $22,000,000 while his challenger will get $5.5 million. A substantial difference one would say. The fight will take place on May 6th at the new T-Mobile arena in Las Vegas which is sure to be host to many mega and historical bouts in the coming years.
The fight will no doubt be for Mexican pride, and tensions often rise when two native boxers of Mexico clash. Who will be the one raising their hand at the end?
Julio Cesar Chavez Jr has racked up a record of 50-2-1 with 32 KO's. He has lost two of his last six fights, one of which was by corner retirement when Chavez fought Andrzej Fonfara. Fonfara outboxed him and was able to do the better work when up close. The former middleweight champion was dropped in the ninth and quit on his stool when the bell sounded to end the round. However, he has compiled two successful comeback wins but who knows if the drive is still there to compete at world level?
Chavez was busted for using marijuana shortly after his loss to Sergio Martinez in 2012 although the boxer denied ever having smoked it. His denial contradicted Bob Arum's words when he said that the fighter had used it for sleeping issues. There have been concerns over his lack of discipline when in training which prompted his legendary father to voice his disappointment in the past, but he already looks quite lean three months ahead of the May 6th bout with Alvarez.
The two fighters have agreed to a catchweight of 164lb and a half pounds which may drive Chavez to train harder than he has had to in recent years. Chavez will have to pay $1,000,000 for every pound he comes in over the catchweight limit, which is an additional reason to work as hard as he can! But will the weight affect his performance? It is possible.
Angel Heredia, Chavez' strength and conditioning coach stated that the pugilist has been maintaining his weight reasonably well since his last bout against Dominik Britsch in December and that there should not be much of an issue. Of course, actions speak louder than words but if his current condition is anything to go by then they should be on target.
Alvarez' has been mainly campaigning at a catchweight of 11 stone, 1lb but the extra 9lb should fare a lot better for him. If problems are to arise then you would have to bet that Chavez will be the culprit, not Alvarez.
But what about their fighting styles? Do they mesh well?
Saul Alvarez, 48-1-1 with 34 KO's, does not have much problem standing in the middle of the ring as he showed against Miguel Cotto. Neither does Chavez, who will go forward when he has a safe opportunity. The fight itself should appeal to the masses although there may turn out to be a lot of in-fighting unless Alvarez keeps Chavez at a distance with his jab. Neither combatant has exceptional mobility. Alvarez tends to walk in straight lines while Chavez likes to stand square on and walk his opponents down much like his father used to do.
But Cinnamon probably has the superior boxing skills and, alternatively, it can be envisioned that he will outbox a charging Chavez whenever he is able to. If both fight up close then it is a possibility that Canelo will tire midway, as he often does and the relentless pressure from Chavez could get to him!
The stamina could be problematic regardless of Alvarez' gameplan and that is something he will have to cope with should that arise. Going back to the aforementioned framework that Alvarez will outbox a stalking Chavez, it is crucial that he not get too overconfident! As Sergio Martinez proved, Chavez has power late in fights and made the Argentinian get on his bike for the remainder of the last round before managing to escape with a decision victory. In all honesty, Alvarez probably has too much discipline but anything can happen!
The natural extra strength of Julio Cesar Chavez is the main determinant that most are probably thinking about that could be the key to victory for him. Alvarez has the faster hand speed so this could be a case of speed v strength. This is why it is imperative that Chavez' has a meticulous training camp because he does not want to do anything to jeopardise his main attribute for this clash.
But the Golden Boy star should be the sensible pick here, whatever scenario takes place. Chavez' recent form and mixture of success may also be a defining factor. Evidence proves that Saul Alvarez has had a cleaner track record, in and out of the ring.
Still, it's a battle that should not be missed. The bet for financial gain may be on right now but when it comes to honour once the bell rings, all bets are off!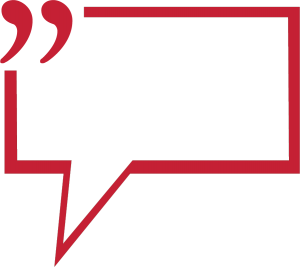 Click Here, If you wish to add a COMMENT to the above article or any of the Ringnews24 boxing articles.