Ringnews24 Interview: Light Heavyweight Jermaine Asare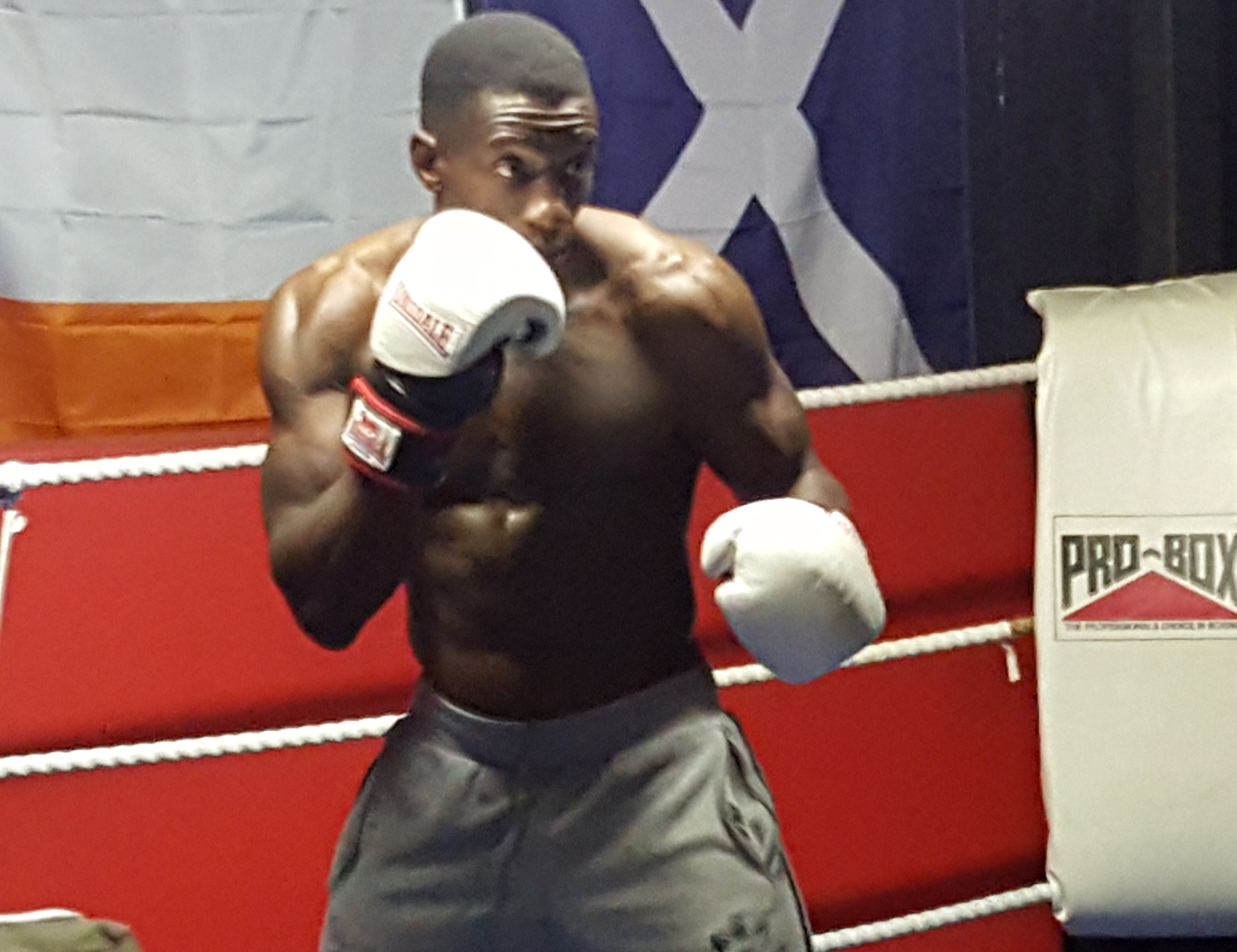 Jermaine Asare has won his last four and is set to face undefeated Malik Zinad (8-0). The pair meet on the Craig Kennedy vs Matty Askin undercard, at the Motorpoint Arena, Cardiff, Wales, on May 26th. With a, likely, sell-out crowd and screened live on Channel 5 – this is a great opportunity for the light heavyweight boxer.
Pontypridd's Jermaine Asare (7-1), trains under the watchful eye of Darren Wilson at First Choice Fitness in Pontyclun. I caught up with him for an interview.
How did you get into boxing?
I was a teenager, the boys used to go, so went with them. To keep fit really and stay off the streets.
What gym did you first go to?
The first gym was Ponty ABC, had one fight with them. Then I went to Merthyr ex-servicemen's club, had a few fights with them. About 24 fights.
What was your amateur experience?
Twenty-Five fights; lost six. Won the Welsh light heavyweight title in 2010. Won a bronze medal at the Commonwealth Games in 2010. A couple of international fights, against America, Finland & Ireland. Quite inexperienced really, if you think about it.
Who were your favourite fighters when you were growing up?
Roy Jones Jr, Floyd Mayweather, Chris Eubank, Nigel Benn & Joe Calzaghe.
Why did you decide to turn professional?
It was the next step. I was training with Darren at the time and he was training other pros. I was getting on a bit. Also, you had to be in the GB squad to be able to box in the Olympics. So, I decided to turn pro.
Who are you managed and trained by?
Chris Sanigar is my manager and Darren Wilson my trainer. I do all my boxing here and then do my own stuff – fitness, running. I've got a punch bag in my mother's garage and do a bit up there as well.
Favourite part of training?
Favourite part is my days off (laughs). Everything really, I enjoy training full stop.
Least favourite part of training?
I enjoy it all. Keeps you from spending money.
Are you a full-time fighter?
I'm an electrician. I've got my own business, so self-employed.
How would you describe your fighting style?
A box fighter. 'Cos I do like to have a fight – a tear up, which isn't good sometimes (laughs).
You made your professional debut, in Newport. How did you feel going into that fight?
I was a little bit nervous. A little bit rusty because I don't think I'd boxed for a year or two. I put him down in the first round.
Eight fights as a pro, so far, how do you feel it's gone?
It hasn't gone too bad, to be honest with you. Even though I haven't had many KO's and had the one loss, which I've learnt from. It was a bit of a flash loss, which I've come back from. I think you still haven't seen the best of me yet.
Best performance as a professional?
If I'm being honest, I'd say that I haven't had a best performance. I could be performing a lot better than I have so far.
Toughest fight to date?
The toughest one to take was the one I lost (to Eric Mokonzo) because it was so quick. There were a few things leading up to fight day, in the background. Things caught me off-guard and unsettled me a bit, so I was going in with the wrong head on.
A rematch?
I'm only going to get better and I should've really beaten him. But, went in with the wrong head on.
What did you think of having your last fight (win over Chris Nixon, in Ebbw Vale)  shown on S4C (Freeview in Wales)?
It was a good set-up with S4C and the Sanigars. I enjoyed it It was good exposure for the Welsh fighters – nice to see it.
You were billed to fight Nathan Thorley, for the Welsh title, on that show. What happened?
I was due to fight him. He had well over six weeks notice. We had the check weigh-ins and a week after that he must've pulled out. I think it was something to do with he wasn't ready but I think he was going to Australia as well. But, he ended up fighting on the same bill, on the same night anyway. Doesn't make much sense.
You've won for since the loss, how do you feel you've improved?
Just learning how to do the rounds better and using my energy better.
Next fight is on May 26th, in Cardiff, on the undercard of Craig Kennedy vs Matty Askins. What do you know about your opponent Malik Zinan?
He's from Libya but training out of Malta. He's had eight fights, seven KO's and not lost any fights. So, he's got a good record.
How have preparations gone?
I've not long had a fight, so the base is there with the fitness. Just stepping it up to do the eight rounds.
Prediction for the fight?
I think it's going to be a good scrap. Some fireworks cos he's coming to win the fight and hasn't lost. It's going to be a good tear up.
How many fights would you like to have this year?
It's almost the end of the season. 26th of May is my next one. If Sanigar has another show this year, I'd like to fight on that. Maybe, another two this year after this next one.
Ambitions in the sport?
To be involved in some good fights and win some titles hopefully. Would like to fight for the Welsh but not many light heavyweights here.
How can people get hold of tickets for the 26th May?
Contact me on facebook and Twitter @jermaineasare From my trainer Darren Wilson or at the gym First Choice Fitness.
Thanks to my sponsors Steve at GSW Construction and Brendon at First Choice Fitness. Also, to Darren for all the time he puts in.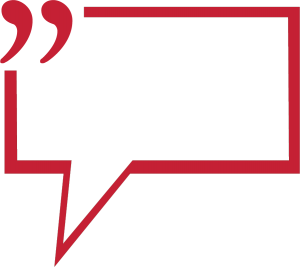 Click Here, If you wish to add a COMMENT to the above article or any of the Ringnews24 boxing articles.