Ringnews24.com Talks With 'Matchroom' Prospect, Josh Kelly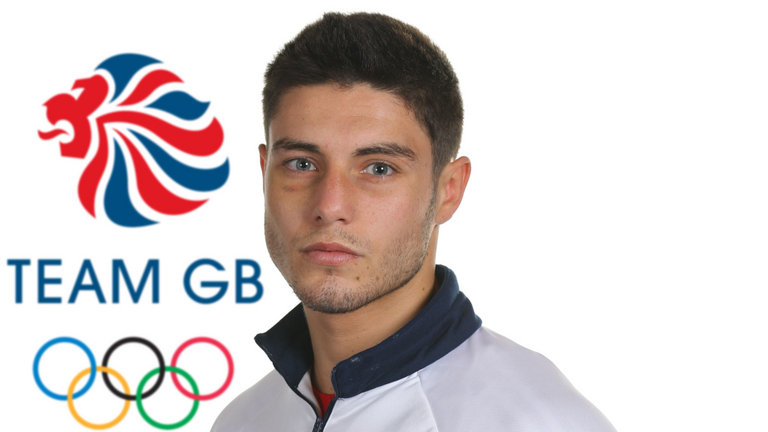 Ringnews24.com caught up with former amateur champion and future professional prospect, Josh Kelly.
See what he has to say about what inspired him to become a fighter, his amateur career, unorthodox fighting style and much more!
What inspired you to become a boxer?
My dad was a boxer. I had a few scraps at school and that kind of led to it, really. I went to a private school and my dad suggested I go to a boxing gym. I lost some weight and one thing led to another. I won the amateur title when I was young as well.
Can you tell us a bit about your amateur career?
I had between something like 140 and 150 fights as an amateur. I think I lost about 20 of them but I won schoolboy titles, two junior ABA titles, senior ABA title, European medal and a world medal when I was 8. And then I went to the Olympics!
So I didn't really have a bad amateur career (laughs).
Your style is pretty unorthodox. Was there any particular fighter whose style you took inspiration from?
I just take a lot of different bits off many different fighters. (Vasyl) Lomachenko uses great angles so I took something from that. I used to watch Wilfred Benitez, Sugar Ray Leonard and Pernell Whitaker. Roy Jones is a massive one! And then there is Naseem Hamed.
I just blend all those styles in with one another. The more unorthodox I box, the better it is!
Allegedly you did pretty well in school.
Was there any other career you wanted to originally pursue other than boxing?
I was an engineer and in an apprenticeship but I left that to go to the GB squad and pursue that full time. I probably would have pursued that and maybe have been the main goal, really.
You have said in the past that you used to struggle to maintain your weight while an amateur. Do you still have that problem now?
No, that's alright now. I eat clean and drink lots of water. I wasn't that bad when I was an amateur. I think the press blew it up more than what it was. I just didn't do the weight properly back then but now I am under the tutelage of Adam Booth, everything is going sweet. I can't complain!
Imagine you were ready to fight the very best. Who would you want to face right now in your division and why?
Well, if you go to welterweight I wouldn't mind facing somebody like Keith Thurman. I would love to have a little spar with them. Or maybe Errol Spence Jr and Kell Brook and see who I am.
I wouldn't mind sparring with Canelo (Alvarez) and have a little move around with him but the super-welterweight division is not one to be messed around with!
What is it that you want to ultimately achieve in boxing?
I know a lot of people say they want to be world champion, this, that and the other. I think I have the tools to become a world champion, I just need to use them in the right way and become the first world champion from Sunderland.
That would be a massive thing for me!
How long do you think you will be in the sport for?
I couldn't tell you. I think hopefully by the age of 28 or 29. I think it depends on my body and whether it will keep letting me perform. I box by using angles and generally do a lot of hitting and moving. As soon as that stops then I will probably not fight anymore. As soon as my body stops working then I will stop.
If you had to tip one other prospect to go all the way, who would it be?
I think the ones that are already on the scene. Charlie Edwards, I think is a good shout. He has high fitness and his work rate is good. He's starting to look technically sound.
When you don't have boxing on your mind, what do you like to do?
I just chill out. I have never really had a massive social life. I just lead a simple life at the moment.
How can our readers follow you? Do you have a Twitter or Facebook page you would like to share?
Yes, my Twitter is @JoshPBK and on Instagram it's joshkelly07.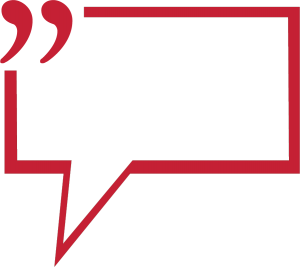 Click Here, If you wish to add a COMMENT to the above article or any of the Ringnews24 boxing articles.