4 Of Today's Smartest World Champions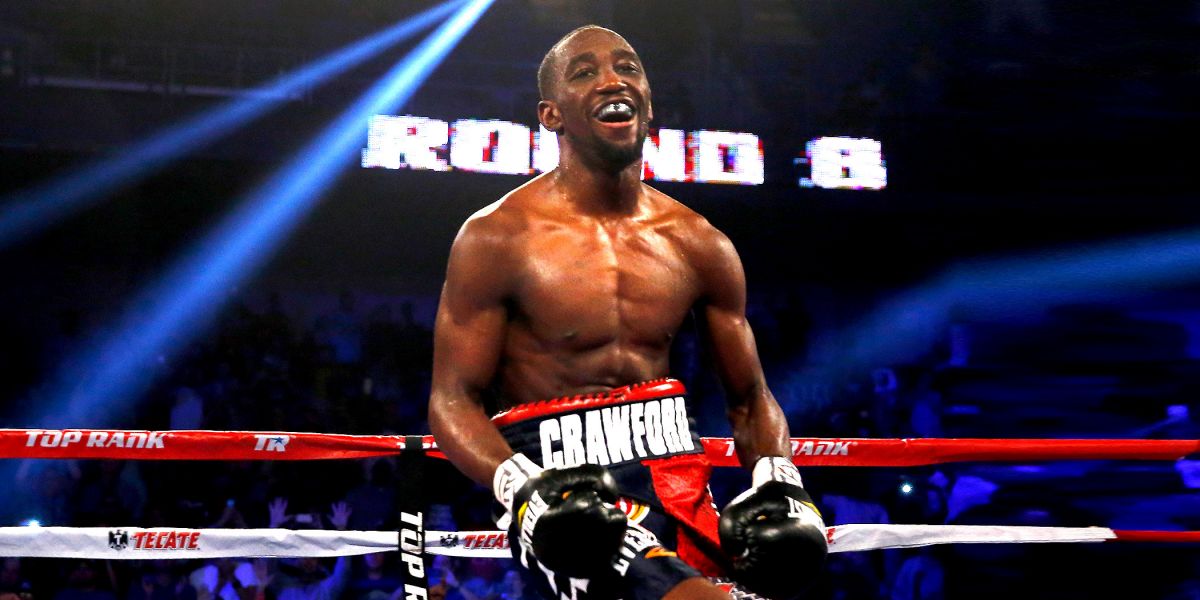 A lot of people who watch boxing probably come to the conclusion that most of the work is based on physicality. Sure, most boxers put their heart and soul into their training and are willing to fight until one submits or is overwhelmed and can no longer compete on any one particular night. But while this is undeniable, there is a certain aspect of intelligence that has to be employed if you want to reach world level and beyond.
This article is going to examine 4 of today's smartest world champions whose natural propensity is to fight with their minds as well as their heart to overcome adversary.
Andre Ward
Love him or hate him, Andre Ward has made his mark in the sport. Few would label him as a clinical fighter since the memory of his rough win over Mikkel Kessler in the Super Six tournament tarnished people's views, however, the way he has taken apart the likes of Carl Froch, Chad Dawson and made adjustments to overcome the formerly unbeaten Sergey Kovalev tells of his level of ring intelligence.
It may be dependent on the outcome of his rematch with Kovalev but it is likely that more personal success is bound for the Californian, regardless of whatever one thinks of his controversial methods of combat.
Terence Crawford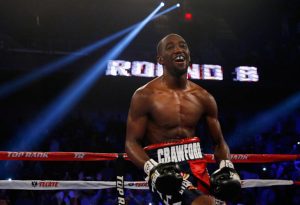 Terence Crawford has seemingly made Bob Arum concerned by not already having Manny Pacquiao mix it up with him. And perhaps there is good reason! Crawford can do it all. He can use educated pressure, trade while in the trenches, has slick footwork, fast hands and throws deadly combinations. Surely a two legged nightmare for the Filipino.
Although already a two weight world champion, you get the feeling that Terence Crawford has just gotten started! He is yet to become a household name, a position that is commandeered by the likes of Saul Alvarez. However, it is advised to watch carefully during the next 18 months.
Vasyl Lomachenko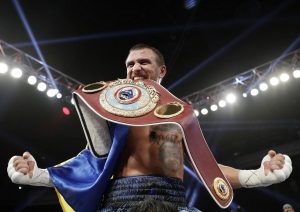 The former Olympic gold medalist did not have to make much of an effort to create an impact in the professional ranks!
Although failing, he pushed Orlando Salido all the way in only his second professional bout, losing by a split points decision. However, he rebounded by beating Gary Russell Jr in his next fight and won the WBO featherweight crown.
From then on, Lomachenko went on to show Guillermo Rigondeaux how it should be done. The Ukrainian is the definition of clean hitting! Brutal uppercuts are just one of the weapons he lands in exemplary fashion. His timing is almost flawless and his footwork is swift and sharp, always careful to not leave himself trapped at the mercy of his opponents in a corner. Watching Lomachenko is dazzling, but he always delivers his work with deadly passion. The saying "hit without getting hit" is a philosophy that he attempts to abide by.
It is always a special evening when Vasyl Lomachenko is on a bill.
Kosei Tanaka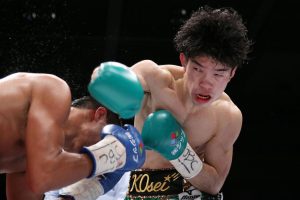 It is difficult to think of the last great Asian boxer that received the same level of recognition as your usual suspects from Western countries. If you can find a way to view his work in the sport, then look for Kosei Tanaka. With a record of only 9-0 so far, the 21 year old Japanese fighter is already the holder of the WBO junior-flyweight title, a division that is largely and often bypassed.
Tanaka's best work is found when going to the body while evading incoming fire with superior upper body movement and evasive foot movement. His amateur career is shrouded largely in mystery, although it has been reported that he was a multi amateur champion. Serious marketing would be required if Tanaka was to become a mainstream sporting product, so fans will need to dig a little to keep up with his progress.
But it is almost a guarantee that it will be worth it!