Move Over, Floyd! 4 Fighters That Have Already Equalled And Bettered Rocky Marciano's 49-0 Figure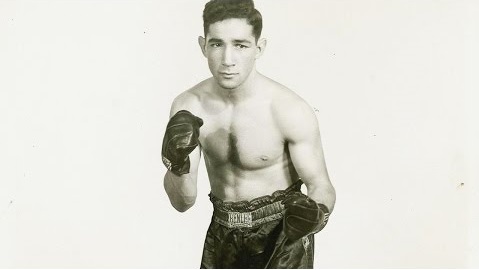 It has been a long road but Floyd Mayweather will finally face off against UFC star, Conor McGregor in a fight in Las Vegas that is largely thought and stated as being nothing but a lower quality money making exercise. Criticisms coming from a broad range of angles have included that it is farcical that Mayweather, coming out of retirement with a now 49-0 record, will be fighting somebody who is merely making their pro debut, to that it is dishonorable that he inevitably will better Rocky Marciano's unbeaten record by choosing the easiest route.
But wait! Beat Marciano's unbeaten record? The general public will probably have not gotten the memo that there are four fighters that have already gotten there long before Floyd Mayweather ever will have. And that is what is going to be revealed. You may learn that all the uninformed praise that Mayweather will receive after he makes it to 50-0 really will not be all that prestigious, afterall.
Jimmy Wilde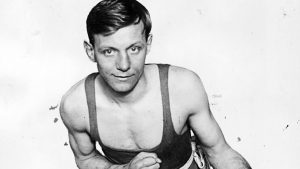 Born in 1892 in Wales, Jimmy Wilde was a flyweight fighter who became the holder of the British title and eventually fought for world honours. Ultimate success came for him when he knocked out Johnny Rosner in the eleventh round to capture the IBU world title.
Wilde collected a streak of over 60 wins before facing defeat. He is claimed by many to be the greatest British boxer to have campaigned in the flyweight division.
And you can probably see why!
Ricardo Lopez
Retiring with an unbeaten record of 51-0 and one draw, Ricardo Lopez' nickname was the 'GOAT' – The Greatest Of All Time. Okay, many of us would most likely agree that self proclamation is a little overboard. Nevertheless, Lopez still left a permanent mark in the sport. He defended the WBC strawweight belt 21 times, an achievement that also became a record, which to this day has not been surpassed.
As if that was not enough, the Mexican became a two weight world champion when he won the IBF light-flyweight title, making two defenses before calling it a day on an illustrious career.
Julio Cesar Chavez
Everybody who is at least a little bit knowledgeable about boxing has heard of a little Mexican fighter called Julio Cesar Chavez. He is often avowed as Mexico's finest boxer to have ever lived.
He almost doubled Rocky Marciano's unbeaten record by creating an incredible 89 win roll (and one draw) before losing to Frankie Randall. His record stood at 87 wins before drawing with defensive wizard, Pernell Whitaker.
He later avenged his loss to Randall and had an abundance of more world glory until he hung up the gloves after his last contest in 2005.
Willie Pep
Born under the birthname Guglielmo Papaleo and later known as WIllie Pep, the Connecticut born boxer was champion at featherweight twice. He also amassed a 62 fight unbeaten record, facing the one thing that most boxers have to recognise sooner or later.
Interestingly, Pep fought Sugar Ray Robinson in Norwich in 1938 in an unofficial contest that is widely claimed to have been a mismatch.
In conclusion, let it be emphasised that the general point of this article is not to put down the achievements that Floyd Mayweather has accrued. This editor is merely being objective and informing people of boxing's rich history and to ask that YOU ask questions when something is made of a little too much. Or at least probably will be when Conor McGregor will be looking up at the lights of the T-Mobile arena (venue reportedly could still change) after being caught with a lightning fast counter punch of some sort.
The fact that none of the four fighters named in this article were heavyweight boxers probably contributes to the obscurity of the facts listed here. And that is a shame. There are seventeen weight divisions that have told many fascinating narratives in the past and will continue to do so.
In closing, the opinion here is that Mayweather v McGregor is not worthy of coverage. This editorial will be the one and only item on the matter. And even most of this piece has not been about that. If a guy who is as heavily experienced as Mayweather wants to fight rookies then that is okay. But the public do not deserve to have the wool pulled over their eyes. It will do nothing to transcend either UFC or boxing. If it did then we would have gotten an authentic match up in which Floyd would have let McGregor use the skills he has showcased in his own sport while the Money man would use his swift mobility, unbelievable defensive reflexes and fast counters in a contest that would have been much more worthy.
Anyway, moving on….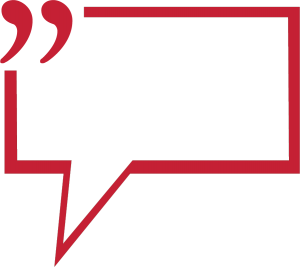 Click Here, If you wish to add a COMMENT to the above article or any of the Ringnews24 boxing articles.