5 Boxers People Love To Hate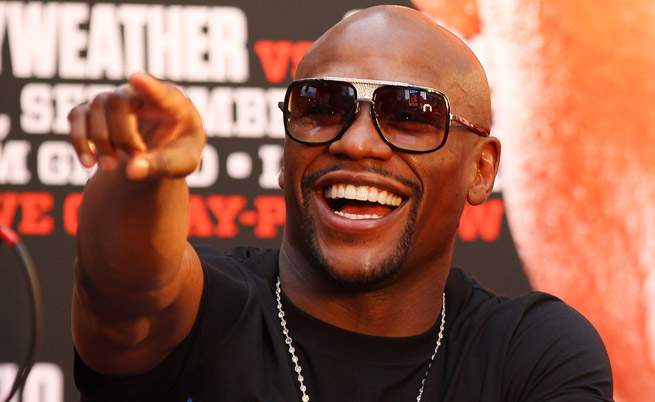 Floyd Mayweather
The 40 year old 5 weight champion has been provoking harsh reactions from the public more or less since the beginning of his professional career. But his motive for doing so has generated him millions of dollars! Many people buy the Pay Per View's for his fights in the hope that Mayweather will somehow end up suffering from a devastating knockout. That moment is yet to arrive. Will Conor McGregor be able to do it? Don't bet your house on it.
Adrien Broner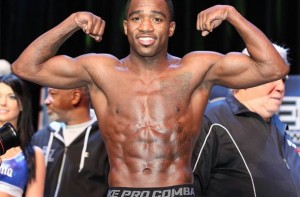 Taking a leaf out of Floyd Mayweather's book, Adrien Broner is profoundly disliked. But not because of his obnoxious behaviour. Well, that is partly true. But Broner has been accused of not forming his own unique public image, instead opting to just imitate the persona of another. From fishing out copious amounts of dollar bills from his pocket to even posing the same way, there does not seem to be any sign of Broner doing anything with a hint of originality anytime soon.
What with his latest setback at the hands of Mikey Garcia last month, it does not seem to hold much relevance anymore.
Amir Khan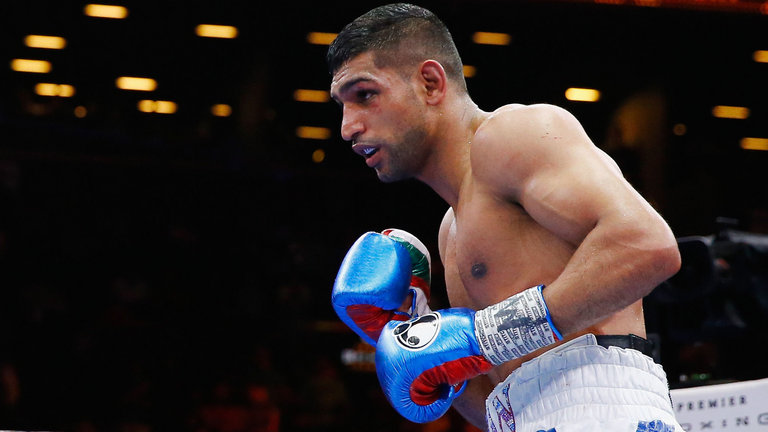 It is in this author's opinion that some of the hate toward former two weight champion, Amir Khan is a little unjustified. Comments from people that Amir Khan is "junk" has been personally witnessed. Whether the dislike is down to his background as a Muslim or his overconfident attitude is down to debate. Maybe it is a combination of both, since those two possible explanations have been used as suitable reasons.
With names such as Zab Judah, Paulie Malignaggi, Andreas Kotelnik and even a faded Marco Antonio Barrera on his resume, his career is nothing to sniff at. Let us not forget that he was outboxing Saul Alvarez before Golden Boy Promotions' most prized asset found the punch to turn things around in his favour.
Tyson Fury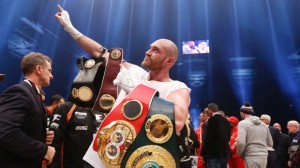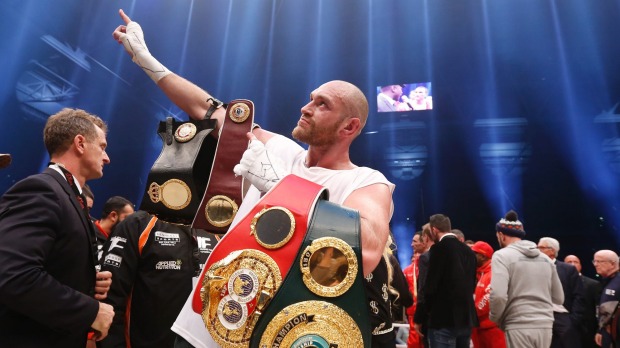 The erratic behaviour of the now retired former heavyweight champion did not do him any favours. Even when he managed to do the seemingly impossible and dethroned Wladimir Klitschko in Germany 21 months ago, that underrated accomplishment did little to enhance his image. As it turned out, Fury declared that he was suffering from severe depression and also admitted to using cocaine to deal with his misfortune. Still, it cannot be denied that Tyson Fury was a colourful character that, dare it be said, heavyweight boxing needed after suffering from the better part of a decade of tediousness.
Chris Eubank Jr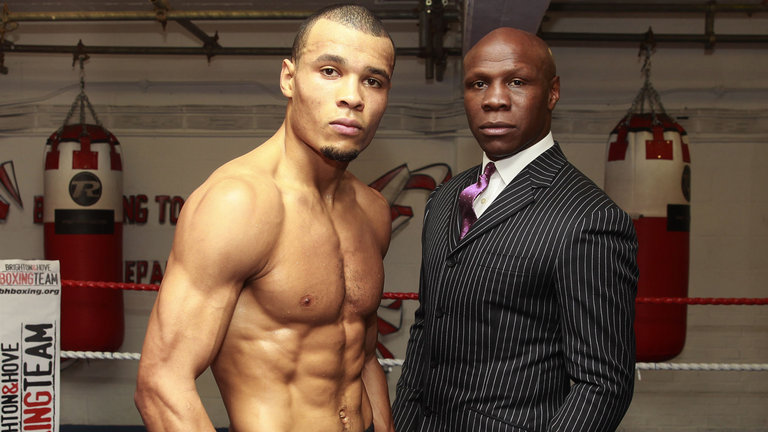 The origin of all the hate directed at Chris Eubank Jr is admittedly not really the IBO champion's fault. Most of the blame lies at the feet of his father, former WBO champion Eubank Sr. It is in many people's views that the 90's British super-middleweight legend isn't just merely assisting his son, but is not allowing him enough freedom to make his own career choices. The fact that Eubank Jr has done little to refute these claims ,and being the first boxer to contribute to introducing a Pay Per View format on British television channel ITV does not make things any better. Especially when these events provide very little value for people's hard earned money.