How Does Anthony Joshua Compare To Other Heavyweight Boxers After 19 Fights?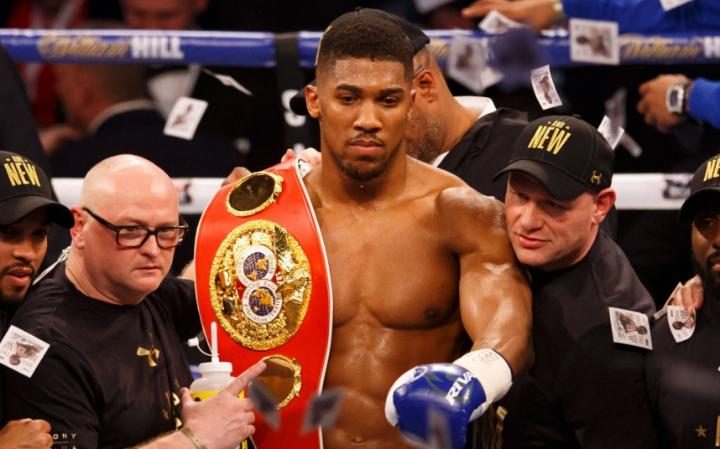 Deontay Wilder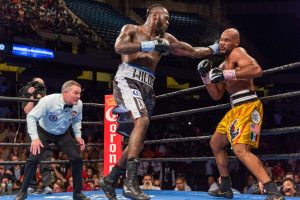 Deontay Wilder may have been involved in some exciting heavyweight scraps recently when defending his WBC crown, but that is more down to having limited options rather than choosing to.
Skill wise, the American is still a little raw. Anthony Joshua is more composed and less "wild" when throwing his punches. He takes his time to break down his opponents if they do not crumble early, where as Wilder looks for the knockout punch right from the opening bell. Definitely not an approach he will want to keep using if he wishes to keep hold of his belt for a very long time.
What is for sure, is that Deontay Wilder has the personality and the fighting style to entertain the crowd for as long as he is around at the top level.
Luis Ortiz
When the Cuban heavyweight is on form he can be a big problem for anybody. But there have been times when he simply did not look motivated in certain fights and appeared to fight a little lazy. In comparison to Joshua, Ortiz has slightly inferior hand speed but he digs well with both hands, especially with the left hook. His straight left isn't too bad, either. In regards to footwork, he is surprisingly light on his feet but he does not use this to his advantage, instead opting to stand in front of his opponents most of the time.
Ortiz is one of the more technically gifted of the current crop of top heavyweights, and like Joshua, is also a pretty good finisher.
If and when challenger and champion meet, their fight will be one in which opinions will surely be divided.
Joseph Parker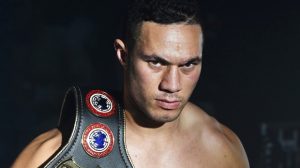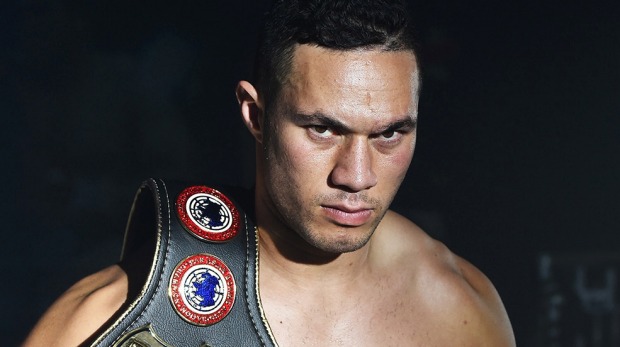 One of the New Zealand fighter's main good attributes is his footwork. He incorporates lateral movement well. Throughout his career Joshua has mostly walked forward in straight lines. The IBF, IBO and WBA champion has the better work rate, a substitute for the lack of mobility, as well as a better jab and knockout ability.
Kubrat Pulev
Both boxers use the jab effectively and both throw effective combinations to overwhelm their opponents. But the obvious difference between the two is size. The British heavyweight is much taller and has the longer reach at 6ft, 6 and 82 inches, respectively.
After Wladimir Klitschko's recent retirement it looks as if it will be Pulev's turn to attempt to rest the titles away from the Londoner.
Dillian Whyte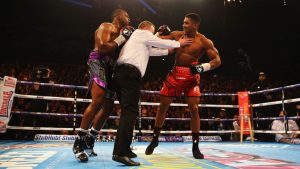 Anthony Joshua and Dillian Whyte have a long history together. Their 2015 encounter at the 02 arena in London ended with Joshua the victor by a KO in the seventh round. In terms of defense, that is an area that the two fighters need to work on although Joshua is slightly better in this department. And there is no doubt that the former Olympic gold medalist is the harder puncher.
As he showed against Dereck Chisora, Whyte isn't the most accurate boxer. Joshua is smarter at finding the openings in which to hurt his opposition. While the Jamaican throws fast jabs he misses when throwing many hooks, especially upstairs.