The Top 10 Best Boxing Commentators, Past And Present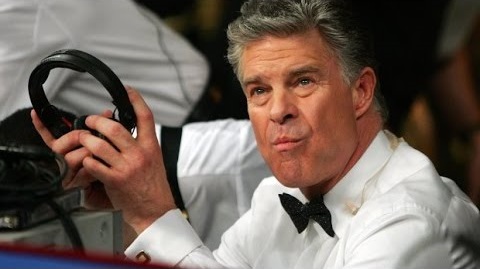 Ian Darke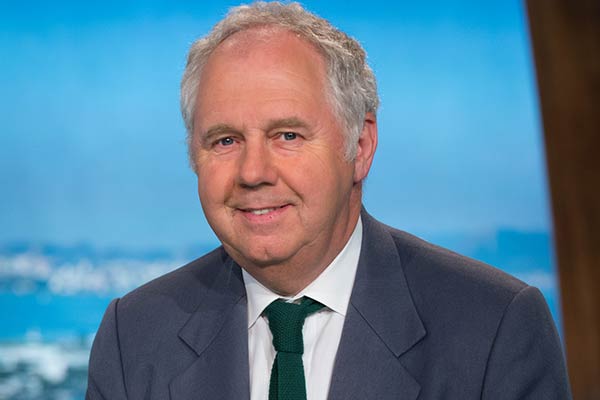 Ian Darke was a valuable commentator to SKY Sports throughout the 1990's and in the early 2000's. Although he lacked a little charisma, he and former boxer Glenn McCrory made a good team, a unit that contained a lot of chemistry. Darke was very knowledgeable and was not afraid to push the boundaries of what should be said in acceptable fashion if he felt strongly enough about it.
Jim Lampley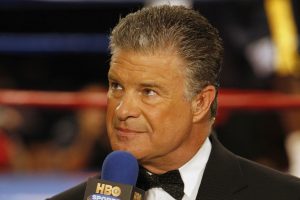 The American has been a commentator for boxing around 30 years now. His enthusiasm is admired for the sport and it shows whenever you hear him talk about any fight he is watching live at ringside. However, he isn't shy of being a little biased toward a particular fighter, although that could be more due to HBO telling him to "up" their sign ups.
Ferdie Pacheco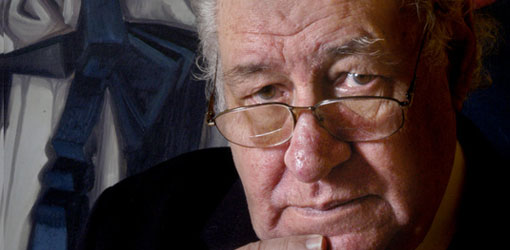 Muhammad Ali's former physician and cornerman, Ferdie Pacheco wasn't the best at accurately pronouncing fighter's names. One may be able to recall that when Pernell Whitaker fought Julio Cesar Chavez Pacheco referred to his moniker as "Pea Wee." Still, you would be in awe when he would accurately guess the outcome of a particular bout just before it occurred, which happened more than a couple of times. The guy knew his stuff.
Howard Cosell
Cosell is probably more famous for his interviews with Muhammad Ali than his commentating. But he had a down to earth charm about him and came across as very likeable. Somebody like that is needed when informing the nation of the going on's in some of boxing's biggest fights.
Harry Carpenter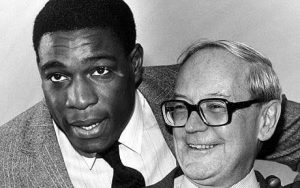 Carpenter often stated the obvious, which was a minor annoyance. And occasionally so was his sense of bias in favour of certain fighters (Frank Bruno, ahem). But as you have already read so far, Harry Carpenter isn't on his own when it comes to preferring certain combatants over others. You could tell that he sometimes tried to contain his passion when on the job but that made him all the more easier to listen to.
Al Bernstein
The Showtime broadcaster wasn't shy to stand up for boxers if they were unfairly criticised. He defended Randall Bailey and Ali Funeka just recently, slating Stephen Smith for allegedly calling them "no names." Bernstein's choice of words often means he sacrifices professionalism in favour of saying what he truly feels is right at the time. But that is what you love him for!
Teddy Atlas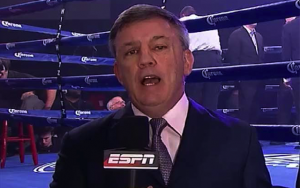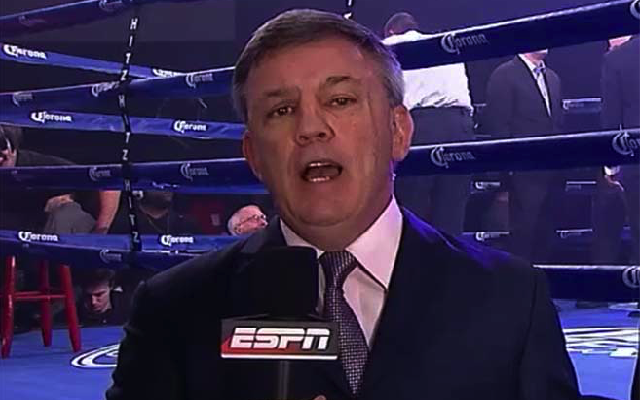 The former amateur trainer of Mike Tyson gets a lot of flack. But he knows what he is talking about and is excellent at breaking down what a boxer has to do to beat the other in an understandable way so the casuals can catch on. Atlas can be a little overbearing when voicing his opinions (you could tell that Timothy Bradley caved in when having an opposite opinion over the Pacquiao v Horn fight a few weeks back) but the guy is a veteran who has been there and seen it all.
Emmanuel Steward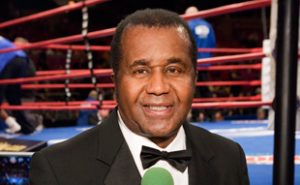 The legendary trainer of the Kronk gym didn't really "push it" when it came to commentating, however, he was a valuable asset to HBO and gave some unique insight into the technicalities during an unfolding contest.
Larry Merchant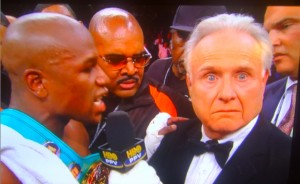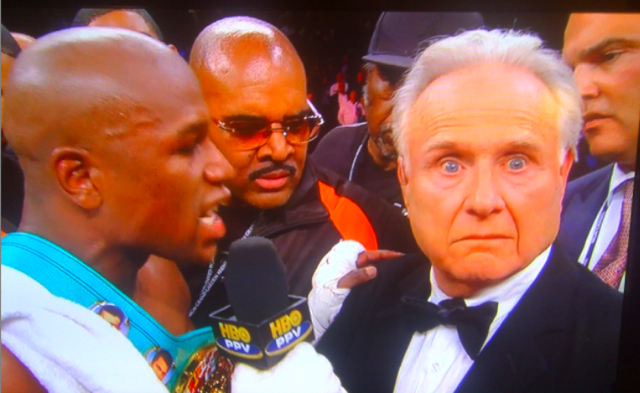 Larry often likes to overstep the mark when interviewing the winner and loser of a fight after the happenings have concluded. These days you can make a cup of tea faster than him speaking a complete sentence, but he never ceases to surprise when he says something that is as entertaining as the fight you are watching. There are a whole bunch of great quotes you could probably find that were once said in infamy!
Reg Gutteridge
The British commentator was a much appreciated figure and made for a great pairing with Jim Watt back in the day. Unlike many who get the commentating job, he donned the gloves himself once upon a time and is reckoned by many knowledgeable boxing fans in the UK as the best British commentator of all time!