A Look At The Current Best Boxers From The USA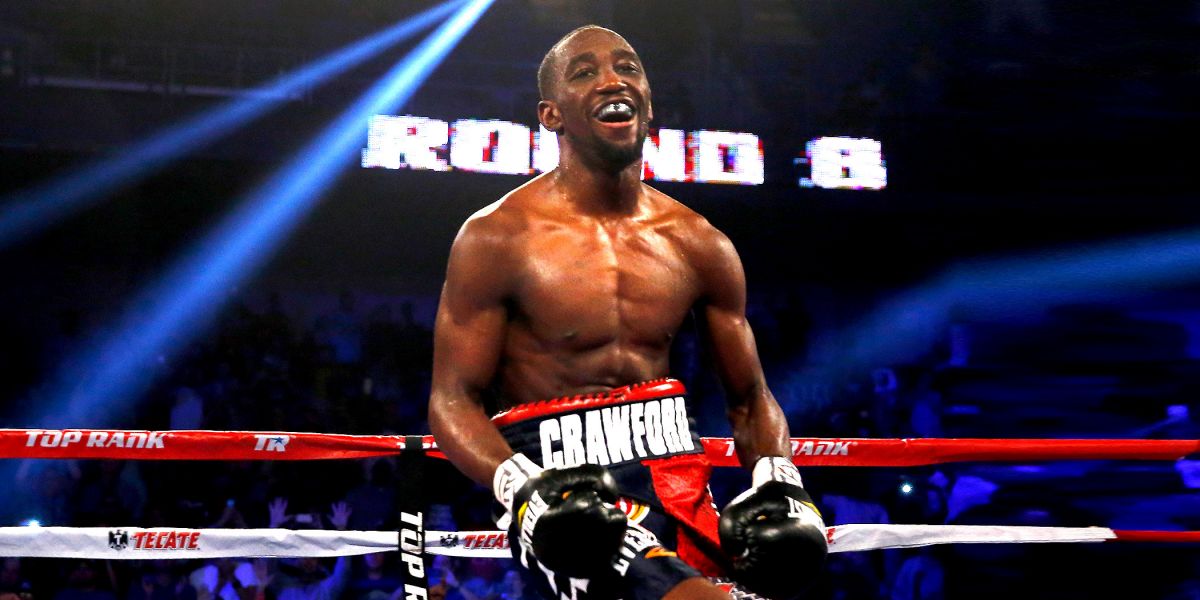 Andre Ward
Ward is number 1 in many boxing experts and fans' Pound for Pound lists. The Californian has just come off a controversial but decisive win in his rematch with Sergey Kovalev. There has been some gossip that the Super Six tournament winner could move up to the heavyweight division to face Britain's Anthony Joshua although nothing is yet confirmed.  With solidifying his position as the best super-middleweight and light-heavyweight boxer in the world, no other fighter really lay claim to his standing in the sport right now.
Keith Thurman
Injury has come at an unfortunate time for Keith Thurman after beating undefeated Danny Garcia to become the main man of the welterweight division. The Floridian can box as well as hit hard, which makes for a dangerous combination. There are some appealing names in the weight class right now which will give Thurman plenty of opportunities to show what he can really do!
Terence Crawford
Crawford's impressive win over Julius Indongo in 3 rounds to become undisputed light-welterweight champion has gotten people excited about the future for this star! With cat light reflexes, impressive power and boxing ability, Terence Crawford is not really far away from achieving all time greatness. However, maybe he should divert his eyes away from a fight with Manny Pacquiao, given how far the Filipino has fallen in recent times.
Deontay Wilder
The man who calls himself 'Bomb Squad' is America's only heavyweight champion. He has never failed to live up to his nickname, with all but one of his wins coming by knockout in 38 fights. Who he will fight next is still up in the air, but him in the ring with Anthony Joshua is a fight that a lot of people want to see. Hopefully it will happen at some point next year.
Demetrius Andrade
The 29 year old has captured two world titles but is yet to have that fight that would define him as a household name. And taking everything into account, the biggest name in the light-middleweight division at the moment is Erislandy Lara. But both boxers hold a version of the WBA championship! So, what would be there to unify? Andrade has a jack hammer straight left and is a patient guy, waiting for his man to eventually collapse. He does leave his hands low sometimes which he may not get away with if he faced somebody of the calibre of Lara.
Jermell Charlo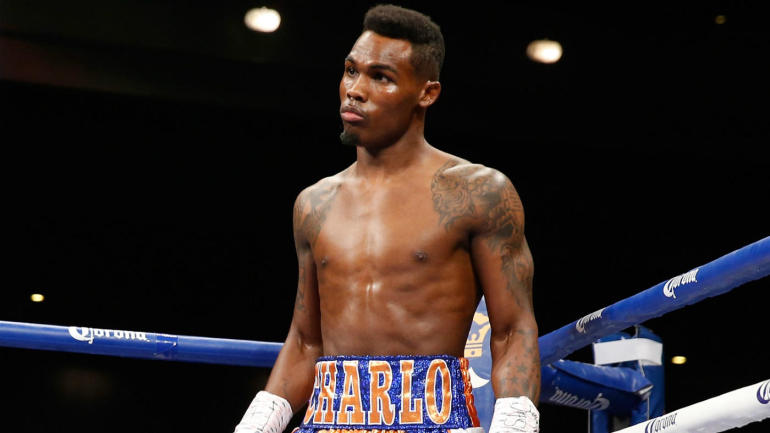 Jermell Charlo is the holder of the WBC light-middleweight title. Not a boxer that people would call a "KO artist" with only 14 stoppages in 29 wins, Charlo prefers to work behind his jab and is content to use his technical prowess to prove he is the better man on the night. Unless he lands a punch that catches the opposition off guard! And that has happened more than once.
Errol Spence Jr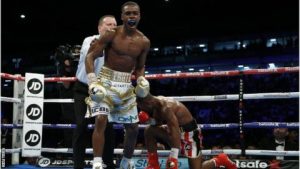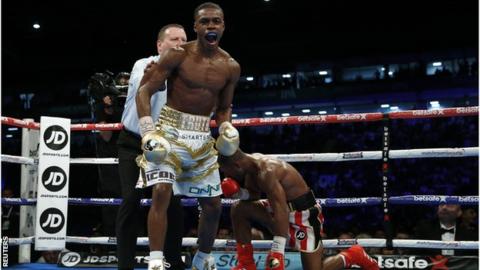 The welterweight IBF champion travelled to Kell Brook's back yard recently to dethrone him of the title and from possibly still being considered as one of the top names in the division. To be honest, how good Spence is, is still clouded in mystery considering how badly Brook faded in the second half of their sold out bout. He still needs to fight somebody who will bring out the absolute best in him. And that is something we are all still waiting for.
Gervonta Davis
Gervonta Davis has only seen the final bell once. 17 of his 18 wins have come by knockout. He is like a super-featherweight version of Mike Tyson, always intending for the referee to start his 10 count on his opponent as soon as possible. However, there will come a time when he will have to settle down and start using more of his boxing ability as his opposition gets tougher down the road. Let's see if he will do that.
Jessie Magdaleno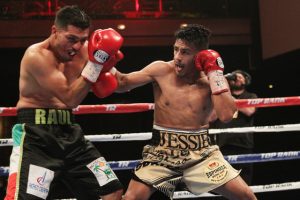 The WBO super-bantamweight champion uses the ring well and has pretty good ring smarts. His fight with Nonito Donaire last year may not have been explosive but it showed how smart Magdaleno can be, moving in and out of range, scoring before Donaire could do anything. Still only 25 years old, things have only just began for this Nevada based warrior.