Liam Smith vs Liam Williams 2 Fight Preview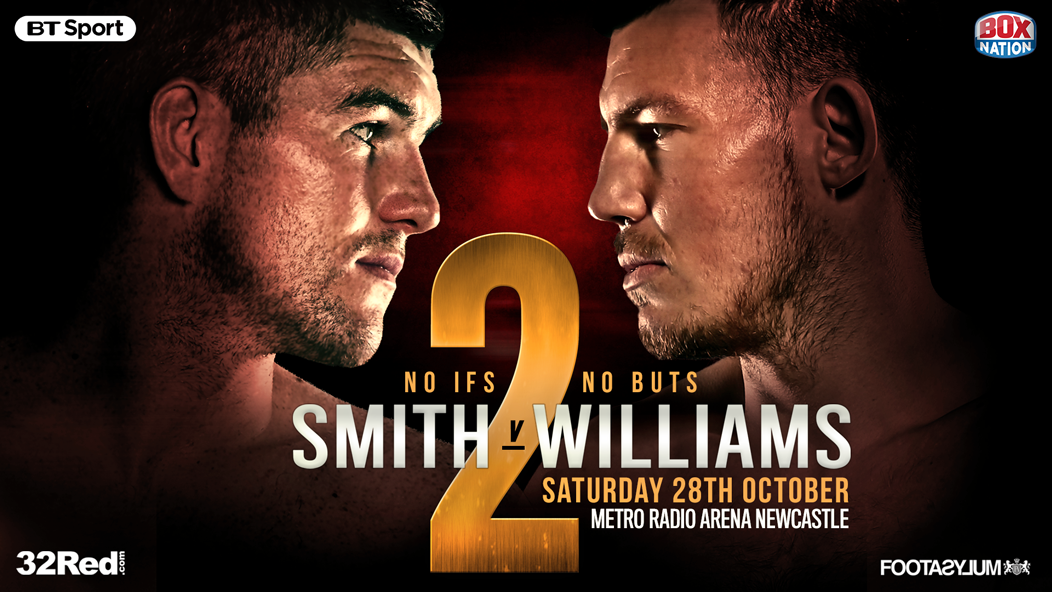 After the extremely controversial ending in the previous, fans demanded they received a replay between the two men. In the last encounter at the Manchester Arena, Welshman Liam Smith was withdrawn by his corner due to a severe cut to his eye in the 10th round that may have been induced by a headbutt which was deliberate according to Williams. For many Williams was ahead on the scorecards before the being removed out of the fight after leading the earlier rounds and about a million different stages of the fight, looked like it could go either way while the judges actually had Williams ahead by a point. To be fair to Smith, he looked like he would have won the fight in the end anyway due to Williams appearing to be extremely gassed but for the most part; the Welshman looked the better and more advanced boxer.
Right from the moment the fight was put to a stop, people immediately started discussing a potential rematch and what the outcome of the fight would be, with a lot convinced Smith to come away from the bout a lucky man and that second time round it will be a different story. Both men have points to prove. Smith jumped at the possibility of a rematch, right from the final bell. Smith fully believes he won fair and square and will want to prove he is the better man while Williams will be looking put their previous meeting behind them and move on, only after proving himself to be the better boxer.
Smith's career started in late 2008 with a but against what seems like a human punch bag in Londoner, Duncan Cottier who had a record at the time of 2 wins, 43 defeats and 3 draws and despite the high number of losses on his record, he had only been stopped 5 times, losing 38 of the fights on points. Smith won the fight on points and in his next fight, defeated John Van Emmenis with a 1st round TKO. His first title shot came in December of 2012 after racking up a record of 12-0-1. He fought Steve O'Meara for the vacant Commonwealth light-middleweight title, winning over the full 12 Rounds. Less than a year later, he picked up the British light-middleweight title, defending it successfully defending it twice before picking up the WBA Continental light-middleweight title. It was exactly 7 years to the day from his debut when he picked up the WBO light-middleweight title with a 7th round knockout victory over John Thompson. "I can't describe how I feel right now, it just hasn't sunk in, but I can tell how much it means to everyone around me." said the Liverpool born boxer after the fight. He lost his title to non-other than Saul 'Canelo' Alvarez on his 3rd title defend. Smith was left kissing the canvas after a fierce body shot from Canelo and was unable to beat the count, which not only saw him lose his title but his unbeaten record and ended his 8-consecutive knock out run. He will be looking to prove his doubters and haters wrong by proving he really is capable of beating Williams and show that the first victory wasn't a show of luck.
Williams made his debut at the age of 18 in 2011 against Ryan Clark after an amateur career that he claims saw him winning 44 bouts out of 49 and winning multiple titles at Welsh level spanning over all the age groups. He won all of his first 9 fights before drawing to Tyan Booth. Williams first tasted title success in 2014 when going head to head with Londoner, Micheal Lomax for the vacant Commonwealth Super Welterweight title in which he won by knockout in the very first round to take home the honours at the age of just 22. After the fight, The Welsh born boxer tweeted "I must say it feels pretty good being Commonwealth champ." He was then tasked with defending his Commonwealth Super Welterweight Title while doubling up for the vacant British Super Welterweight Title versus Kris Carslaw. The Welshman won by a TKO and added the British title to accompany his Commonwealth title in a fight he handled and controlled perfectly, dealing with anything and everything thrown his way. He successfully defended his British title one time before setting sights on European glory. He saw off competition from Gabor Gorbics and named the belt his own. Williams will be looking to avenge what he sees as an unfair defeat and prove himself to be the more advanced and technical fighter out of the two. He will surely have a large vocal crowd behind him, live at the venue and back at home.
The greatly anticipated rematch will take place on the 28th of October at the Metro Radio Arena in Newcastle after neither man wanted to have their opponent enjoy the home advantage. Due to the nature of the previous fight, a lot of people will be rooting for the Welshman. A lot of experts have expressed their opinions on the outcome of the fight. Billy Joe Saunders had this to say "This is a real 50-50 fight. Seriously, if you gave me a pound to bet, I'd put 50p on both of them!" Peter Fury "This is a hard fight. I edge ever so slightly towards Smith because, having been in with the likes of 'Canelo', he brings the greater experience. He's a very rugged, tough kid." Two predictions in, one in favour of Smith and the other undecided. For Liam Walsh, he also has Smith winning saying "Both are front foot heavy like to trade in the pocket and I just hope the winner gets a good reward. I slightly favour Liam Smith on points. At this stage, he probably has the better boxing IQ." One man backing a Williams win is Gary Corcoran, a former pro boxer, saying "I actually think Liam Williams is going to beat him. Smith is good at blocking but sits back too much and Williams lands good straight one-twos through the guard. That's what he does best. It depends if Williams can control himself. He's a hot-headed fella!" This fight has a lot of people talking, with the people favouring Smith mentioning his experience and the people who favour Williams bring up the first fight and how he dominated the early rounds and remained in control for the most part.
Smith seems to be most people's favourite in this fight but this fight is hard to judge. The fight will double up as a WBO super-welterweight world title eliminator where the winner of the fight getting a chance to face the winner of the Cotto v Kamegai bout. The fight will be supported by a host of young upcoming talent with plenty of unbeaten fighters facing each other including Josh Leather, Thomas Patrick Ward who will be defending his British super-bantamweight championship versus Sean Davis and a few of Ricky Hatton's boxers all spicing up the night further. This night of boxing will be very special and memorable and will be a very important night for every boxer involved.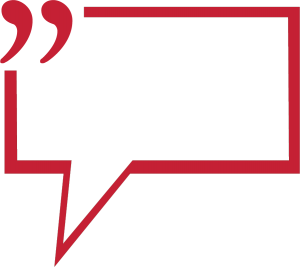 Click Here, If you wish to add a COMMENT to the above article or any of the Ringnews24 boxing articles.