At 19-0, How does Joshua compare to the heavyweight greats?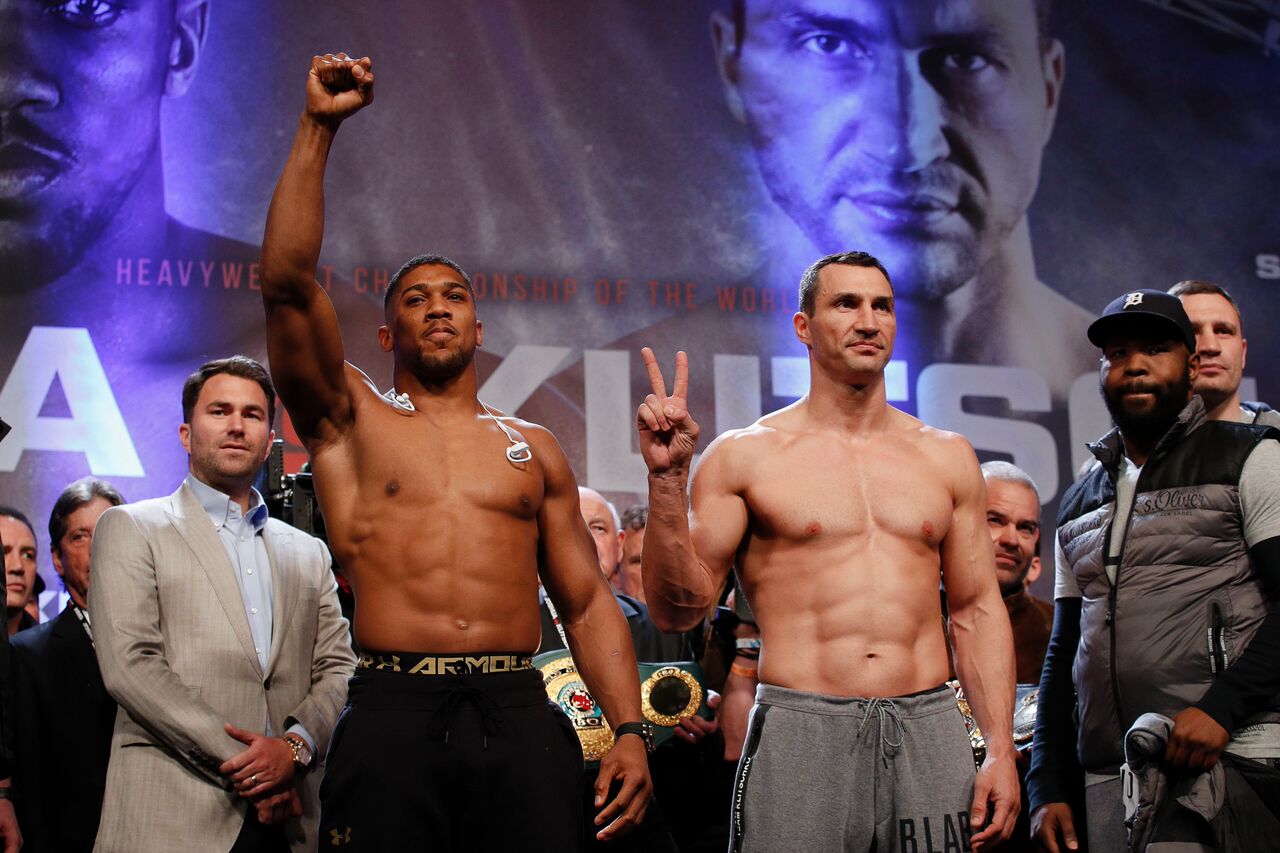 This April saw Anthony Joshua rise to another level and become the number one heavyweight in the division with his stirring off the floor eleventh round win over former long term champion and all-time great Wladimir Klitschko. Question marks were asked of him beforehand regarding his chin, stamina and how he would cope with an elite fighter, and he answered every one, impressively for a fighter who has had such limited experience. At just 19-0, all by knockout, Joshua is rapidly improving in reputation and status. And whilst it is becoming more common for modern fighters to capture "world" titles much earlier, especially with so many on offer, defeating such established names takes something special. So it got to questioning "who were the some of the greats of the division sharing the ring with at the same point in their careers?". It provided some fascinating answers.
Muhammad Ali v Henry Cooper 1
On 18 June 1963 at Wembley Stadium, Ali (then Cassius Clay) faced Britain's Henry Cooper in what he considered a warm up before facing heavyweight champion, Sonny Liston. Ali arrived with his usual brashness and cockiness, at the time seriously frowned upon by the boxing establishment, and declared Cooper " a bum" who would fall easily. What happened though, very nearly changed the course of history. Cooper surprised Ali with his aggression, bloodying his nose, and giving the American all he could handle. But Cooper's weak scar tissue around his eyes gave way to the slashing fists of Ali, and he came out for round four with damage around both. Ali started playing up to the crowd as Cooper pressed. Then, as the round wound down, Cooper landed a crunching left hook, sending Ali careening into the ropes. His eyes rolled as he slid down each rope before ending up on the seat of his trunks. The crowd went wild as the bell sounded to end the round. Ali was in a daze as his trainer Angelo Dundee helped guide him back to his stool. Smelling salts were waved under his nose to help bring him round. But then the experience Dundee had picked up from the legendary trainers at Stillman's gym kicked in when he noticed that Ali had a tear in one of his gloves. Dundee cleverly placed a finger into the tear, widening the gap, before requesting new gloves. Legend has the time at extra minutes, but in reality, it was around twenty seconds. Either way, Ali recovered and went on to stop Cooper in round five with severe cuts. But had that punch landed a minute earlier, heavyweight history would have looked very different indeed.
Joe Louis v Biff Bennett
Only a professional for just over a year, a young 'Brown Bomber' was still learning his trade when he faced Bennett. Eighteen straight wins, fifteen by knockout, including two wins over Lee Ramage, had underlined the huge potential Louis was displaying in each outing. Bennett would be his last opponent at this level as his next fight would be against former champion Primo Carnera. It was no surprise when Louis knocked out Bennett in the first round as his reputation began to gather serious pace.
Larry Holmes v Billy Joiner
Joiner was a solid journeyman who had shared the ring with Sonny Liston, Zora Folley, Al Lewis and Mac Foster, losing to all, and his role he was no more than to pad Holmes record. Holmes had been a sparring partner for both Muhammad Ali and Joe Frazier and was leagues above Joiner. It showed in the fight as Holmes ran up his nineteenth straight win with a third round stoppage.
Evander Holyfield v James Tillis
Holyfield's position was different to the others on this list in that he was already a world champion, albeit at the weight below. He had just unified the cruiserweight titles for the first time in the division's history, stopping Carlos Deleon in eight, before turning his attention to boxing's big boys. Tillis would double as fight number nineteen and Holyfield's heavyweight debut. Tillis himself had once been a decent contender, losing to Mike Weaver for the WBA title. Since then though, he had resigned himself to the position of "name" journeyman, having fought most of a "who's who" of the 80's contenders. Holyfield added his name to that list, impressing at his new weight with a fifth round win.
Lennox Lewis v Levi Billups
Not having the same fanfare and excitement about him that Joshua has, Lewis was proving to be a slow burner at this stage. Despite collecting British, Commonwealth and European titles, he only seemed to be flashing glimpses of his fantastic ability, often appearing off-balance and clumsy. In his previous fight though, he had blasted Tyrell Biggs in three to really put himself in line with the other contenders. But it's fair to say that against Billups he was lacklustre at times. Billups was known for his durability but was more of a decent fringe contender. Lewis was extended ten rounds for the first time in his career, winning a unanimous decision. But by the end of his career, Lewis had carved out a name as one the division's finest fighters.
Mike Tyson v Steve Zouski
Whilst Zouski was a journeyman lined up to help keep Tyson busy, his role as Tyson's nineteenth opponent was significant. Like Joe Louis before him, Tyson had stormed to eighteen straight victories after just a year as a professional. The big difference being that Tyson had knocked out all of his opponents, twelve in the first round alone. The nineteen-year-old was being fast tracked on his goal to becoming the youngest heavyweight champion in history. Zouski was pounded to a third round defeat. The significance? He was the last name on Tyson's knockout streak as James Tillis took "Iron Mike" the full ten in his very next fight.
Wladimir Klitschko v Cody Koch
Klitschko was gradually climbing the rankings when he came together with once beaten Koch. Having worked his way through the usual suspects, this was Klitschko's first defence of the WBC international belt. Only one of his eighteen opponent's had gone the distance, survivor Everett "Bigfoot" Martin, although two wins had also been by DQ. Koch had built his record fighting in small towns and had been found wanting as he stepped up in class, being knocked out in ten by Ed Mahone. The same thing happened again here, although "Dr. Steelhammer" took just four rounds to chalk up win number nineteen.
Anthony Joshua's record puts him ahead of those that came before him, not only on the quality of opponent he met and defeated in his own nineteenth fight but also in that he was defending a portion of the heavyweight crown (IBF) for the third time. And as stated previously, whilst there are more opportunities to become champion than ever before, to make a true impact and legacy in this sport, it's always worth remembering, it's not how you start but how you finish your journey. Greatness is to be earned. Let's see if AJ can write his own chapter and join these legends of boxing immortality.
Dean Berks also writes for Blue Corner Boxing.
Read more articles about:
Anthony Joshua
,
Billy Joiner
,
Cody Koch
,
Evander Holyfield
,
James Tillis
,
Joe Louis
,
Larry Holmes
,
Lennox Lewis
,
Levi Billups
,
Mike Tyson
,
Steve Zouski
,
Wladimir Klitschko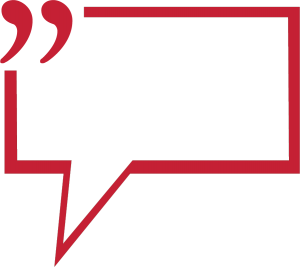 Click Here, If you wish to add a COMMENT to the above article or any of the Ringnews24 boxing articles.