Al Bernstein: Chicago Return is Special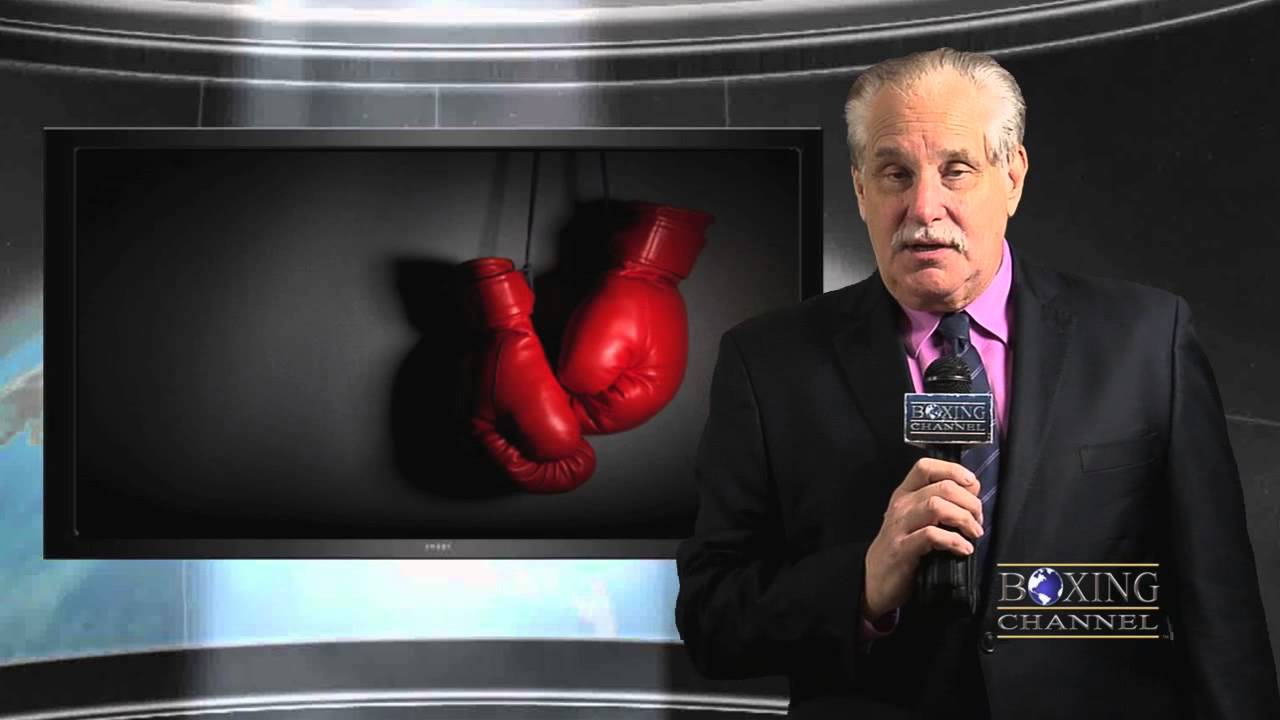 Hall of Fame Boxing Broadcaster Al Bernstein, a Chicago native, will return to the Chicago area to call fights for television for the first time in almost two decades on Friday September 15 when he announces the "Rosemont Rumble: Going For 20-0" card on CBS Sports Network. The card features undefeated light heavyweight Mike Lee seeking his 20th win against Anthony Quattrocchi (10-1-1). The telecast begins at 10 p.m. ET/7 p.m. PT.
Bernstein, a Chicago native now living in Las Vegas, said, "It has been a long time since I have been in Chicago to announce fights on TV. The Chicago boxing scene has remained vibrant with Bobby Hitz Promotions as its main caretaker. and I am happy to be a part of that.
For this evening Bobby joins forces with Round 3 Promotions for what I expect to be a really good card." He added, "My broadcasting career started in 1980 when ESPN televised many great cards in Chicago featuring fighters like James "Quick" Tillis, Mike Rossman and Johnny Lira. It was exciting for me to call those fights and I expect to have just as much fun announcing the Rosemont Rumble Friday, September 15." Al will be joined on the telecast by his SHOWTIME Network partner Paulie Malignaggi and Ray Flores.
For more information on the event and or to obtain tickets log on to www.HitzBoxing.com.
IN OTHER NEWS:
Long a participant in Equestrian events, like the Ben Johnson Celebrity Rodeos, Al Bernstein will put on his Cowboy hat and serve as emcee on Saturday, October 21, when Barbara Callihan, owner of the Happy Hoofbeats Equestrian Center, presents the grand opening of the HHB Equestrian Trail Park of Southern Nevada. This is the southwest's only IMTCA sanctioned Extreme Trail Riding course and center.
Al said, "I have spent many years riding my horses at Barbara's equestrian center as she helped me prepare for events and helped me simply enjoy being a horseman. She has been a major force in Nevada's Equine world. I have been emcee for many major events all over there world over the years, none more enjoyable to me than this one." For more information on the event activities go to www.happyhoofbeats.com.