Sugar Promotions Postpones New Blood Card in Aguascalientes, Mexico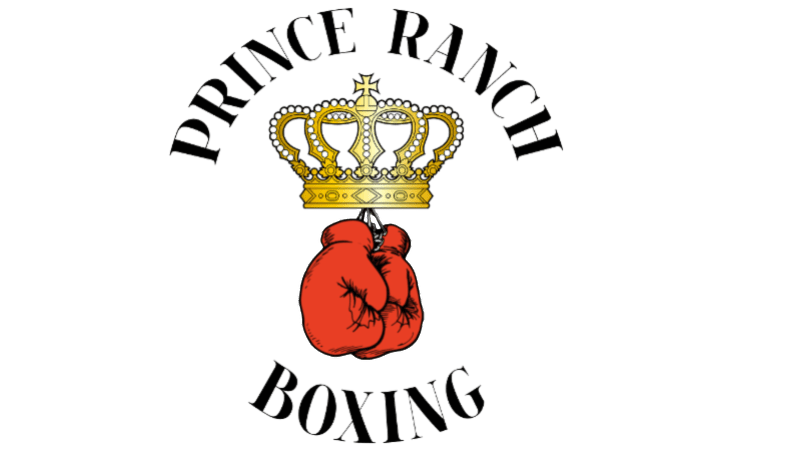 Sugar Promotions will postpone their 8-fight card titled "New Blood", which was scheduled for this Saturday, December 2, due to main event fighter Issac "Canelito" Avelar (13-0, 8 KOs) suffering a minor hand injury. The show was scheduled to take place in Aguascalientes, Mexico but will now be tentatively rescheduled for February 2, 2018 at the same venue.
Issac "Canelito" Avelar, who fights for Prince Ranch Boxing, was set to fight for the WBC FECOMBOX Featherweight title against Alfredo Mejia Vargas (7-1, 1 KO) is looking to stay active during his time off.
"Although I won't be able to spar and use my right hand, I'll still be able to work on my jab and other aspects of my game," said Avelar. "In addition, I'll continue to stay in great shape. This is a just minor setback, but I'll be back stronger than ever."
"Canelito is a big star in Aguascalientes, Mexico where he was born and raised." Oscar Vazquez, president of Sugar Promotions stated. "We were on our way to selling out this show. It's unfortunate that he got injured, but this happens in boxing. We will look to be back here in Aguascalientes next year sometime in early February."
Prince Ranch Boxing's (PRB) fighters, super-flyweight Damien "Sugar" Vazquez (12-0, 6 KOs), super-featherweight Edwing Davila (16-0, 9 KOs), featherweight Victor Pasillas (11-0, 4 KOs), super-lightweight Blair Cobbs (7-0, 4 KOs), light-heavyweight Kye Brooks (1-0, 1 KO), super welterweight Daniel Biaz (10-1, 5 KOs) and female flyweight Mayran Salazar (6-2), who were all scheduled to fight on December 2nd, will now look to fight on other cards.
"December 2nd was looking great and I'm happy with Sugar Promotions," said Greg Hannely, CEO of Prince Ranch Boxing. "Although the card was postponed, it doesn't take away my excitement for doing shows in Aguascalientes, Mexico."
Read more articles about:
vbconnectorcommentcountobj:

a:2:{s:12:"commentCount";b:0;s:19:"commentCountCreated";i:1599335653;}