Dilly Singh Eager To Get Back Into The Ring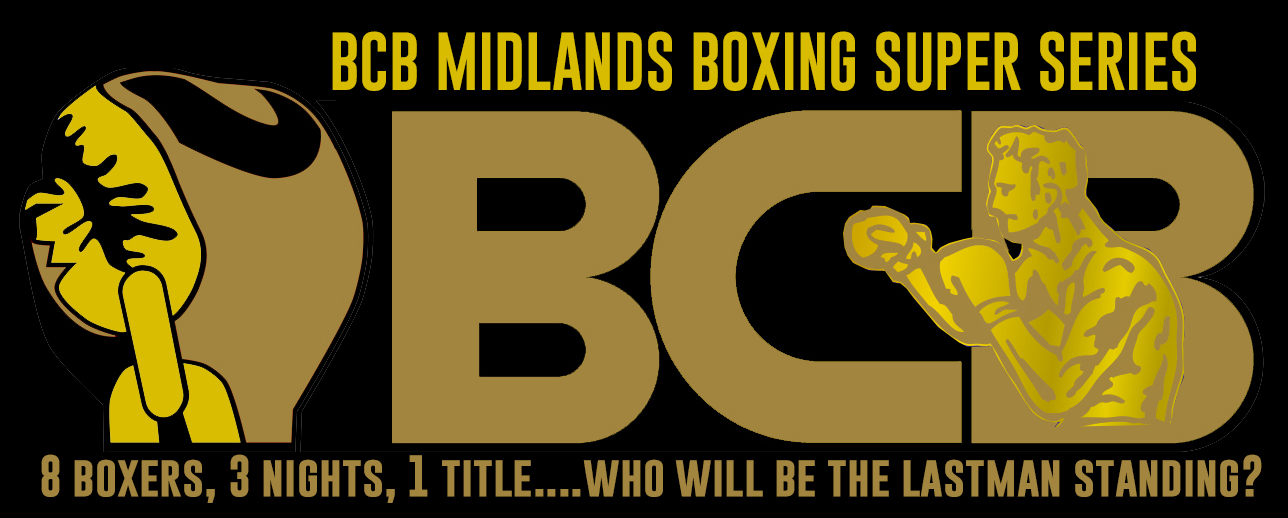 Coventry cruiserweight Dilly Singh (4-0-0) is looking forward to getting back into the ring on Friday, 1st December where he is scheduled for eight rounds of action on BCB Promotions' The Rising show at the Venue in Edgbaston writes Jaikuran Randhawa.
The 27 year-old was originally scheduled to fight in mid-October but a late pull out through injury by his opponent has delayed his ring return. The British Challenge Cruiserweight Champion takes on Czech Republic's Jiri Svacina.
"It was quite annoying that my last fight fell through but I'm just looking forward to getting back in the ring on Friday night.
"I don't know a lot about my upcoming opponent but I have seen a few videos of him on the internet and he seems tough.
"After Friday night I will sit down with my manager and trainer and we will at what options are available to us next but first things first I'm going to be focused on getting the job done on Friday night"
Singh also spoke to us about wanting to see more Asians getting involved in the professional ranks and is hoping that he can help build the profile of Asian sportsmen and woman in the noble art.
"It would definitely be nice to see more Asians involved in professional fighting because there is a lot of talent out there and a lot of supporters in the Asian community. I'm hoping fighters like myself can inspire others."