Victory Will Taste Sweet For Debutant Abubaker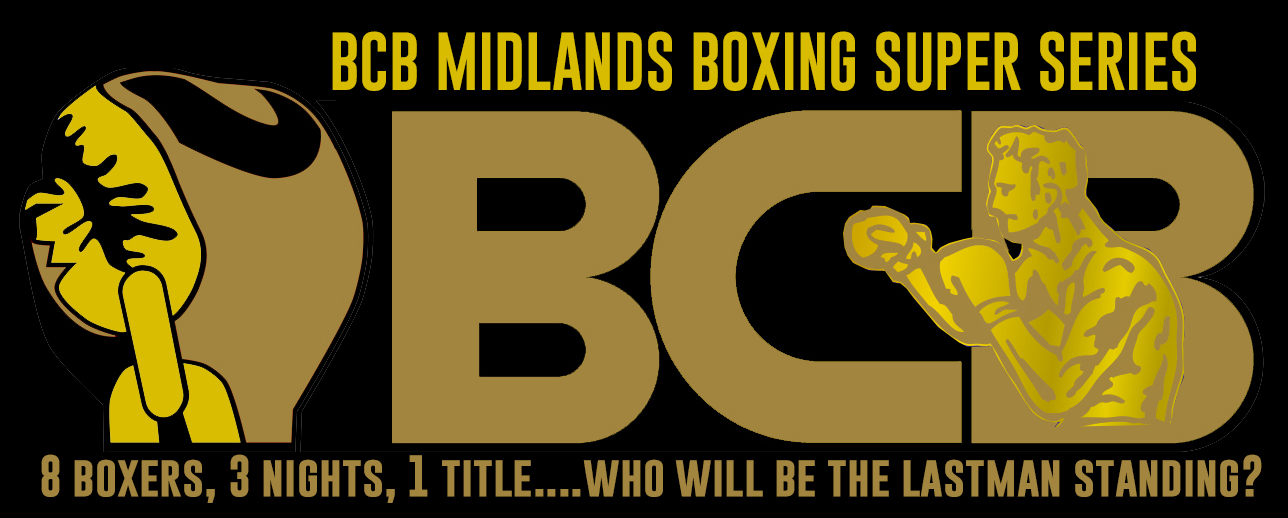 Victory will taste sweet to Mussab Abubaker if he gets his hand raised in victory on his professional debut on Friday night (December 1).
Abubaker – the baker from Birmingham – will turn over in the super welterweight division with a four-round contest at the Venue on Icknield Port Road in Edgbaston on BCB Promotions' 'The Rising.' The 24-year-old has been shedding the pounds in the run up to fight night and has no amateur experience, just two unlicensed bouts but both wins with one TKO.
He's decided to learn on the job by entering the pro ranks and will first take on Danny Little, an experienced competitor with 43 fights under his belt. Abubaker, from Small Heath, has been getting sparring in with BCB stable-mates Danny Ball and Craig Morris, the latter a former Midlands champion.
The Brummie has also been challenged in the workplace after opening a dessert shop, Bubble Rolls on Ladywood Road in the second city. Tasty treats are all around him but he'd had to resist the urge to tuck in until he makes weight – and he insists he won't over-indulge after, either.
"It's a bit of a bind," he told bcb-promotions.com. "We only opened up recently and I haven't been able to sample my own products because I've been on a diet!
"I've lost so much weight since I took up boxing, I don't really want to put it all back on after my fight. I'll definitely be having a dessert when I'm back in the shop, though!
"It's going to be hard making my debut, Danny Little has had lots of time in the ring and I have to pull off a win against him.
"I'm feeling good, I'm a counter puncher who likes to fire back with the right hand and work the body, those are my core skills.
"The rest we are working on and I know I've got so much to learn, but the important things are to relax and enjoy it.
"I've come on a lot through training and sparring and all I can do is crack on, as I want to go as far as I can in the pro game."I'm still young, so I've got lots of time to develop and I want to get something out of boxing by the end of it. I'd love to win a title one day."
Tividale's Ryan 'Stewart' Davies is in action whilst, at the top of the bill, the English light heavyweight title will be contested as Barrow In Furness' Liam Conroy defends against Southampton's Chris Hobbs. Coventry's Dilly Singh, and Birmingham's Matt Sen complete the card.
Tickets are still on sale, by contacting the boxers on Facebook or at iboxingtickets.com. They are priced at £35 standard and £60 ringside. It will be £40 entry on the door come fight night.