Field set for 2017 USA Boxing Women's Elite National Championships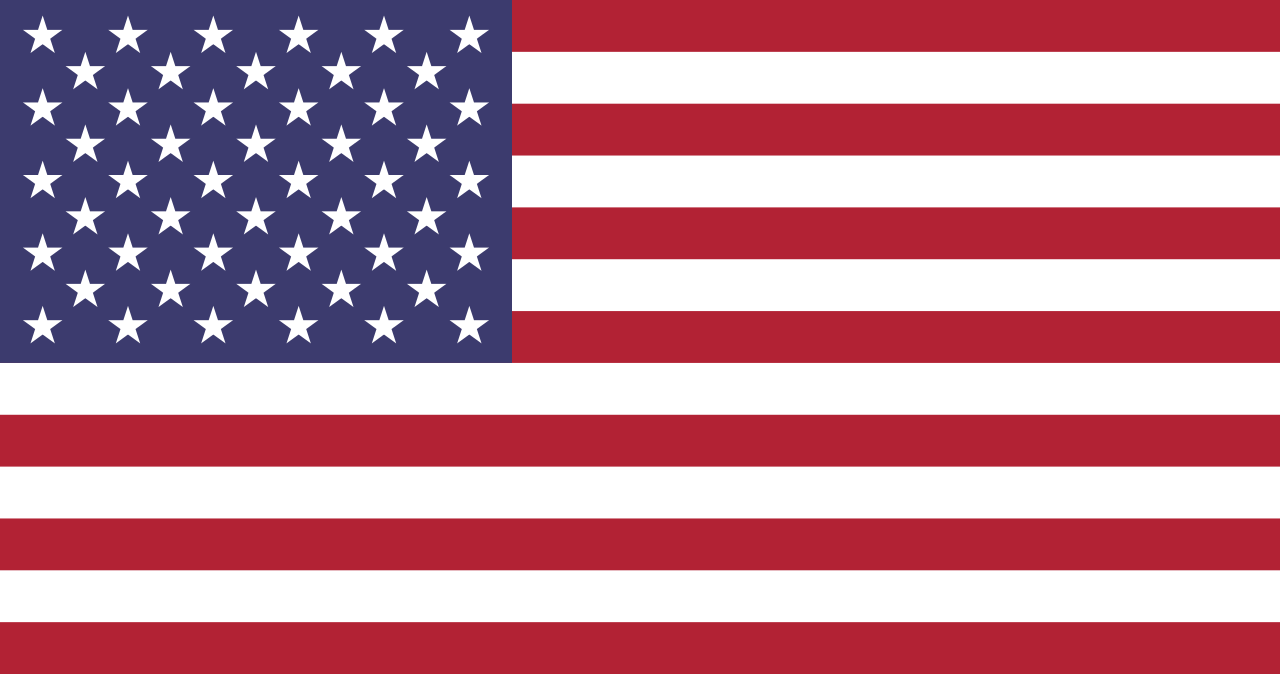 Team USA women's boxing hopefuls will be competing in the prestigious USA Women's Elite National Championships, December 5-9, in Salt Lake City, Utah.
This year's field is stacked with talent, including 2016 Olympic Trials Champion Virginia Fuchs (Kemah, Texas), who will be looking to close out an impressive 2017 year that included four international titles and an undefeated 16-0 record, and two-time World Champion and 2014 Youth Olympic Champion Jajaira Gonzalez (Fountain, Colo.)
Other top contenders include featherweight Christina Cruz (New York, N.Y), lightweight Rashida Ellis (Lynn, MA), as well as middleweight Naomi Graham (Colorado Springs, CO) and welterweight Oshae Jones (Toledo, Ohio)
Following a year of highly-competitive national events, the best U.S. female amateur boxers are set to compete in the 2017 USA Boxing Elite National Championship. With up to six spots in each division already secured, based on the results of the 2016 Elite National Championships, 2017 Elite Western Qualifier and 2017 Elite Eastern Qualifier, the remaining spots have been filled based on the wild-card application process to complete the field of elite boxers.
A total of 88 boxers applied for a wild card qualification with 35 allocations awarded to finalize the Elite National Championships brackets.
"With this being the first year of the new elite athlete selection process, we are excited to see the top talent in the country compete to represent Team USA in 2018," said Matt Johnson, USA Boxing High Performance Director. "We are looking forward to a high level of competition during these championships, and are confident that the increased competitiveness at the national stage will translate to further improvement of USA's performance internationally on the road to Tokyo in 2020."
Below is the final list of elite boxers, in order of ranking, who will contend for the title of national champion:  
USA BOXING ELITE NATIONAL CHAMPIONSHIP FIELD
LIGHT FLYWEIGHTS (106 lbs.)
Jacquelyn Cuddleback – 2016 National Championships
Hillary Perez – 2016 National Championships
Mia Valdez – 2017 Western Qualifier
Jazzelle Bobadilla – 2017 Eastern Qualifier
Veronica Rodriguez – 2017 Western Qualifier
Elimarie Torres – 2017 Eastern Qualifier
Monica Lazadale – Wild Card Selection
Sabrina Slattery – Wild Card Selection
FLYWEIGHTS (112 lbs.)
Virginia Fuchs – 2016 National Championships
Kristyn Juarez – 2017 Western Qualifier
Maryquenn Vellinga – 2017 Eastern Qualifier
Indeya Smith – 2017 Eastern Qualifier
Leslis Rosas – Wild Card Selection
FEATHERWEIGHT (119 lbs.)
Christina Cruz – 2016 National Championships
Dacia Jacquez – 2016 National Championships
Mikiah Kreps – 2017 Eastern Qualifier
Mariana Gonzalez – 2017 Eastern Qualifier
Kristen McMurtree – 2017 Eastern Qualifier
Jayda Davis – 2017 Eastern Qualifier
Melanie Costa – Wild Card Selection
BANTAMWEIGHTS (125 lbs.)
Trudy Li – 2016 National Championships
Carmen Vargas – 2016 National Championships
Eliza Peralta – 2017 Western Qualifier
Nephateria Miller – 2017 Eastern Qualifier
Brittany Sims – 2017 Western Qualifier
Clarice Morales – 2017 Eastern Qualifier
Rianna Rios – Wild Card Selection
Leslie Soto – Wild Card Selection
LIGHTWEIGHTS (132 lbs.)
Rashida Ellis – 2016 National Championships
Jajaira Gonzalez – 2017 Eastern Qualifier
Lupe Gutierrez – 2017 Eastern Qualifier
Stacia Suttles – Wild Card Selection
Diana Estrada – Wild Card Selection
Wendy Casey – Wild Card Selection
LIGHT WELTERWEIGHTS (141 lbs.)
Amelia Moore – 2016 National Championships
Whitney Gomez – 2016 National Championships
Annalicia Sustaita – 2017 Western Qualifier
Destiny Jones – 2017 Eastern Qualifier
Nargis Shanghais – 2017 Eastern Qualifier
Raven Brown – Wild Card Selection
Ashleigh Moore – Wild Card Selection
WELTERWEIGHTS (152 lbs.)
Stephanie Malone – 2016 National Championships
Oshae Jones – 2017 Eastern Qualifier
Deseree Jamison – 2017 Eastern Qualifier
MIDDLEWEIGHTS (165 lbs.)
Naomi Graham – 2016 National Championships
Leah Cooper – 2016 National Championships
Brooke Mullen – 2017 Eastern Qualifier
LIGHT HEAVYWEIGHT (178 lbs.)
Krystal Dixon – 2016 National Championships
Amber Montoya – 2017 Eastern Qualifier
Kristen Leija – 2017 Eastern Qualifier
Fallon Farrar – Wild Card Selection
HEAVYWEIGHTS (178+ lbs.)
Danielle Perkins – 2016 National Championships
Shadasia Green – Wild Card Selection
Read more articles about: