Watch Cotto vs Ali & undercard free on Ringnews24 courtesy of FITE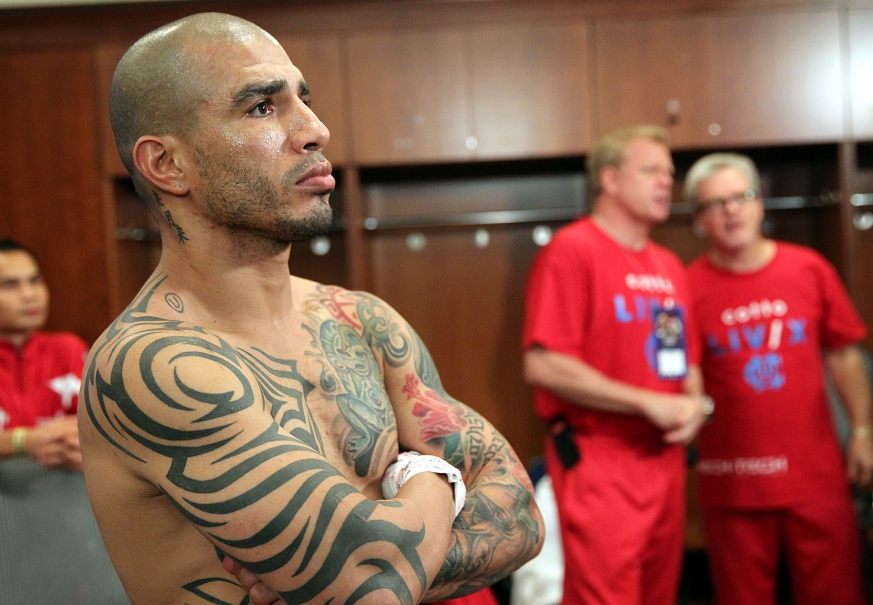 This Saturday FITE will be the place for boxing. Miguel Cotto (41-5, 33 KOs) vs. Sadam Ali (25-1, 14 KOs) will be available live on FITE in select countries around the globe.
FITE will also stream the press conference, weigh-in and undercard on the FITE mobile apps(GPlay/iTunes) and www.fite.tv for FREE and available worldwide.
This is believed to be the last fight of Miguel Cotto before he retires and anyone familiar with his boxing career will know that his relentless style never fails to amaze.
Sadam Ali, the current WBA International Welterweight Champion, has a lot to win in Saturday's bout. The WBO World Junior Middleweight Championship is on the line and Ali believes that it is his turn to get the belt and defeat a legend – all in his hometown of New York.
Info about availability, the full fight schedule and more in the attached press release.
Watch Cotto vs Ali
Watch the free undercard