31st annual Ring 8 Holiday Event & Awards Ceremony this Sunday afternoon in New York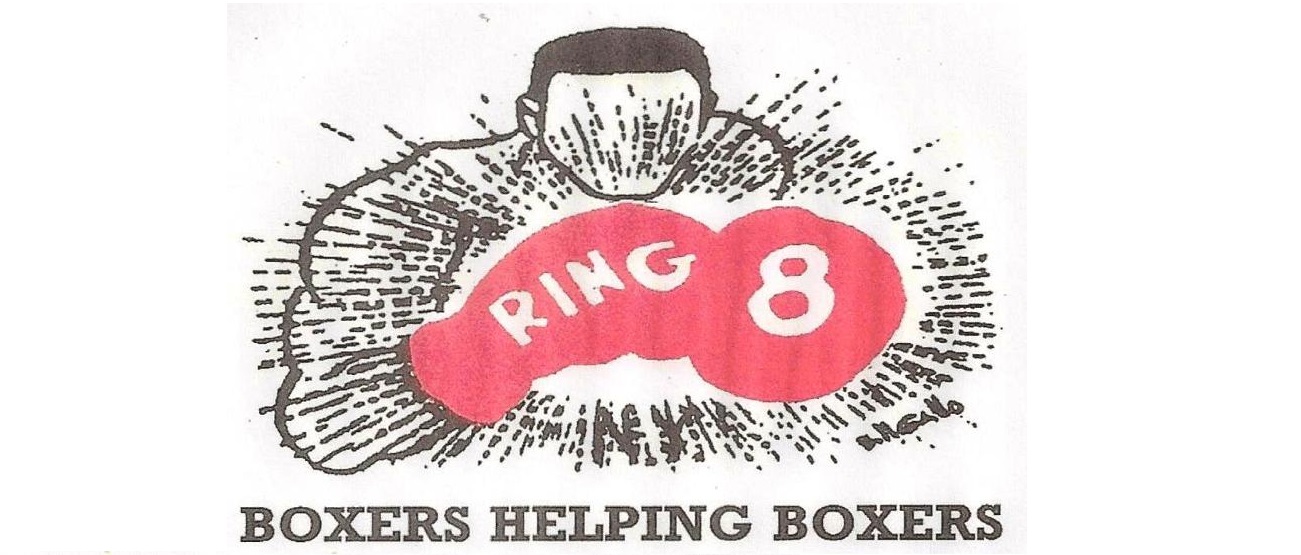 Limited tickets are still available for this Sunday afternoon's 31st annual Ring 8 Holiday Event and Awards Ceremony, between 12:30 and 5:30 p.m. ET, at Russo's On The Bay in Howard Beach, New York.
Six world champions will be attending, including three award winners: WBO Junior Lightweight World Champion and two-time Olympic gold medalist Vasyl "Hi Tech" Lomachenko (Muhammad Ali International Fighter of the Year), Hall-of-Famer Michael Spinks (Historical Award), and five-time world champion Amanda "The Real Deal" Serrano (New York State Female Fighter of the Year).
Another Hall-of Fame star, Evander "The Real Deal" Holyfield, is unable to attend the festivities because of a travel conflict but he did receive his Legends Award at the last Ring 8 meeting.
World champions Vito Antuofermo, Iran Barkley and Luis Collazo are confirmed special guests.
Other 2017 Ring 8 award winners include two-time Irish Olympian Michael Conlan (International Prospect of the Year Award), 2012 U.S. Olympian "Sir" Marcus Browne (New York State Fighter of the Year), of Staten Island.
"The anticipation is continuing to grow as we move closer to the Ring 8 awards banquet on Sunday," Ring 8 president Jack Hirsch said. "We are honored that Vasyl Lomachenko and Michael Conlan will be attending despite having fought at Madison Square Garden the night before. Many consider Lomachenko the best pound-for-pound fighter in the world, and Conlan the best prospect. And it will be a special treat for fans to see Michael Spinks, who will be given recognition as being the first light heavyweight champion in history to have won the heavyweight crown.
"The awards banquet is very reasonably priced. Not only will people get to mingle with great fighters, but the food at Russo's on the Bay is superb and the atmosphere first rate."
2017 RING 8 Award Winners
Muhammad Ali International Fighter of the Year: Vasyl Lomachenko
Historical Award: Michael Spinks
International Prospect of the Year: Michael Conlan
NYS Fighter of the Year: Marcus Browne
NYS Female Fighter of the Year: Amanda Serrano
Sunnyside Gardens Award:: Bobby Cassidy, Sr.
NYS Prospect of the Year: Devaun Lee
Rising Contender Award: Skender & Enver Halili
Sam Kellerman Media Award: Matt Christie
NYS Trainer of the Year: Hector Rosa
Long & Meritorious Service: Edwin Torres
NYS Official of the Year: Robert Perez
NYS Promoter of the Year: Mercedes Vasquez Simmons
Uncrowned Champion: Richard Kiley
Ringside Physician of the Year: Dr. Osric King
Good Guy Award: Joanne Doyle Hutchins
Ring 8 Member of the Year: George Newman
Community Service Award: Mike Reno
David Diamante will once again serve as the event's Master of Ceremonies.
Tickets are $125.00 and include a complete brunch with cocktail hour upon entry, followed by seating at the awards ceremony, dinner and dessert, and top-shelf open bar throughout the afternoon. Contact Ring 8 president Jack Hirsch (516.790.7592 or Ajhirsch5@aol.com) to purchase tickets.
Go online to www.Ring8ny.com for additional information about Ring 8 or its annual Holiday Events and Awards Ceremony.
Russo's On The Bay is located at 162-45 Crossbay Blvd. in Howard Beach (718.843.5055).
Read more articles about: