When will Conor Benn be ready for the British title?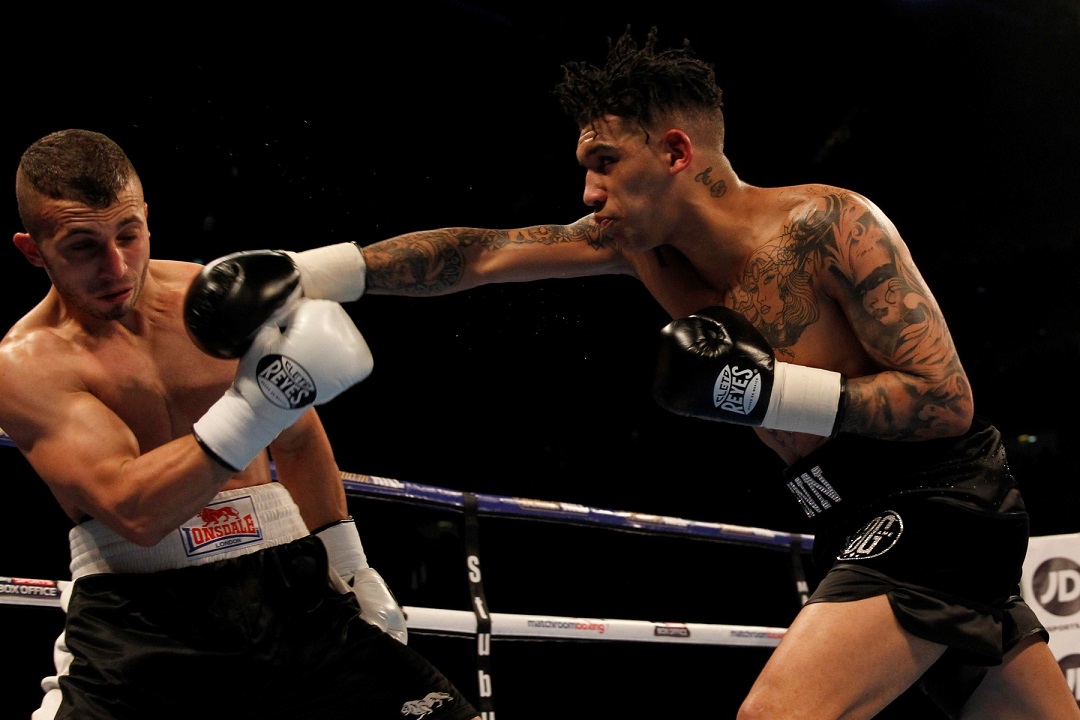 Conor Benn has undoubtedly improved in recent times, having impressed in his recent outings against improved opposition to that he faced in the early stages of his career.
Benn has been 'living the life' as they say, spending day after day at the Matchroom Elite Gym in Essex under the guidance of Tony Simms. This undoubtedly has been a massive factor in Benn's recent improvements as he has picked up five stoppages in his last five contests.
Is it too early to say Benn could be ready for the British title? Well almost definitely. The Essex native is still at the 6 round stage of his career and is still having to be guided very slowly due to his lack of amateur experience. A step up soon should be expected, however, with Benn appearing a level above those he has faced off against in recent times. Is this genuine improvement, or good matchmaking or a bit of both? Only time will tell on that one.
Is it time for a step up, however? Yes in many people's eyes. Benn has 10 wins from 10 contests with 8 of those coming within the scheduled distance. This should justify a step up in class to at least Southern Area title level. Would a fight with the likes of John Wayne Hibbert or Tyler Goodjohn be out of the question in the foreseeable future? In hindsight, it shouldn't be as many would suggest Benn should be stepping up to 8/10 round contests at the turn of the year if he is truly the real deal.
In reality, a step up to International title or Southern Area/English title level is what should be the aim for Benn in the new year. On a promotional basis, it makes sense for Eddie Hearn to do so. Conor Benn in any title fight will involve quite an exciting build up as he does remain a conversation starter in British Boxing circles. He's a fighter that in a title fight would be a great fit for an undercard slot on the likes of Bellew vs Haye 2 or another big 02 Arena Show. He also has the ability to top a bill at the York Hall in the same fashion Katie Taylor is next week, with Benn being on the undercard in a scheduled 6 rounds contest.
When will he be ready for the British title, however? Bradley Skeete is an excellent champion and arguably a World level fighter and one definitely out of reach of Benn for the time being. Aside from Promotional differences, Benn is nowhere near ready for Bradley Skeete at the moment. In the future could he reach the same level as Skeete? Possibly, but that will only be measurable after another 18 months – 2 years of learning. So when he will be ready for a British title? Away from Frankie Gavin, Kell Brook and Bradley Skeete the British title scene will become wide open in the early parts of next year. Could Benn capitalise on this? Very possibly.
One massive factor comes into play. Josh 'Pretty Boy' Kelly. What an outstanding talent he is and one I would expect Matchroom to keep as far away from Benn as possible. That could be a factor also, however, I expect Benn to be looking at a British title contest in the late parts of 2018/Early 2019. He is a work in progress and only time will tell how far he can go.