How good is Robert Easter Jr?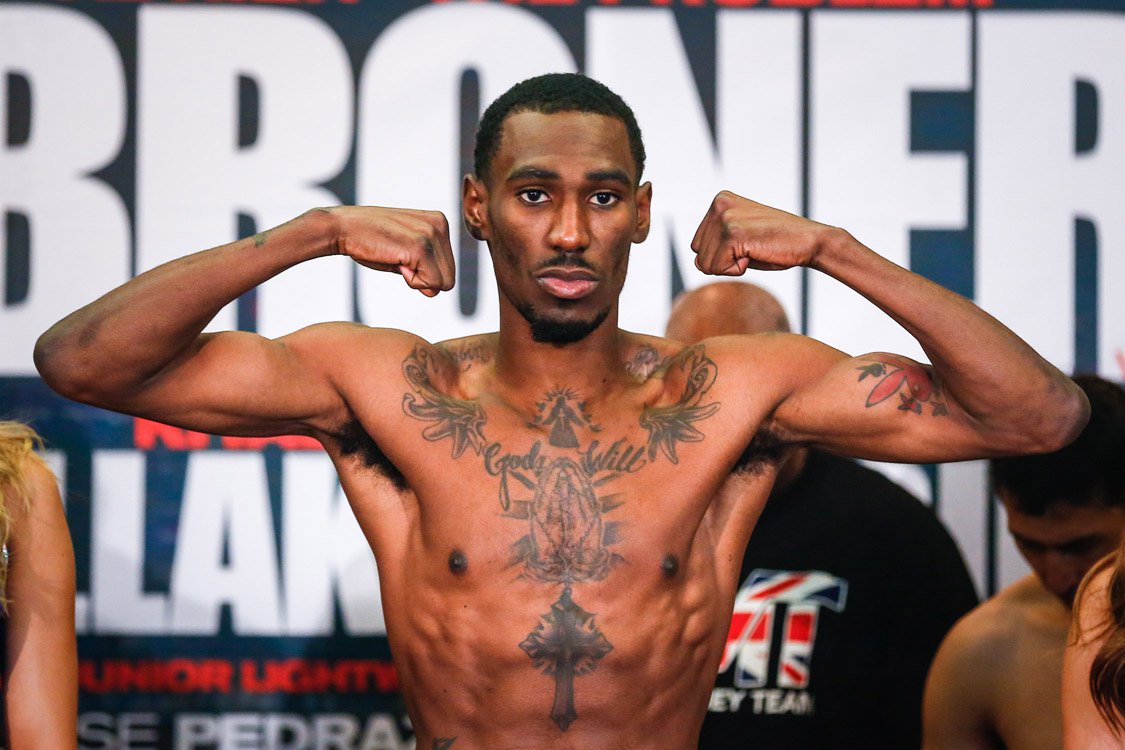 One fighter who maybe hasn't been receiving the plaudits he's due is PBC lightweight Robert Easter Jnr. This is probably because fight fans aren't really sure just how good the 26-year-old Ohio boxer actually is.
Easter is expected to take on Mikey Garcia in January or February, in a fight that will determine who is the boss at 135lbs. When Vasyl Lomachenko eventually moves up then it will be a different matter, but for now he is campaigning down at 130 and the lightweight boys are free to box among themselves before the beast arrives.
Mikey Garcia is very head strong nowadays and has been described as somewhat greedy in some quarters after making various outlandish cash demands and refusing to sign contracts.
Garcia has more big fight experience and seasoning at the highest level than Easter. Easter does present some stylistic problems for Garcia to deal with, given his height, length of punching range, perceived power and the confidence that comes with being an unbeaten fighter. Easter will need to employ the reach and jab to keep Garcia at range because if the Californian gets inside, it is likely he could hurt Easter. Robert has shown an ability to work inside at times though, so he might be more seasoned in the clinches than expected.
Robert Easter's career is a strange one given the fact that he has excited fight fans at times but also struggled with the likes of Denis Shafikov and Richard Commey. The 2016 split decision win over Commey was for the vacant IBF title. Easter's first defence came in early 2017 and despite dominating and dropping challenger Luis Cruz, he was unable to put the Puerto Rican away and instead settled for a lopsided points win. Talking of lopsided, Easter's second defence against Russia's Denis Shafikov certainly raised some eyebrows with the scoring. Judges Eugene Grant and Jamie Garayua both scored a 120-108 shutout to Easter, while third judge Carlos Ortiz Jnr offered a more realistic 116-112 in the Toledo man's favour. Some even thought Shafikov may have shaded it, so perhaps the judges who scored it so wide for the champion were swayed by the vociferous Huntingdon Center home crowd?
Easter does fancy himself as a bit of a puncher and remarked before the Shafikov fight that the only concern he had going in to the bout was what round he would dispatch the sprightly Russian southpaw. Easter Jnr also has designs on unifying the lightweight division and moving in to the pound-for-pound reckoning. Unless he can step up the performance levels then that goal would seem slightly fanciful at present.
Overall, it's hard to gauge just how good Robert Easter Jnr is, due to some indifferent displays and the fact that he has mostly fought opponents from the level below top class. He certainly possesses the physical capabilities to cause problems for elite level operators. Once he eventually steps up against the likes of a Mikey Garcia, we will then see exactly what this exciting young world champion is truly capable of.